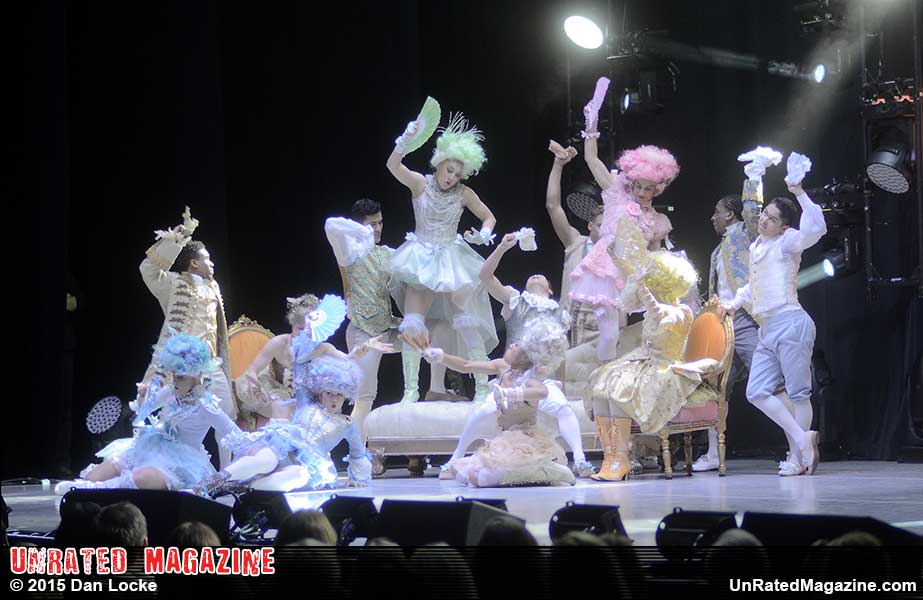 So You Think You Can Dance: What I Learned About Dance
The Chicago Theatre – Chicago, IL, USA – November 27, 2015
On Friday, November 27, 2015 I was invited to go check out a little tour called "So You Think You Can Dance." This is a Fox show; it's not the same show that your mother is watching (Dancing with The Stars). This show is very hip and moving as well as the tour. The tour featured top dancers from the current season. They all performed solo dances then there were a series of dances connected to a theme (called suites). The themes ranged from Africa and slavery, the 1930s, to Bollywood. All the routines were anywhere from 90 seconds to 3 minutes. The music consisted of songs that we all know and love. During the performance a point was made to the audience why they called it "Stage vs. Street." The "Stage" dancer or a "Street" dancer. The Stage styles included ballet, ballroom, contemporary, jazz, latin and tap; while the Street styles included freestyle, break dancing, hip-hop, and krump.
On the stage team you have Gaby Diaz, Hailee Payne, Jim Nowakowski, Derek Piquette, Edson Juarez, Alexia Meyer, Kate Harpootlian, Marissa Milele, Moises Parra, and Darion Flores. The Street team consisted of Džajna "Jaja" Vanková; Virgil "Lil O" Gadson; Megan "Megz" Alfonso; Eddie "Neptune" Eskridge; Jessica "JJ" Rabone; Ariana Crowder; Yorelis Apolinario; Asaf Goren; Burim "B1" Jusufi and Lily Frias. All the dancers could do all the different type of styles; no matter what it was. I personally do not consider myself a dance fan (I have two left feet), but after seeing this young group of dancers, I want to get on my feet and learn a step or two. I have to say this tour has some of the most Outstanding Choreography I have ever seen.
As I was saying, this is music that we all know; but instead of me narrating to you, go check out the show, and see if others will then tell you, "So You Think You Can Dance."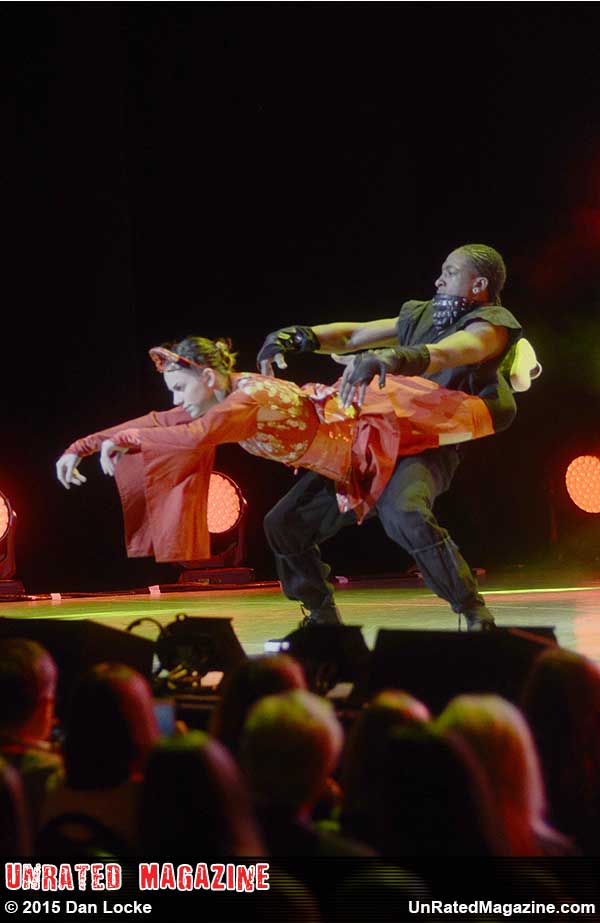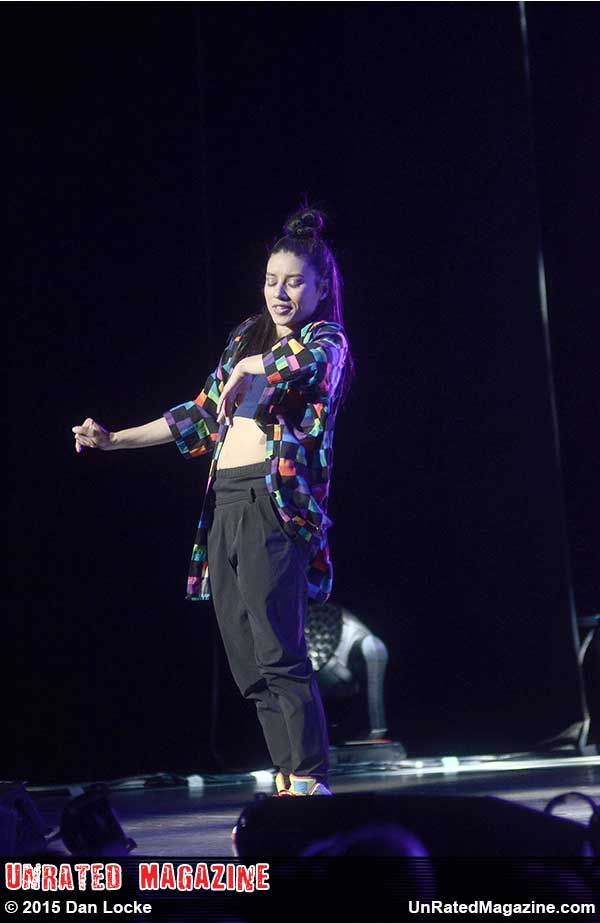 The So You Think You Can Dance Tour is still in production across American. It is worth the price of admission.
RELATED LINKS