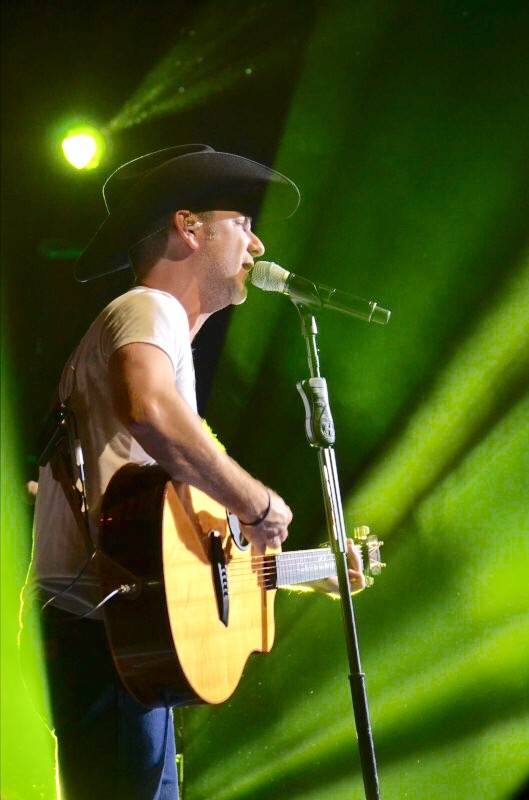 Craig Campbell and Elizabeth Lyon in Chicago
Joe's Bar Chicago, IL, USA April 22, 2016
Elizabeth Lyons, a Chicago native, and one of Nashville's up and coming country music stars, opened for Craig Campbell at Joe's Live in Rosemont on April 22, 2016. Singing some of her original songs, like Party Rules and Fightin' Over me and performing well known country songs like Man I feel Like a Women and Country Girl Shake it for me. Her performance was outstanding. Not only does she interact with the crowd on stage, she also hangs out with them afterwards, signing pictures, taking photos and giving away CD's and other great Elizabeth Lyons gear. A real country girl, both talented and beautiful. Her journey to the top will be a fun one to watch.
Best of luck Elizabeth Lyons from all of us at Unrated Magazine.
Craig Campbell then took the stage, another raising country music star on the charts. Having worked with Luke Bryan, Tracy Byrd and other great country artists, he put on a great show. Craig sang songs from his two albums "Craig Campbell" and "Never Regret," as well as his newest song "Outskirts of Heaven," soon to be at the top. Craig keeps the crowd entertained with his dance moves and by inviting a couple ladies up on stage for a drink of moonshine while he plays the piano and sings directly to them, every lady in the house was begging for that chance. Craig is another one to watch as he makes his way to the top, a true southern gentlemen. Keep the hits coming Craig and we hope to see you back on stage in Chicago soon.
Related Links