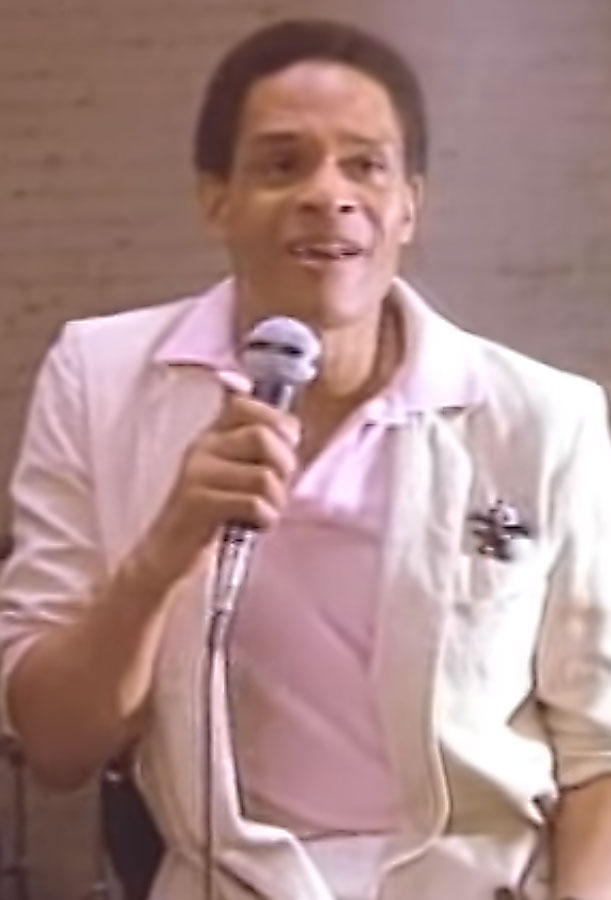 Al Jarreau Leaves Us at 76
Alwin Lopez Jarreau (March 12, 1940 - February 12, 2017)
Veteran jazz vocalist supreme, Alwin Lopez Jarreau (March 12, 1940 - February 12, 2017), left us this past week to his "gig in the sky" after 50 years on planet earth, on the music scene. I was deeply saddened to hear of his passing from undisclosed causes. Al Jarreau was 76 years old.
Al had apparently been ailing in recent years, as I witnessed at North Shore Center For The Performing Arts, last March, during his last Chicago-area performance, whereby he came out on stage, on a cane, limping, and a little winded, although he still gave a rousing performance, "Al Jarreau style" of most of his greatest hits.
Al Jarreau's forte was his inclusiveness and creativity of jazz vocal styles. He utilized all genres in his 'jazz style'; pieces of the 'jazz pie'. That even nowadays, is sadly under represented.
Al Jarreau sung standards, Brazilian, R&B, Pop and Scat-vocal styles. He left no influence out and was a true mentor to singers like myself, who also utilized diverse influences in their jazz. Al did all styles well and his soulful, giving personality shined through all his music both live and recorded.
Al Jarreau, himself, commented to the audience at his last Chicago-area performance (March 2, 2016) about the "emptiness of the jazz scene today, especially on radio, where he said, "all types of music were played back to back on radio in the 60's and 70's in his hometown of Milwaukee, Wisconsin, where he grew up.. His biggest commercial hit, "We're In This Love Together" sums up his thoughts and spirit of the music we call jazz.
RELATED ARTICLES