AVN Expo has become one of the biggest attraction in Las Vegas not to mention the world as vendors and fans mingle with their favorite adult film stars. Just a decade ago it was taboo to admit that you enjoy adult entertainment, today it's another story as the 2005 AVN Adult Entertainment Expo and Award Ceremony is bigger then ever.
I had the ultimate time chatting and photographing such beauties as Jesse Jane, Mary Carey, Kelly Erickson and a whole bunch of other girls. I really want to say thanks to the cast at Digital Playground, Metro and Adam and Eve. Jesse Jane could not have been more down to earth and herself a rock chic.. That's right the girl loves music and rock and roll. That is great to hear. Adam and Even had the time to sit and chat briefly with adult legend Nina Hartley. She still shows what she has to offer and no one could forget her performance as William H. Macy's wife in Boogie Nights. Metro we had all the stars, porn stars, radio stars, hip-hop artists what else could one want. And no other then the all time film legend Ron Jeremy who is still going strong after all these years..
Each year the number of attendance rises as mainstream meets the adult world. Such cross over stars as Ron Jeremy, Jenna Jameson and Nina Hartley have appeared in movies, tv shows and even in New York Top Book Sellers. These adult film stars are fast becoming every day names but we still will not admit that we know them, or do we?
Sex business seems to be good, as adult businesses set up booths and come from around the world to the largest expo of its kind. Each new year something new, one of this years bigger and better successes from the previous years was the well boasted Business To Business (B2B) area where vendors could network and check out new products in what the adult industry had to offer. You might think that plastic dolls are something for the closets, well if you have not seen the Real Doll then the art of adult toy making has entered a new era as full size almost real dolls were on display and for sale. Another move is how Gay Adult media is becoming so popular and a huge money maker for these vendors and even double dubbed as the GAYVN's Expo bringing on fans and vendors. More then 200 businesses set up booths to create new relationships to spark up friendships towards the new year and partnerships in the world of adult entertainment.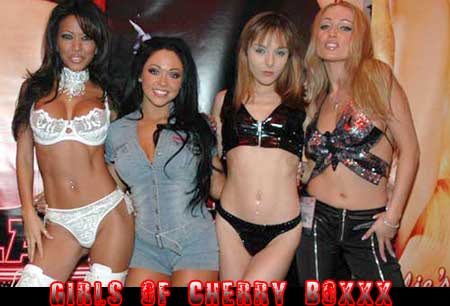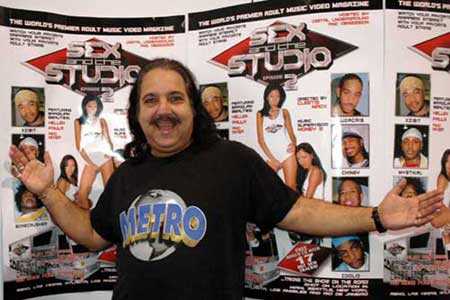 As fans, media, vendors and Porn Stars arrive, all came to see one thing truly and that is the THE GIRLS. Yes the Girls of Porn. Whatever your taste it was surely here. Unrated had the fortune to catch up with some wonderful and beautiful women in the adult industry including Jesse Jane, Kelly Erickson, Ayana Angel, Devon, Teanna Kia, Mary Carey and the list goes on. We've been here a few times and always enjoy meeting up with Ron Jeremy, as most of us know he is the king. You don't have to watch adult movies to know him because Ron Jeremy slowly creeps into the mainstream world daily.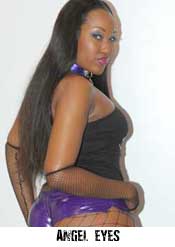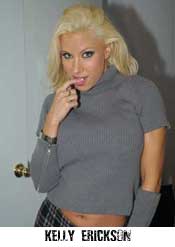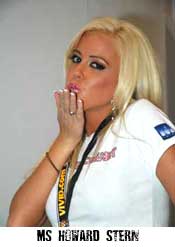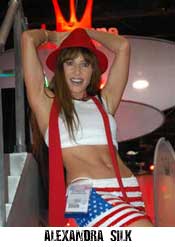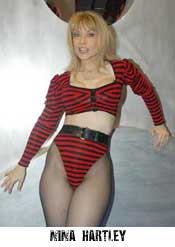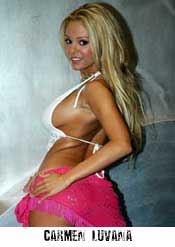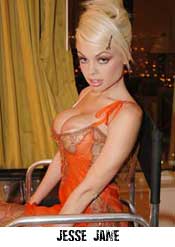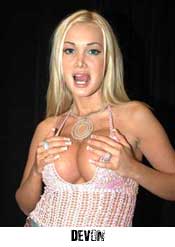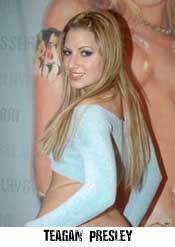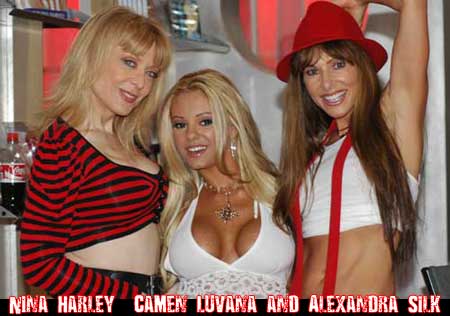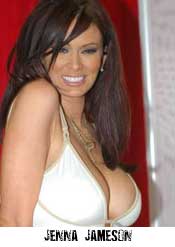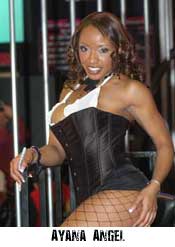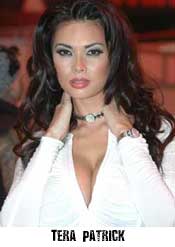 The big ending for many in attendance was the actual AVN 2005 Adult Video Award Ceremony hosted at the Venetian Hotel in Las Vegas on January 8th, 2005. Ticket prices in excess of a couple hundred dollars it was a sold out event as line stretched as far as the hotel for both the Award and Expo. Attendance was was open to anyone who could get a ticket even bringing in many main stream performers that appearances and showcased on the red carpet.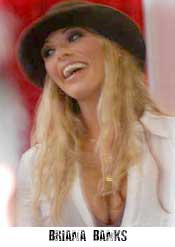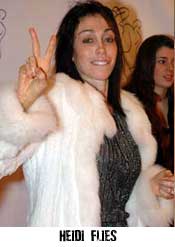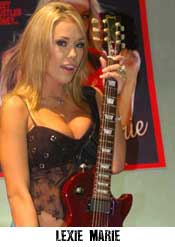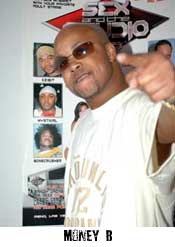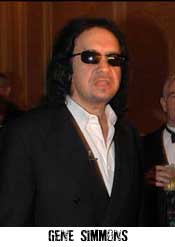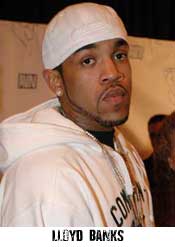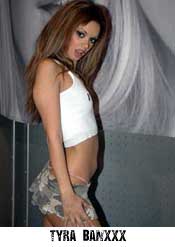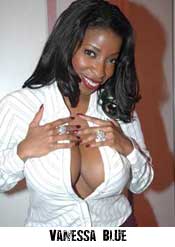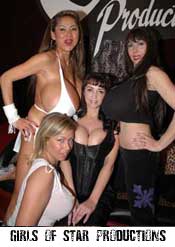 Till next year!