Subscribe in a reader




MUSIC NEWS
April 24, 2014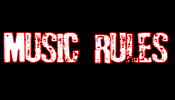 Neil Young
Neil Young is a Canadian singer-songwriter who is widely regarded as one of the most influential musicians of his generation. Young began performing as a solo artist in Canada in 1960, before moving to California in 1966, where he co-founded the band Buffalo Springfield along with Stephen Stills and Richie Furay, and later joined Crosby, Stills & Nash as a fourth member in 1969. He then forged a successful and acclaimed solo career, releasing his first album in 1968; his career has since span... [Read More about Neil Young]
April 22, 2014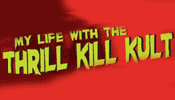 My Life with the Thrill Kill Kult
My Life with the Thrill Kill Kult (often shortened to Thrill Kill Kult or TKK) is an American electronic industrial rock band originally based out of Chicago, Illinois.
History
Thrill Kill Kult's name originated with Frankie Nardiello, who was touring with Ministry in 1986 as a lighting technician. Frankie wrote a few songs with Ministry frontman Alain Jourgensen, who was a previous bandmate of Nardiello's in an outfit called "Special Affect", and one of the song... [Read More about My Life with the Thrill Kill Kult]
April 22, 2014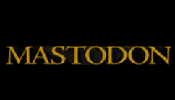 Mastodon
MASTODON'S "DIVINATIONS" IS ITUNES MUSIC VIDEO OF THE WEEK -
FIND IT FREE ON ITUNES THIS WEEK ONLY
DELUXE VINYL DOUBLE-DISC SET AVAILABLE TOMORROW;
NEW OVERSEAS DATES CONFIRMED
Burbank, CA- The amazing new video by MASTODON for the track "Divinations," from their groundbreaking album CRACK THE SKYE, has been named "iTunes Video of The Week," and will be available free for... [Read More about Mastodon]
April 21, 2014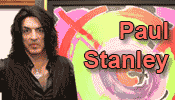 Paul Stanley
Paul Stanley's Face The Music: A Life Exposed Is a National Best Seller, Debuts #2 on New York Times' Best Sellers List
KISS frontman's memoir debuts in top five on multiple Best Sellers lists
Face The Music: A Life Exposed, KISS frontman Paul Stanley's revelatory behind-the-scenes memoir, will debut at #2 on The New York Times' Best Sellers list for print hardcover non-fiction on April 27, 2014, reflecting sales for the week ending April ... [Read More about Paul Stanley]
April 08, 2014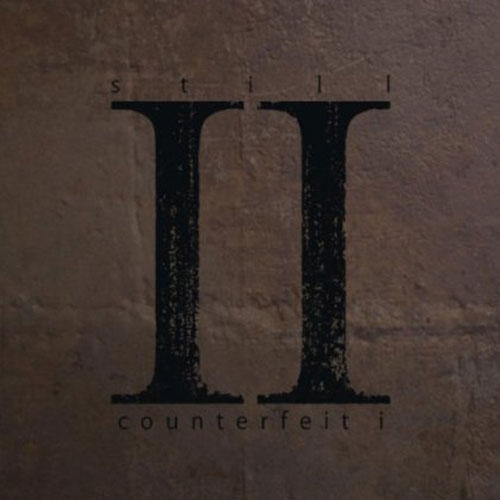 Counterfeit i
In a world where honest music is a rare commodity, Counterfeit i stands apart and plays with real emotion and intensity. This Chicago-based experimental group, founded by Derek Allen in 2008, does not care about mass appeal and refuses to sacrifice artistic integrity for the fleeting fame that the music industry so readily offers. From their first release, Circuitry (2009) to their last EP, Search Party (2010), Counterfeit i has progressed and grown on their own ter... [Read More about Counterfeit i]
April 08, 2014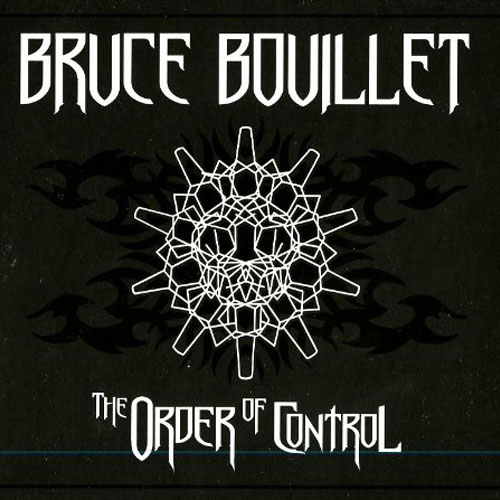 Bruce Bouillet
I tend to look at him as 'the one who got away'. Not that he has been out of the music scene, but he is the only one who kept a low profile after his groundbreaking work with Racer X. After the break up Bouillet started The Scream, but refocused upon their split. Bruce started mixing, engineering and producing albums leading him to fame in the scene, and eventually even a Grammy (Motörhead). His successful career as one of metal's top engineers never wiped out his love for the instrument and ... [Read More about Bruce Bouillet]
April 07, 2014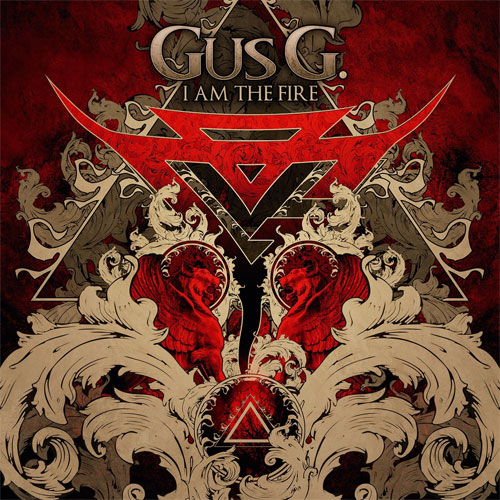 Gus G.
Kostas Karamitroudis is his name, better known as Gus G!
The guitar slinger best known for his work as shredder of Ozzy Osbourne had claimed fame as one of the metal's reigning guitar virtuosos today. His resume includes Firewind, Mystic Prophecy, Nightrage, Arch Enemy and Dream Evil, and now his first solo effort "I am the Fire."
In contradiction to most solo efforts from shredders, Gus opts to focus on quality metal songs rather than guitar ex... [Read More about Gus G.]
April 07, 2014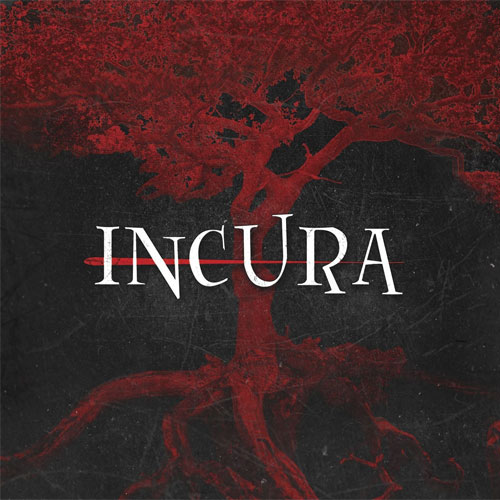 Incura
Everything about Incura appears to be as unique as their name, and the deeper you dig, the more you realize how true this sentiment really is. Their new self-titled EP is the debut release for Coalition Music /Warner Music Canada and their first taste of new music since an independently released EP in 2009.
Incura's music is virtually unclassifiable. Genre-hopping across many different styles of hard rock and clearly inspired by the love of theatre, Incura t... [Read More about Incura]
March 25, 2014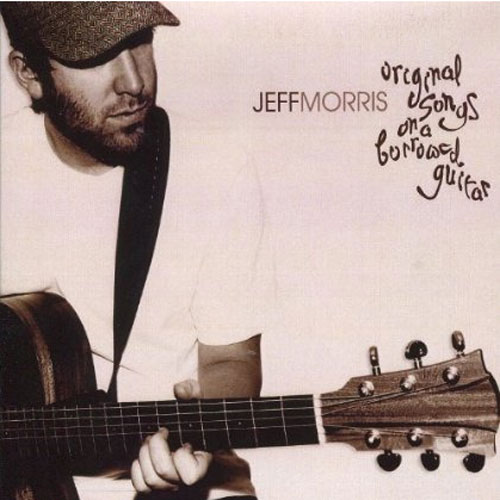 Jeff Morris
Jeff Morris - Original Songs On a Borrowed Guitar
Independent – March 4, 2010
Last summer someone suggested to me to spin an album from a local indie artist named Jeff Morris. I reluctantly accepted having only recently taken a self-imposed break from listening and reviewing unknown artists. I played the album, attentively titled Original Songs On a Borrowed Guitar, a couple of tracks stood out ("Shara's Song" and "Till the Fire Dies"); his voice, vocal delive... [Read More about Jeff Morris]
March 24, 2014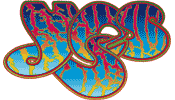 Yes
Grammy Award Winners YES Announce: The Rite Of Spring Tour To Kick Off Early March
YES – The band that has defined many a generation will embark on a mini-tour of very special intimate performances, encompassing their extraordinary musical catalog. This string of dates will kick-off early March for a select number of shows. These special intimate performances will give the YES fan the ultimate experience of an up-close, in-your-face and personal view of the Maestros at work live!<... [Read More about Yes]