Subscribe in a reader




MUSIC NEWS
March 06, 2014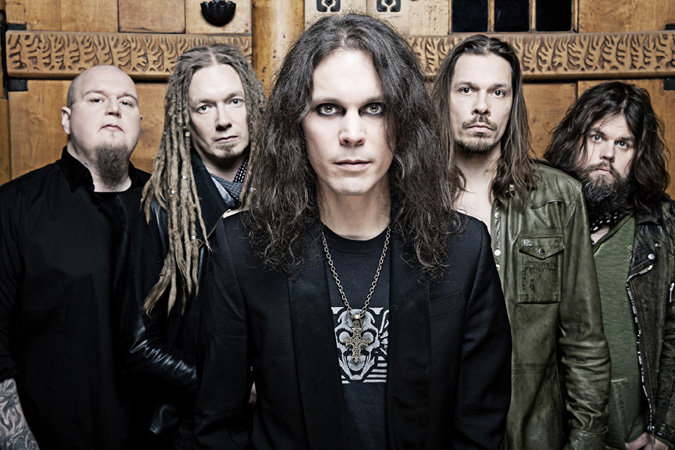 HIM
HIM Premiere New Video, "Tears On Tape," Exclusively On AOL Music
HIM has premiered their new music video, "Tears On Tape," exclusively on AOL Music (direct link: http://bit.ly/HIMTearsVid). The track, taken from the band's forthcoming new album Tears On Tape (Razor & Tie) – is available as part of the album pre-order on the iTunes Store HERE (http://bit... [Read More about HIM]
February 28, 2014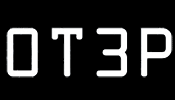 Otep
Otep frontwoman, Otep Shamaya, comments on the passing of Paul Gray of Slipknot:
"One of my earliest memories of Paul was our first tour of Ozzfest together - watching him mow down a 10 foot high fence in a "borrowed" golf cart and that famous deviant, yet innocent grin of his as he scampered back to his bus. And then I witnessed his wonderful insanity on stage. It is painful to write about Paul in the past tense. But he was, as the inscription on Jim Morrison's headstone reads "k... [Read More about Otep]
February 28, 2014

Rock Meets Classic Tour 2014
It is one of the finest events of the year, the annual Rock Meets Classic event!
Rock Meets Classic is 20 performances in 20 cities in only a 4 week time. Germany, Austria and Switzerland will be enjoying the sublime musical interaction of hardrock's and rock's finest, re-arranged and performed by a full blown classical orchestra together with the Mat Sinner Band.
Sinner himself is one of the driving forces behind the event in which he does not only take place frontin... [Read More about Rock Meets Classic Tour 2014]
February 28, 2014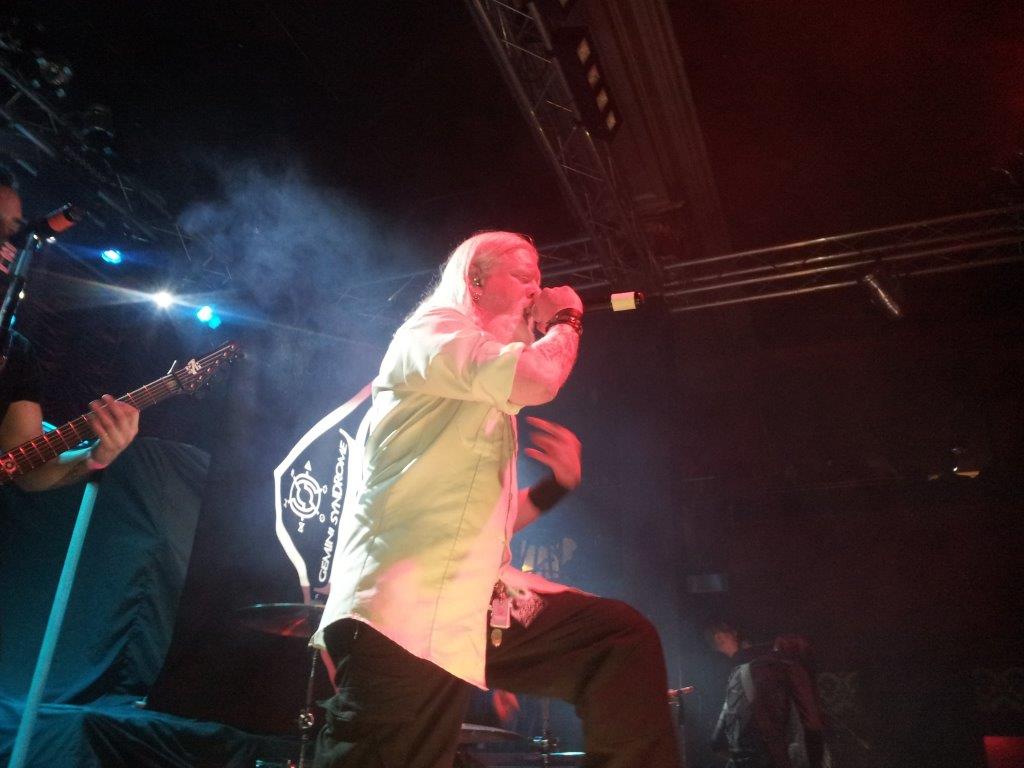 Gemini Syndrome
Prior to the show and at an upscale restaurant across the street from the venue, I sat down with Gemini Syndrome, lead vocalist, Aaron Nordstrom and asked him what I should expect from him and his band's performance set to take place in just a couple of short hours. Aaron, who has an extreme presence about him, including very tall stature, long bleach blonde hair and beard, facial piercings, and a sort of stare that could burn straight through your soul, sipped his vodka/Sprite® and in... [Read More about Gemini Syndrome]
February 23, 2014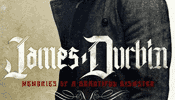 James Durbin
Stand Up for James Durbin!
American Idol's finalist rocker James Durbin has just released on Wind-up Records his electrifying debut album Memories Of A Beautiful Disaster. Working with Durbin to lend support on the songs includes Mick Mars from Motley Crue, James Michael from Sixx A.M., Marti Frederiksen, and the Swedish rock band Hardcore Superstar. A few 'must' songs are the heavy-hitter Higher Than Heaven, All I Want, Love Me Bad, and... [Read More about James Durbin]
February 15, 2014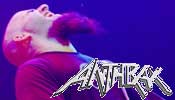 Scott Ian
It's been a hell of a year for Scott Ian. Not that the previous years have been uneventful - by far. But 2011 has given birth to two new 'babies' for Ian. The first being his actual first born with singer Pearl Aday; a son - the second is, of course, Worship Music, Anthrax's long-awaited first studio album in eight years.
While Anthrax geared up to hit the road with supporting heavy hitters ... [Read More about Scott Ian]
February 12, 2014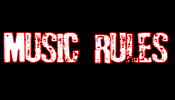 Lionel Richie
Multi-platinum selling artist, five-time Grammy winner and music icon, Lionel Richie, announced the extension of his worldwide "All The Hits All Night Long" tour today, traveling through North America this summer with special guest CeeLo Green. Promoted exclusively by Live Nation, the tour has sold out across the globe in Australia, New Zealand, Asia and the Middle East. Richie will kick off the hit-filled shows, featuring songs from the Commodores to today, this su... [Read More about Lionel Richie]
February 04, 2014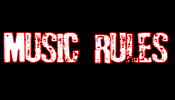 Kesha (Ke$ha)
Kesha Rose Sebert (born March 1, 1987), better known by the mononym Kesha ( /ˈkɛʃə/ KESH-ə, stylized Ke$ha), is an American pop singer, rapper and songwriter. At age eighteen, Kesha was signed to Dr. Luke's record label and publishing company. Although an active musician since 2005, singing background vocals and writing songs for other artists, her breakthrough only came in early 2009 after appearing on Flo Rida's number one single, "Right Round." Her debut single, "Tik Tok", released in late... [Read More about Kesha (Ke$ha)]
February 03, 2014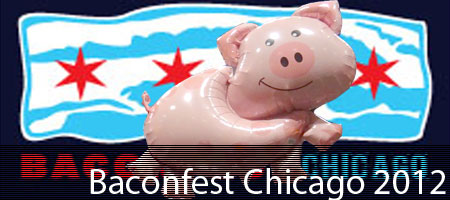 Baconfest 2014 Chicago
Yes, they did and it was a bacon lovers dream come true, but a cardiologist's worst nightmare. On April 14th, 2012, the organizers of annual Baconfest Chicago brought back another pork belly filled event to Chicago.
As described by Baconfest, LLC, "Baconfest Chicago 2012 is a full day celebration of bacon: a Fest to end all Fests. Baconfest's roster of bacon-foods, bacon-inspired crafts, and bacon-spirits comprises the greatest single culinary and cultural festival ever dedicated to... [Read More about Baconfest 2014 Chicago]
January 30, 2014
Cyndi Lauper
Grammy, Emmy, and Tony Award winning artist and New York Times Best Selling author Cyndi Lauper has proven that she has the heart and soul to keep her legion of fans compelled by her every creative move. A true renaissance woman with 30 sterling years and global record sales in excess of 50 million, Lauper continues to reach new heights as a career artist.
In 2013, Cyndi became the first solo woman to win the Tony Award for Best Original Score for Kinky B... [Read More about Cyndi Lauper]