<!cfinclude template="_menu_left.cfm">
MUSIC NEWS
September 01, 2015
Sublime With Rome
The Firstmerit Pavilion at Northerly Island Chicago was jam packed with excited concertgoers waiting to headbang to Sublime with Rome on the beautiful hot and sunny day of Aug. 21, but they would have to sit tight.
After waiting through three similar artists, Mikey Avalon, Pepper and Rebelution, Sublime with Rome was going to take the stage. When Rebelution, the last of ... [Read More about Sublime With Rome]
August 31, 2015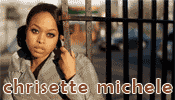 Chrisette Michele
Surrounded by music since she was a small child, twenty-four year old singer, songwriter and composer Chrisette Michele has been blessed with an old soul and this Long Island bred songwriter and vocalist has a deep appreciation for the harmonic foundations that includes gospel and jazz. "I did my first solo when I was four years old," Chrisette remembers.
Currently putting the finishing touches on her soulful debut album, an artistic exploration that fuses C... [Read More about Chrisette Michele]
August 31, 2015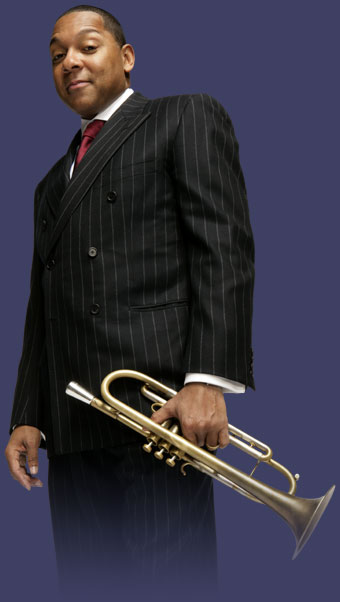 Wynton Marsalis
This concert was my first time hearing the Wynton Marsalis Lincoln Center Jazz orchestra live. The North Score Center for the performing Arts was a perfect size room for the orchestra; not too big or too small, yet intimate.
They opened with a New Orleans "Dixieland-style" blues. Next they played a James Weldon Johnson piece "God's Trombones." It featured trumpet and trombone solos and reflected a bygone era of pre-swing jazz. Next the orchestra did a Benny Carter tune (1933) "Sym... [Read More about Wynton Marsalis]
August 31, 2015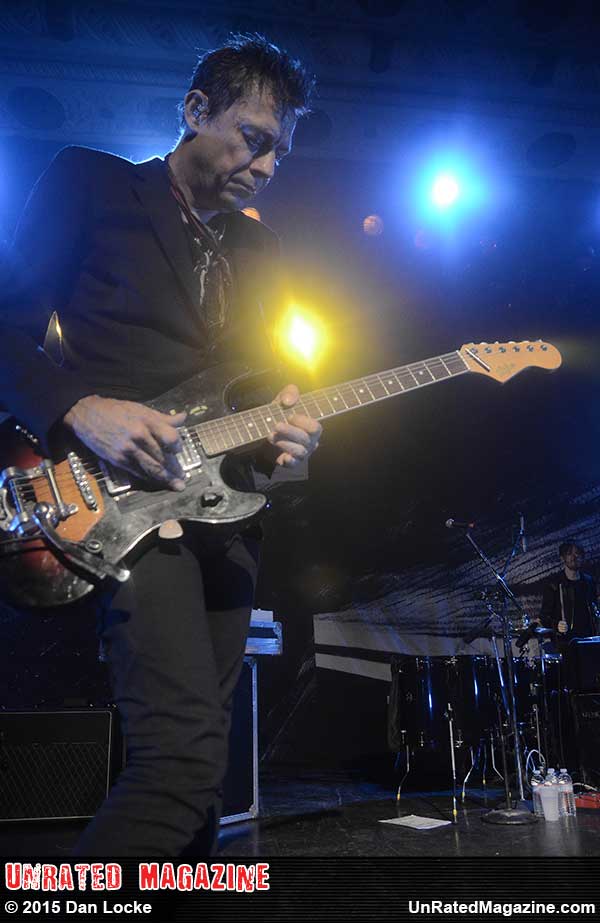 The Kills
The Kills are an indie rock band formed by American singer Alison Mosshart ("VV") and British guitarist Jamie Hince ("Hotel").[1] Their first three albums, Keep On Your Mean Side, No Wow, and Midnight Boom, have garnered critical praise. Blood Pressures, their fourth and most recent studio album, was released on April 4, 2011, worldwide and April 5, 2011, in the United States. Wikipedia 2015... [Read More about The Kills]
August 28, 2015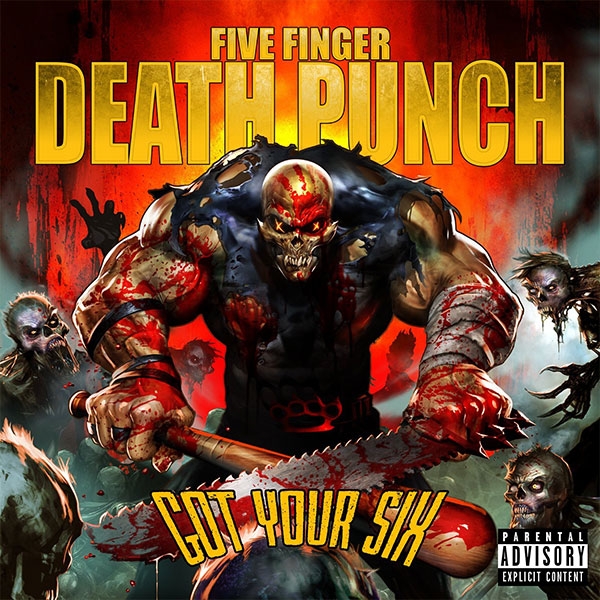 Five Finger Death Punch
Got Your Six Streams on Pandora - August 28, 2015
Five Finger Death Punch partnered with Pandora for a first listen of the band's new album, GOT YOUR SIX to be released worldwide on September 4 via Prospect Park Records in North America and Eleven Seven Music internationally. Fans will be able to stream the entire album including the band's current Top 5 radio smash hit, "Jekyll and Hyde" between now and Thursday, 9/3 at 4PM pst.
Listen To The... [Read More about Five Finger Death Punch]
August 28, 2015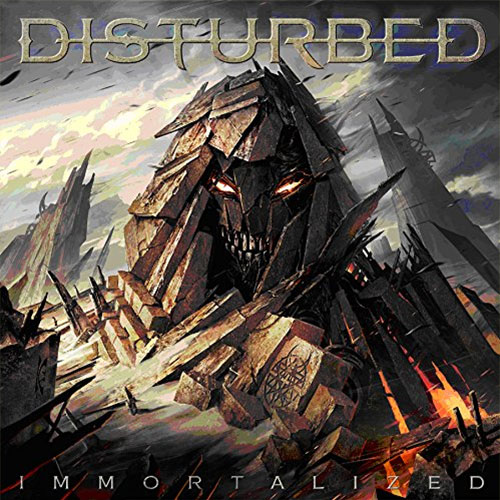 Disturbed
On August 21, 2015, Disturbed brought Chicago fans together at the famous House of Blues Chicago. This marked Disturbed back in the game you can say as the Heavy Metal giants in music. Perfoming to a sold out crowd of fans of all ages who have waiting for this moment for more than four years. The members of Disturbed took on separate projects for RandR. Disturbed is now back, with their 6th Studio Album by Reprise Records titled, "Immoritilized." Immoritilized realease... [Read More about Disturbed]
August 26, 2015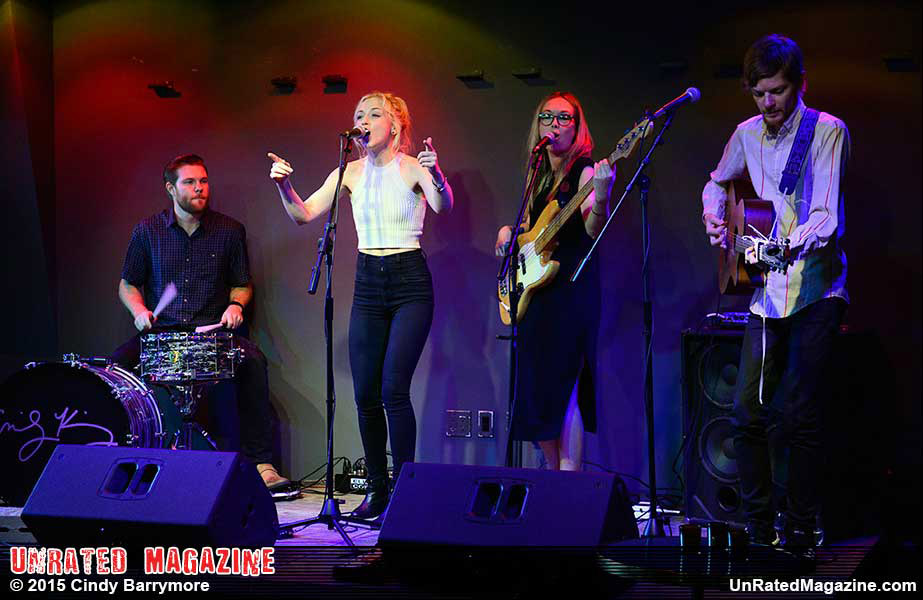 Emily Kinney
Emily Kinney: The Walking Dead Girl (A)live in Concert
Emily Kinney performs at Virgin Hotels Chicago - May 17, 2015
Emily Kinney is living proof there's an afterlife. The star of "The Walking Dead" has reanimated herself as a folksy musician after her character Beth Greene was killed off the AMC original series last fall.
Sunday afternoon the actress performed a mini-concert at the Virgin Hotels in Chicago as an appetizer to her full performance at Lincoln Hal... [Read More about Emily Kinney ]
August 25, 2015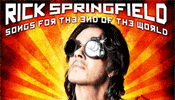 Rick Springfield
GRAMMY® WINNER, BEST-SELLING AUTHOR, DOCUMENTARY STAR RICK SPRINGFIELD RELEASES NEW UME ALBUM OCT. 9
Songs for the End of the World will feature bonus digital content accessible through a specialized app, fan vocals included on album and in special 30-minute audio collection
For all his accomplishments as an actor, a best-selling author and the subject of a recent documentary, Rick Springfield's first love has always been music, since the first time... [Read More about Rick Springfield]
August 25, 2015
Beautiful Bodies
Tom Becker Talks About Van's Warped Tour 2015
Van's Warped Tour brings many bands and artist from various backgrounds to be part of one of the largest traveling Music Festivals in the United States (and abroad) sponsored by Van's Shoes. The tour has been on the road, like a traveling circus, since 1995. Van's Warped Festival features music artists from alternative, punk, hip hop, metal and you name it backgrounds. The tour has many stages and even up to 100 bands performing all th... [Read More about Beautiful Bodies]
August 23, 2015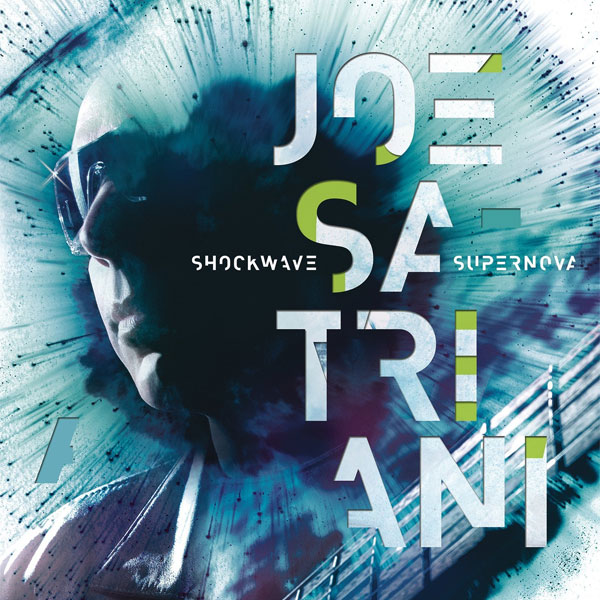 Joe Satriani
Joe Satriani - Shockwave Supernova (2015)
Legacy Records (Sony Music Group) - July 24, 2015
Literally all must have been said in appraisal to Joe Satriani's extreme skills and technical abilities as a guitar player as well as a songwriter. Satch is one of the modern day guitar pilgrims exploring the widest range possible, able to align notes in its most diverse nature without ever forcing his hand. He showcased his skills worldwide in long running tours, 'frustrating' gu... [Read More about Joe Satriani]