MUSIC NEWS
April 17, 2015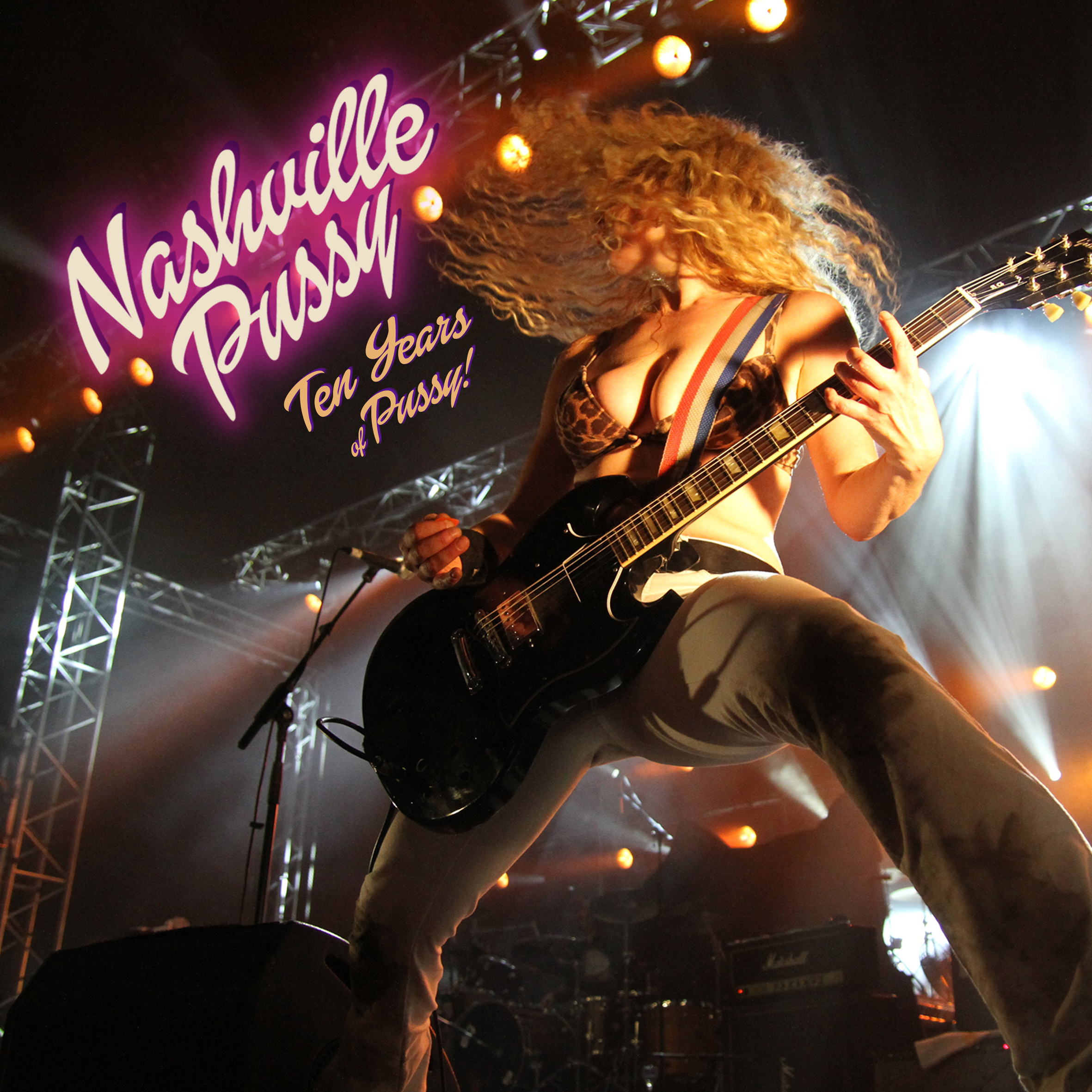 Nashville Pussy
NASHVILLE PUSSY - Ten Years Of Pussy
Steamhammer / SPV - May 11, 2015
To Be Released on May 11, 2015
PUSSY'S NOT A DIRTY WORD By
Wayne Robins
"If there's ever been a better band to open for Motorhead, I've not heard them!"---
Lemmy
, when asked about NASHVILLE PUSSY Now, there's a temptation to let the above quote stand alone and just go to the nearest pub. What can i possibly add to God's words?Is... [
Read More about Nashville Pussy
]
April 14, 2015
Patti Smith
Chicago born Smith, moved around during her childhood from town to town and state to state before finally heading to New York in the late 60's to find a new life. And that she did. She seemed to be at the right place at the right time with the right people very early on, including a romantic relationship with Photographer, Robert Mapplethorpe, who shot most of her early album covers including the now iconic 1975 classic, "Horses." Lived and le... [Read More about Patti Smith]
April 12, 2015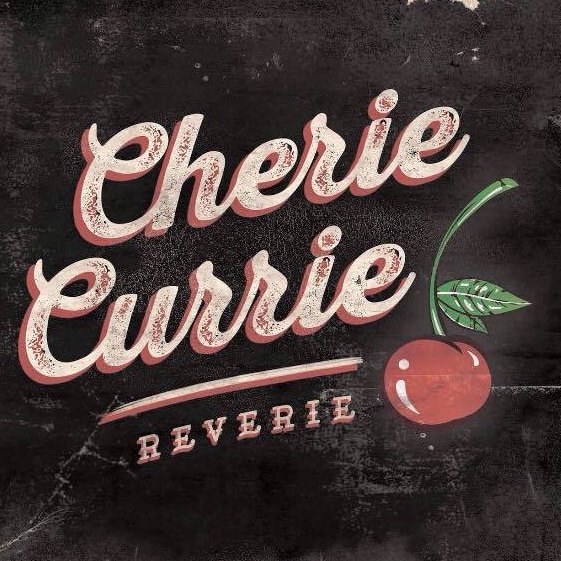 Cherie Currie
The Cherry Bomb is Back
Cherie Currie is back with her brand new album release – Reverie. It has been over 35 years to hear the incredible vocals of Cherie, but the wait was well worth it.
Most music lovers know of the all-female band The Runaways. Back in the late seventies these five teenagers – Cherie Currie, Joan Jett, Lita Ford, Jackie Fox, and the late Sandy West had their taste of bitter sweet stardom. Their band manager and producer ... [Read More about Cherie Currie]
April 09, 2015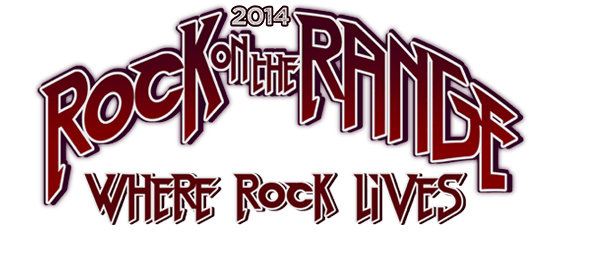 Rock on the Range 2015
Rock On The Range 2014 Expands To Three Full Days
Guns N' Roses, Avenged Sevenfold And Kid Rock Top Bill Of More Than 60 Acts After Sell-Out In 2013
Rock On The Range, America's premier hard rock festival, returns to central Ohio's Columbus Crew Stadium May 15, 16 and 17, 2015 for its ninth year with a stellar lineup of top rock bands led by multiplatinum band Linkin Park, global rock juggernauts Slipknot and heavy metal legends Judas Pri... [Read More about Rock on the Range 2015]
April 09, 2015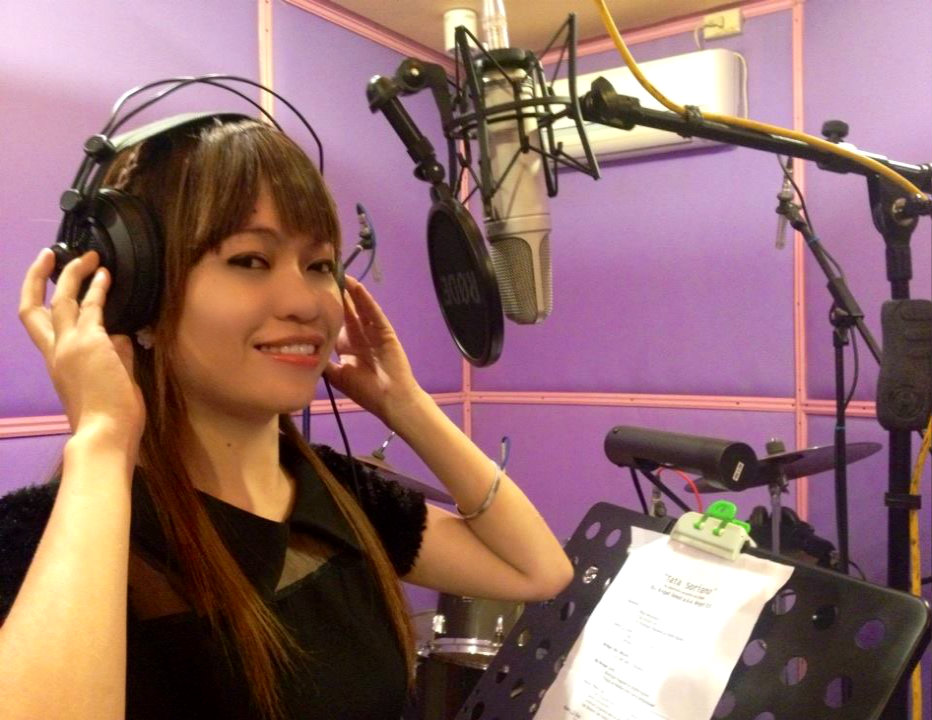 Angel 01
I discovered the music of ANGEL "Angel 01" JOSOL on the Facebook. She was Facebook friends of one of the businesses I deal with in the Philippines and checked out her music as a rapper…and I said, ";hum a Filippo rap. I have to check this out." I started watching her videos and I saw that she was someone who was really trying to make it in the world of music. So I connected with her and she agreed to do an interview with me.
Dan Locke: ... [Read More about Angel 01]
April 05, 2015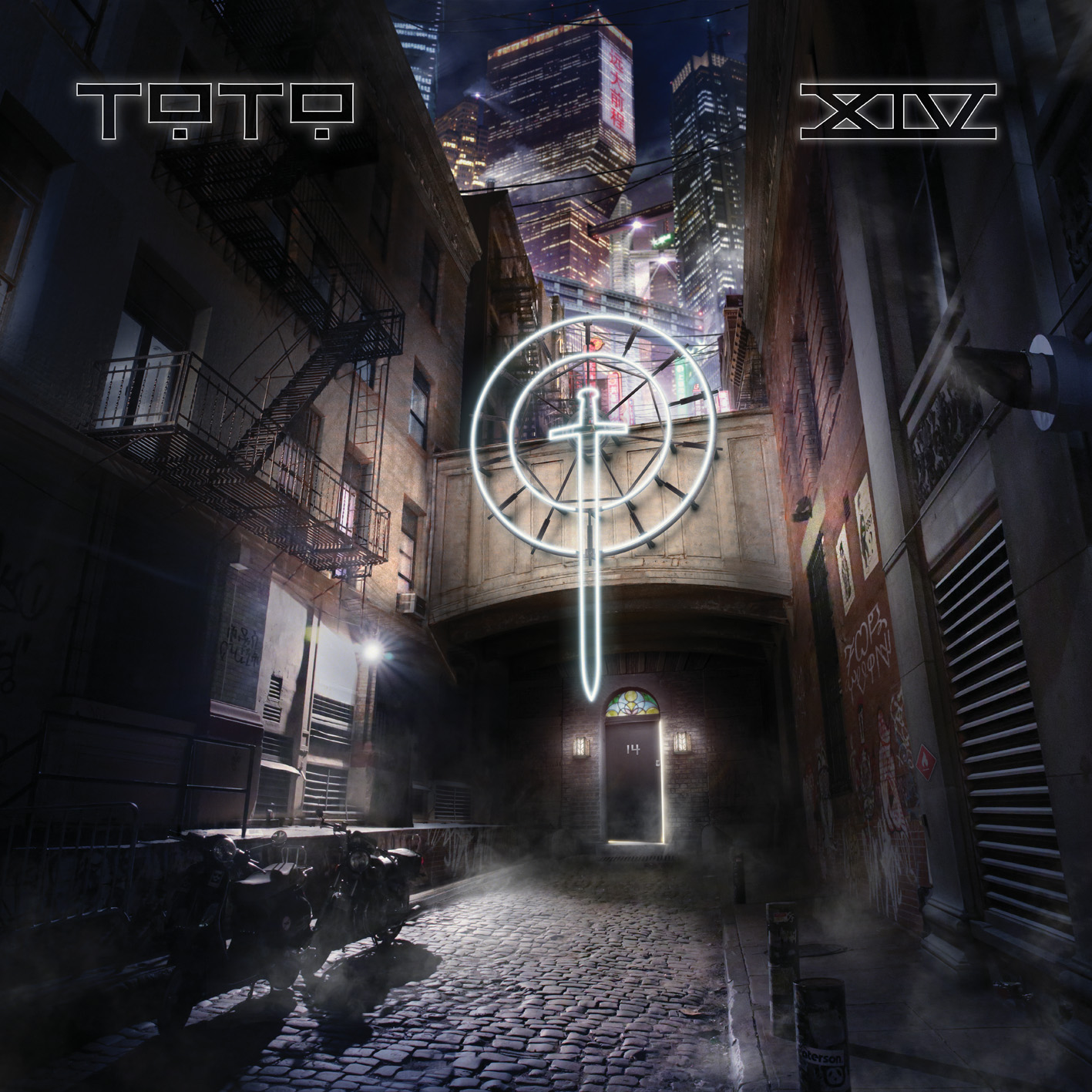 Toto
TOTO is one of the longest running touring bands on the globe and it has had an off and on line-up change of former vocalists reuniting with the bands founding members Steve Lukather, David Paich and/or Steve Porcaro. Alongside vocal masters Bobby Kimball and Joseph Williams, TOTO has had several front-men handling vocal duties over their long spanning career, including Luke (Steve) himself. With Joseph Williams closing the ranks on this reunion, the band grips back to their acclaimed "Fahren... [Read More about Toto]
April 03, 2015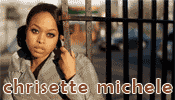 Chrisette Michele
Surrounded by music since she was a small child, twenty-four year old singer, songwriter and composer Chrisette Michele has been blessed with an old soul and this Long Island bred songwriter and vocalist has a deep appreciation for the harmonic foundations that includes gospel and jazz. "I did my first solo when I was four years old," Chrisette remembers.
Currently putting the finishing touches on her soulful debut album, an artistic exploration that fuses C... [Read More about Chrisette Michele]
March 31, 2015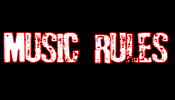 The Rolling Stones
ROLLING STONES - SOME GIRLS - BIGGER THAN EVER! SET FOR NOVEMBER RELEASE
Universal Music Group and The Rolling Stones are pleased to announce the release on November 21, 2011 of the re-mastered, expanded, Super-Deluxe, Deluxe and Digital editions of Some Girls, the groundbreaking album which introduced the music of the Rolling Stones to a whole new generation of fans.
Justly considered one of the finest works by Mick Jagger, Keith Richards, C... [Read More about The Rolling Stones]
March 31, 2015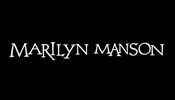 Marilyn Manson
ROB ZOMBIE AND MARILYN MANSON JOIN FORCES FOR "TWINS OF EVIL" U.S. AND EUROPEAN TOUR
KoRn's Jonathan "J Devil" Davis will Provide Support on Many U.S. Dates
It had to happen. Marilyn Manson and Rob Zombie are hitting the road together this fall, co-headlining the "Twins of Evil" tour. Debauchery, theatrics, ghoulish imagery, and a full-on assault of all the senses are what's in store for fans when the tour kicks off, first in th... [Read More about Marilyn Manson]
March 30, 2015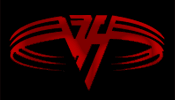 Van Halen
10 Things You Didn't Know (or Don't Want to Know) About Van Halen!
1. Although founding member Michael Anthony had officially parted ways with Van Halen in 2006, the bassist's ousting from the group can be traced back to 1998's pitiful Van Halen III. Anthony played on only a handful of tracks on III and had little, if not zero input in the writing process despite being credited with full songwriting involvement.

... [Read More about Van Halen]