MUSIC NEWS
November 15, 2014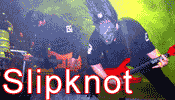 Slipknot
Slipknot is an American heavy metal band from Des Moines, Iowa. Formed in 1995, the group was founded by percussionist Shawn Crahan and bassist Paul Gray. After several lineup changes in their early days, the band consisted of nine members for the greater part of their tenure: Sid Wilson, Paul Gray, Joey Jordison, Chris Fehn, Jim Root, Craig Jones, Shawn Crahan, Mick Thomson, and Corey Taylor. However, the death of Paul Gray on May 24, 2010, left the band with only eight remaining members. Fo... [Read More about Slipknot]
November 15, 2014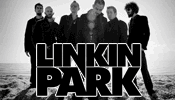 Linkin Park
LINKIN PARK is a Grammy-Award-winning, multi-platinum alternative rock band comprised of lead vocalist, Chester Bennington, drummer/percussionist, Rob Bourdon, guitarist Brad Delson, bassist Dave 'Phoenix' Farrell, DJ, programmer Joe Hahn and Mike Shinoda - lead vocals, keyboards, guitar. The band has sold over 50 million albums worldwide, and had four #1 albums on the Billboard 200. Linkin Park are the biggest band on Facebook - with over 42 million fans and counting, and have received over... [Read More about Linkin Park]
November 15, 2014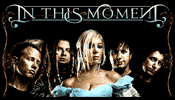 In This Moment
Maria Brink questions her treatment of her significant other in this metal tune. "Is it sick of me/To need control of you/Is it sick to make /You beg the way I do…..Are you sick like me"
Robert Kley lays some demented guitar down as Maria dominates this video with her steel claws, red bustier and thigh high black boots. Brink actually has too many costumes to describe here, b... [Read More about In This Moment]
November 15, 2014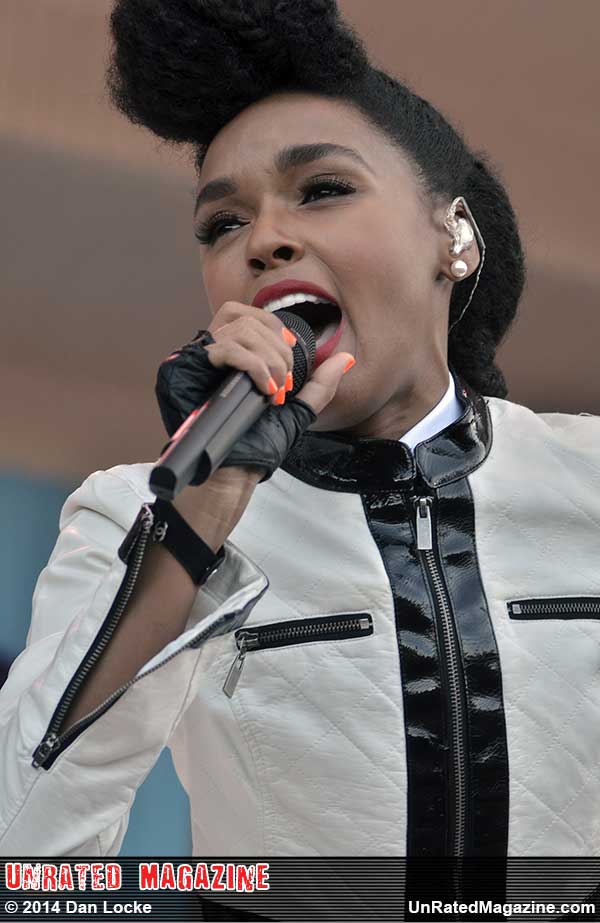 Janelle Monae
Janelle Monáe
At long last, Janelle Monáe -- the inimitable, award-winning, songwriter, performer, producer, CoverGirl and avant-garde funkstress -- is back again, ready to release her another full-length "emotion picture" to the masses. But as always, Janelle is not ready to talk about music just yet. She'd rather talk about her past and how those fertile powerful experiences forced her to create her coming album "The Electric Lady."
According to Monáe, "I went back to Kans... [Read More about Janelle Monae]
November 12, 2014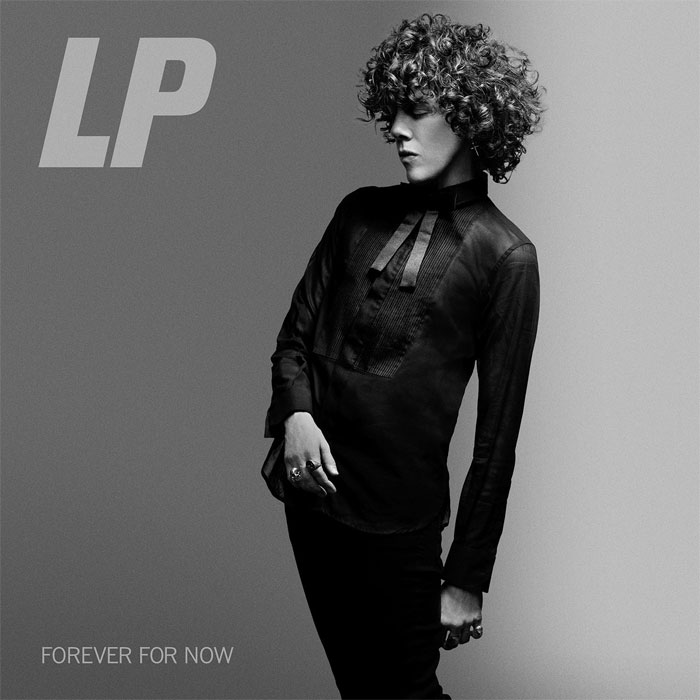 Lp
Unrated Magazine has been following the New York born singer/songwriter LP for many years. She transplanted herself to Los Angeles and has worked behind the scenes writing song classics for artist like Rihanna, Christina Aguilera, and the iconic Cher.LP finally decided the time was right to get back what she loves doing best...performing!LP signed with Warner Bros and her debut full length album is ready for p... [Read More about Lp]
November 11, 2014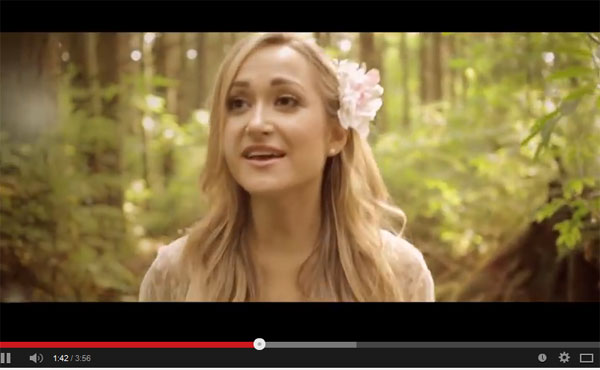 Tiffany Desrosiers
"I think I'm gonna burn my boats tonight/I'm gonna take my chances/I wanna turn my fears into the light/Let go of my defenses", Tiffany sings in the pre chorus of this enchanted dance tune about being "fearless" in letting go of her heart for love.
Desrosiers, in a sunlit forest and attired in a white dress with white lace cover... [Read More about Tiffany Desrosiers]
November 11, 2014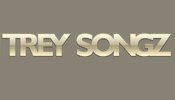 Trey Songz
Recently, Trey Songz and Teairra Mari headlined the Taste of Chicago festival at the Pertrillo Music Shell. Both performed for a crowd that spilled from the gates of the lawn to the back of the stage. Some could only listen from beyond the gates, but those who arrived early enough witnessed a great show featuring two exciting young performers.
With the success of her hit "Sponsor," 22 year-old R&B junior Teairra Mari is finally showing the world her versatile swag. This pint-sized d... [Read More about Trey Songz]
November 10, 2014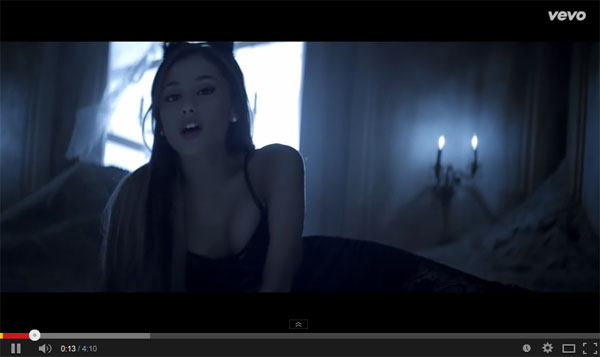 Ariana Grande
An airy club tune, this video opens like a movie scene of mountains being flown over then to a shot of Ariana in a period piece chair and old big open room, with chandlers and candelabras, which looks as if it's been unlived in for years.
Ariana caresses herself up and down as she opens with, "Tell me something I need to know/Then take my breath and never l... [Read More about Ariana Grande]
November 10, 2014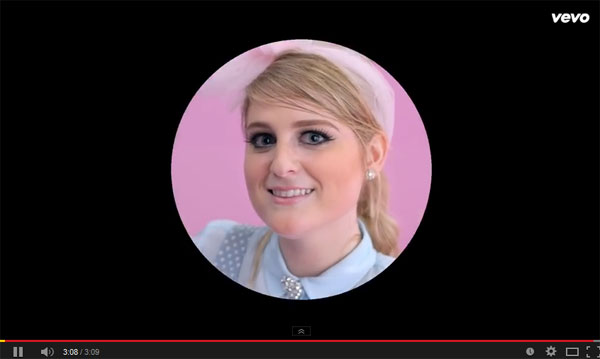 Meghan Trainor
A fun, fun, fun video to watch with a charismatic late 50's/early 60's sound complete with doo wop background vocals.
Set in a studio, Meghan and her dancers are dressed in early 60's pastels and fashion, dancing in unison as Trainor opens with "Because you know I'm all about that bass, 'bout that bass, no treble". She goes on to declare, "Cause I got that boom boom that all ... [Read More about Meghan Trainor]
November 07, 2014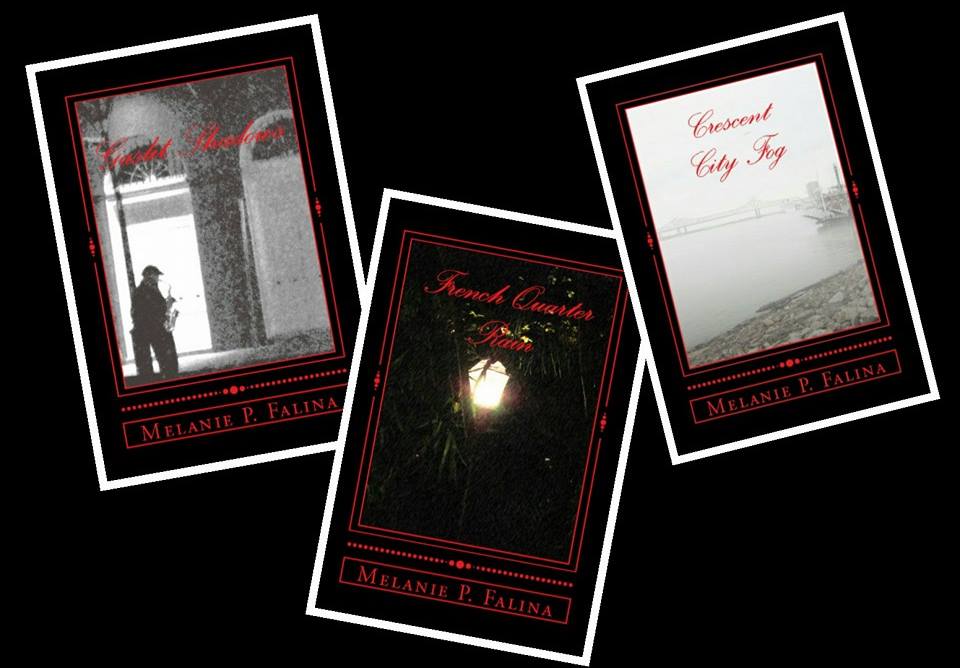 Melanie P. Falina
A New Orleans Love Poem: An Interview with poet Melanie P. Falina
by CoKo Blue
Intriguing, raw emotion, gripping, haunting and a musicality all of its own are just a few words that would describe the artistry and her play on words. In her three collections of poetry "written about, written in, and inspired by New Orleans," Melanie P. Falina captivates her readers by taking them on a seductive and highly emotional journey through the everyday dealings of the city... [Read More about Melanie P. Falina]