<!cfinclude template="_menu_left.cfm">
MUSIC NEWS
February 27, 2017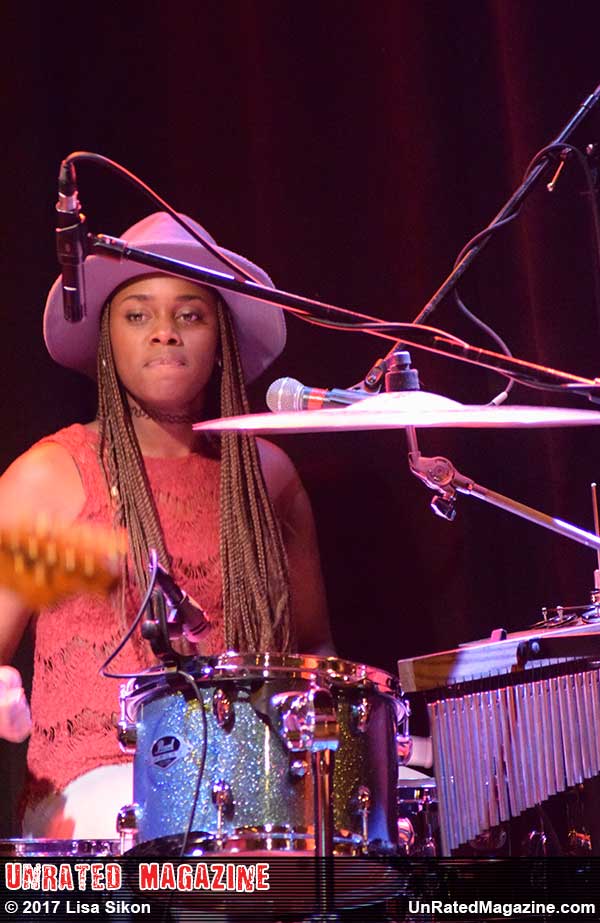 Southern Avenue
Southern Avenue with Nightgown
Monday evening was unseasonably warm for February in Pittsburgh, but the evening was going to get a bit hotter with some Memphis blues and some funk/jazz coming from the show at Club Cafe on the Southside. Southern Avenue was visiting with a local Pittsburgh band, Nightgown. The crowd was a bit light, but those who were in attendance were enthusiastic.
Nightgown ... [Read More about Southern Avenue]
February 26, 2017
Chickenfoot

Review by Jake Warkel
The Red Rocker himself Sammy Hagar back with the Satchman, Joe Satriani, Chad Smith and Michael Anthony with a new song "Divine Termination", which is the first new song in five years for this Supergroup Chickenfoot. This song is on Chickenfoot's newest album Best + Live which is a collection of their best hits as well as 90 minutes of live music recorded from Phoenix 2... [Read More about Chickenfoot]
February 26, 2017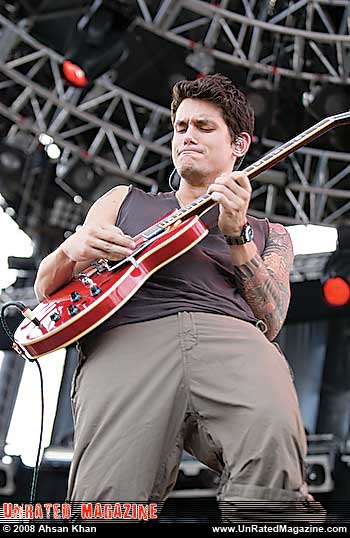 John Mayer
John Mayer Embarking On First Major Tour In Three Years, His First Since Release Of Born And Raised
Grammy Award-winning artist John Mayer will launch his first major tour in three years with a performance at Milwaukee's Summerfest on July 6, it was announced today. This marks John's first tour in support of Born and Raised, his latest studio album, and will run through the fall, with one dollar from each ticket sold benefitting NCIRE's w... [Read More about John Mayer]
February 22, 2017
CADAVERIA
Read More about CADAVERIA ]
February 18, 2017
Randy Travis
1 Night. 1 Place. 1 Time, A Heroes & Friends Tribute to Randy Travis ~ in support of the Randy Travis Foundation - is a 501(c)3 non-profit that raises money for cardiomyopathy and stroke research and rehabilitation.
Read More about Randy Travis]
February 18, 2017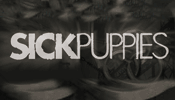 Sick Puppies
FOR IMMEDIATE RELEASE: July 22, 2009
SICK PUPPIES' TRI-POLAR DEBUTS IN BILLBOARD TOP 40
AUSSIE BAND ENJOYS BEST CHART BOW TO DATE AS THEY LAUNCH SAMSUNG MOBILE™-PROMOTED TOUR WITH FEATURED SCREENINGS OF ROCK PROPHECIES FILM
Thanks to an unprecedented promotional and marketing campaign, which included a launch party/showcase at the famed Capitol Tower, as well as their current headlining tour, Powered by Samsung ... [Read More about Sick Puppies]
February 15, 2017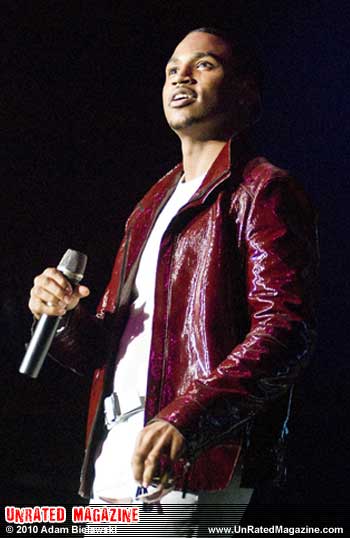 Trey Songz
Trey Songz Valentine's Day Youtube Q&A
For Valentine's Day TREY SONGZ sat alongside ANGELA YEE at NYC's YouTube space during an intimate Q&A amongst fans for a special sneak peek of "TREMAINE THE PLAYBOY"
"TREMAINE THE PLAYBOY" is a new dating series hosted by Steelo Brim & Draya Michele, which features The Playboy looking to settle down once and for all. The international entertainer and well-known heartthrob has given fa... [Read More about Trey Songz]
February 15, 2017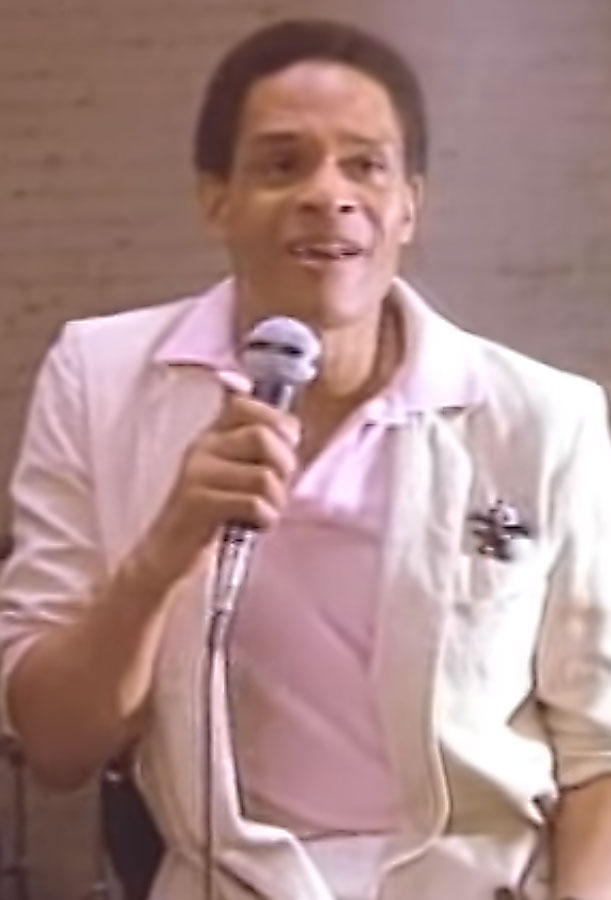 Al Jarreau
Veteran jazz vocalist supreme, Alwin Lopez Jarreau (March 12, 1940 - February 12, 2017), left us this past week to his "gig in the sky" after 50 years on planet earth, on the music scene. I was deeply saddened to hear of his passing from undisclosed causes. Al Jarreau was 76 years old.
Al had apparently been ailing in recent years, as I witnessed at North Shore Center For The Performing Arts, last March, during his last Chicago-area performance... [Read More about Al Jarreau]
February 14, 2017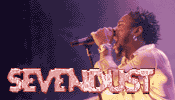 Sevendust
Sevendust Announces Release Of Ninth Studio Album, "Black Out The Sun," Due Out March 26, 2013 - Headlining Tour With Lacuna Coil - Starts February 2
Sevendust is an American alternative metal band from Atlanta, Georgia. Formed in 1994 by bassist Vince Hornsby, drummer Morgan Rose and guitarist John Connolly. After their first demo, lead vocalist Lajon ... [Read More about Sevendust]
February 14, 2017
Rock on the Range 2017
Rock On The Range Reveals Daily Band Lineups For Sold Out Festival May 19-21 In Columbus, OH
The daily band lineups have been revealed for the 11th annual Rock On The Range, America's premier rock festival, May 19, 20 and 21 at MAPFRE Stadium in Columbus, OH. Tickets for Rock On The Range sold out in record time, just over one month after going on sale, marking the fifth consecutive advance sellout for the festival.
Rock l... [Read More about Rock on the Range 2017]