MUSIC NEWS
October 01, 2014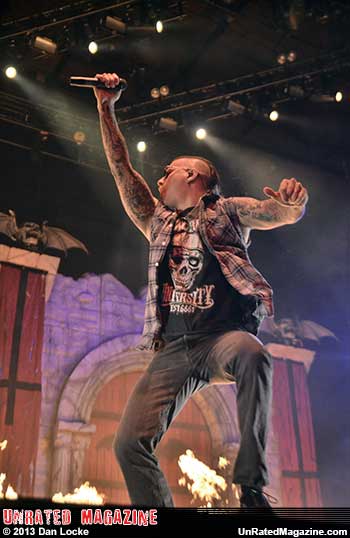 Avenged Sevenfold
Avenged Sevenfold have been on the road for more than a year, playing to packed arenas on the fourth annual Rockstar Taste of Chaos tour, as well as a European tour with rock legends Iron Maiden. The band is touring behind the self-produced Avenged Sevenfold, which topped the Billboard Alternative, Hard, and Rock charts the week after its release in October 2007 and is now certified gold. The follow-up to 2005's million-selling, hit spawning and MTV Video Music Awar... [Read More about Avenged Sevenfold]
October 01, 2014
Bob Seger
There is a signature richness and power to the music that Bob Seger has been making for four decades, and as succeeding generations have discovered those qualities, his reputation as an artist and songwriter has only grown. His work represents the honest best of what rock & roll can be. It's passionate, unpretentious, uplifting and true to itself and its audience. Perhaps most of all it is distinctly American, a plainspoken testament to the dignity, hopes and aspirations of ordinary working p... [Read More about Bob Seger]
October 01, 2014
Neil Diamond
Neil Diamond, iconic Grammy Award®-winning Rock and Pop Singer/Songwriter and Rock and Roll Hall of Fame member, will embark on his highly anticipated NEIL DIAMOND TOUR 2015, kicking off in Allentown, Pa. on Feb. 27, 2015 and ending in Denver, Colo. on May 31, 2015.Produced exclusively by Live Nation in North America, the 2015 tour will include 29 shows throughou... [Read More about Neil Diamond]
September 28, 2014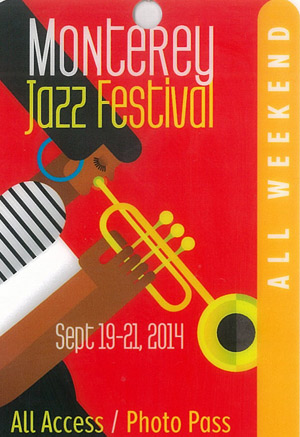 Monterey Jazz Festival 2014
Festivals today are a huge business. As events like Coachella, Bonnaroo, SXSW, and Outside Lands pop up in cities around the country it is hard to imagine these outdoor shows as descendants of 1969's seminal Woodstock Music & Art Fair. One of the most memorable moments of Woodstock was Jimi Hendrix's iconic performance of "The Star-Spangled Banner," but before amazing audiences at Max Yasgur's upstate New York farm, Hendrix set his guitar on fire two years earlier at the Monterey Pop Festiv... [Read More about Monterey Jazz Festival 2014]
September 26, 2014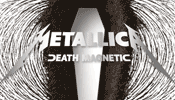 Metallica
Metallica To Release Its Entire Discography As A Digital Box Set Exclusively On Itunes Beginning March 31st, 2009
The Complete Metallica Includes 163 Tracks -- Including Nine Studio Albums, One Double Live Album And One Double "Covers" Album, Plus Bonus Live Tracks And More
Burbank, CA- Multi-platinum hard-rock band Metallica will release The Complete Metallica -- a digital "box set" containing their entire official discography, exclusively via iTunes be... [Read More about Metallica]
September 26, 2014
Pitbull
Cuban-American music sensation Pitbull has sold millions of digital singles (including his current hit "Hey Baby" featuring T-Pain, the double-platinum smash "I Know You Want Me [Calle Ocho]," "Hotel Room Service," "Krazy," and "Culo"); scored two No. 1's on Billboard's Rap Albums charts (his gold 2004 debut M.I.A.M.I. and 2009's Rebelution, which also debuted at No. 8 on Billboard's Top 200 chart); and has been featured on tracks by such pop-chart mainstays as Usher, Enrique Iglesias, Jennif... [Read More about Pitbull]
September 24, 2014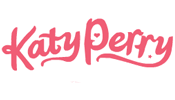 Katy Perry
April 2011
KATY PERRY ANNOUNCES ADDITIONAL DATES ON THE HOTTEST TOUR OF THE SUMMER
NORTH AMERICAN LEG OF HER CALIFORNIA DREAMS WORLD TOUR TO FEATURE "TWEET-TO-SCREEN" ON SCREENS THAT DEBUTED DURING KATY'S CURRENT SOLD-OUT EUROPEAN TOUR
Pop superstar Katy Perry has announced a series of brand-new U.S. dates on her California Dreams 2011 World Tour sponsored by Shick Quattro for Women ®. The new shows commence on September 7 following on the ... [Read More about Katy Perry]
September 24, 2014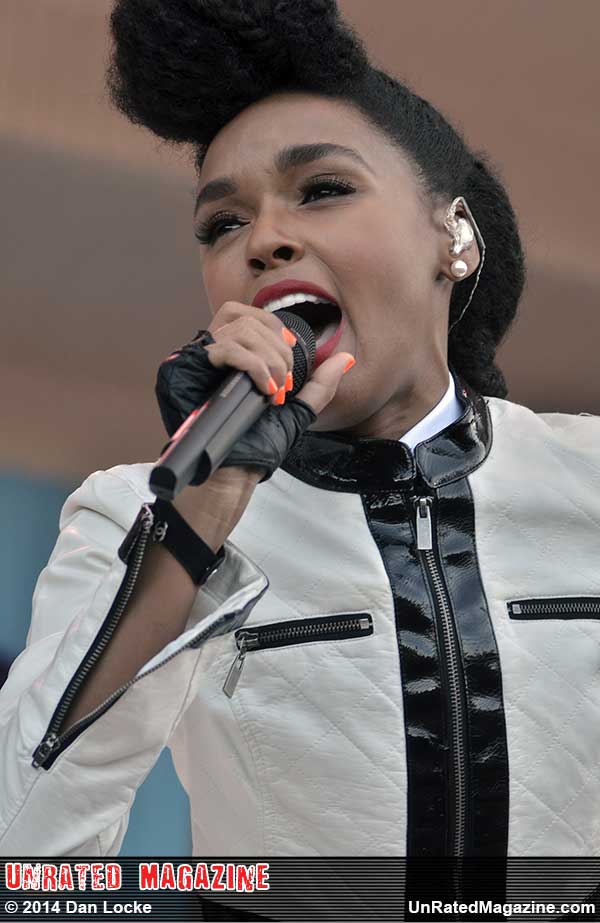 Janelle Monae
Janelle Monáe
At long last, Janelle Monáe -- the inimitable, award-winning, songwriter, performer, producer, CoverGirl and avant-garde funkstress -- is back again, ready to release her another full-length "emotion picture" to the masses. But as always, Janelle is not ready to talk about music just yet. She'd rather talk about her past and how those fertile powerful experiences forced her to create her coming album "The Electric Lady."
According to Monáe, "I went back to Kans... [Read More about Janelle Monae]
September 23, 2014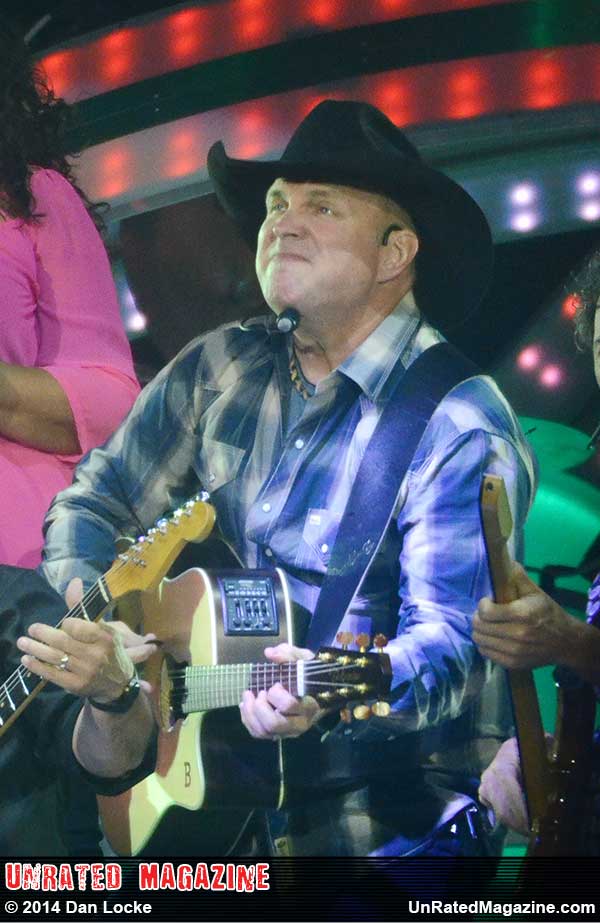 Garth Brooks
Troyal Garth Brooks (born February 7, 1962) is an American country music singer and songwriter. His eponymous first album was released in 1989 and peaked at number 2 in the US country album chart while climbing to number 13 on the Billboard 200 album chart. Brooks' integration of rock elements into his recordings and live performances earned him immense popularity. This progressive approach allowed him to dominate the country single and album charts while crossin... [Read More about Garth Brooks]
September 23, 2014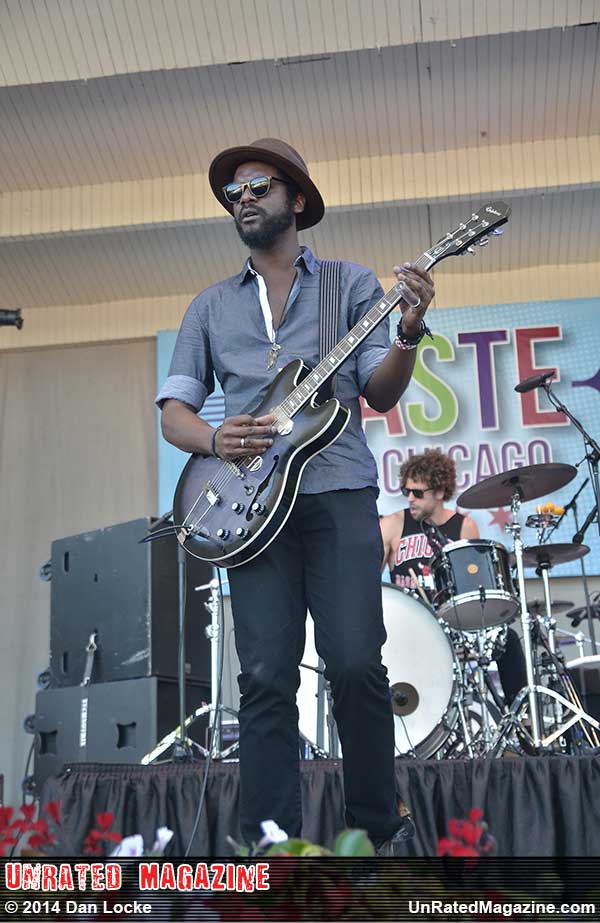 Gary Clark Jr.
To sum up Gary Clark Jr. is more challenging every day. He's a musical universe unto himself, expanding at a nearly immeasurable rate, ever more hard to define — as a mind-blowing guitarist, a dazzling songwriter and engagingly soulful singer.
With his debut album Blak And Blu he has just become the first artist ever recognized by the Recording Academy with Grammy Award nominations in both the rock and R&B categories for the same album in the same year, wi... [Read More about Gary Clark Jr.]