MUSIC NEWS
December 19, 2014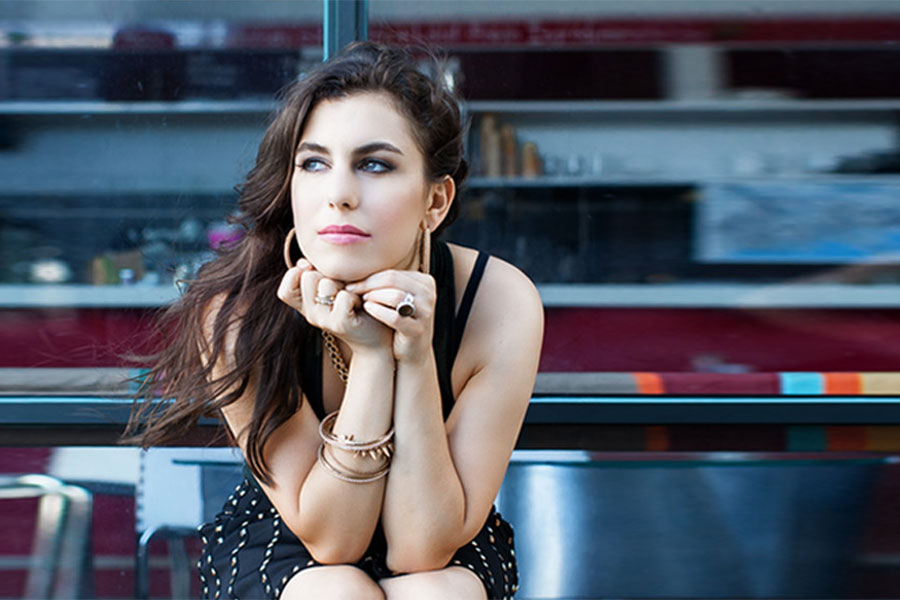 Shayna Leigh
Originally from Orlando, Florida, Shayna Leigh was raised on The Beatles and Carole King, but was also a product of the boy band era. Her mixed influences stayed with her when she moved to New York City for college. Since then, Shayna has taken the musical pulse of the city and translated its long history into a sound that resonates throughout her debut EP, The Cold Hard Truth and the Dream. The EP, consisting of three original songs and produced by Mitchell Cohen (... [Read More about Shayna Leigh]
December 17, 2014
Kat Perkins
Kat Perkins Performance Review, Chicago
What happened to one of the Top 5 from the Voice?
Story and photo/video by Dan Locke
On November 22, 2014 in Chicago,I had the chance to see Kat Perkins, who was one of the Top 5 from NBC show The Voice television Series. Being a photographer I had seen and photographed people from all three shows (American You Got Talent, American Idol, The Voice, Both the winners and the losers. Even if you ... [Read More about Kat Perkins]
December 17, 2014
K Michelle
K. Michelle's Anybody Wanna Buy A Heart?
Coming off the smash season finale of her hit VH1 show "K. Michelle: My Life," singer/songwriter K. Michelle debuts at the #1 spot on the iTunes' Top R&B/Soul Album chart, #2 spot on the Billboard R&B/Hip Hop Chart with her sophomore album Anybody Wanna Buy A Heart?. The album, released last week on December 9th, debuted #6 on the Billboard Top 200, making this the top debut of 2014 for a female R&B artist.
... [
Read More about K Michelle
]
December 11, 2014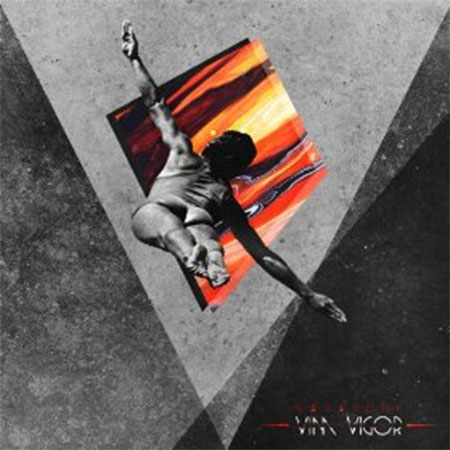 Navarone
Even though Gene Simmons pronounces rock to be dead and big national radio stations across the globe seem to empower his words, there's so much adventurous music released. Festivals and clubs are unwilling to bow their heads to the statements of Kiss' founder, nor do they adept to the boycott of radio stations, programming up and coming rock bands by the dozen. One of those hard working bands with extreme touring and working ethic is Dutch Navarone. The band releases the... [Read More about Navarone]
December 11, 2014
Jimmy Barnes
Jimmy Barnes 30:30 Hindsight (2014) Provogue Records / Mascot Label Group
"Hindsight" is the impressive collection overviewing his 30 years spanning solo career as a performer. Scotland born Aussie blues vocalist Jimmy Barnes opens all registers to make the revival of his finest songs a sheer magical experience, hitting you like an uppercut launched by his prizefighter dad. It is that working class fighting skill and his rough voice making Barnes su... [Read More about Jimmy Barnes]
December 10, 2014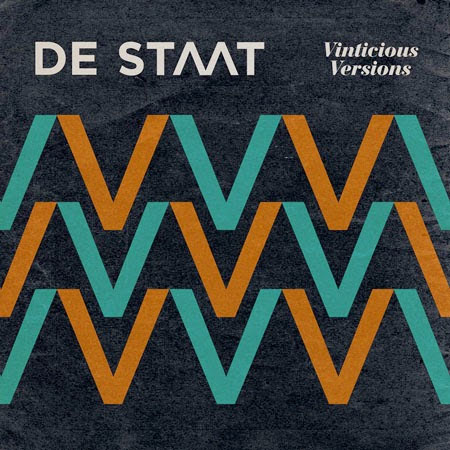 De Staat
De Staat - Vinticious Versions (2014) Review
Unlike their name proclaims, De Staat is not performing their music in Dutch. That being said, this band has established international fame with their infectious rock/crossover tunes with stoner guitar walls and Britpop infected harmonies, which landed them slots on acclaimed festivals as Lowlands, Pi... [Read More about De Staat]
December 08, 2014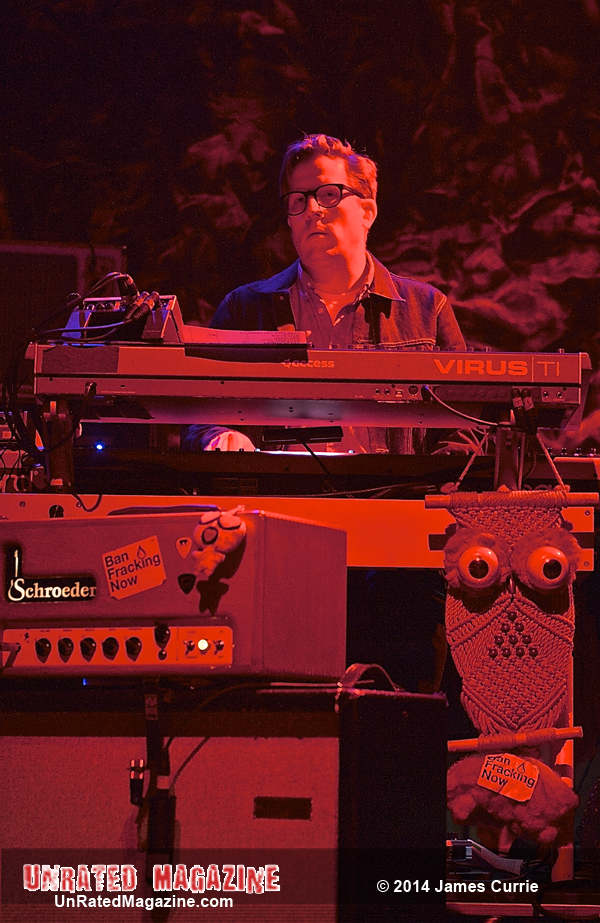 Wilco
Wilco at Chicago's Riviera Theatre on September 6, 2014
Wilco played 30 songs to a sold out crowd at the Riviera Theatre. Tonights, full moon concert, and live broadcast on WXRT, ran almost two and a half hours long, spanning music from their 20 years as a band. The show was filled with hits and some dusty grooves. This was the second night of a six night residency of their micro tour dubbed, Wilco Winterlude. Each performance completely sold out.
Jeff... [Read More about Wilco]
December 05, 2014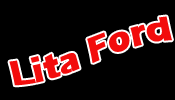 Lita Ford
It's been a decade and a half since metal mistress Lita Ford has been on the scene. During her hiatus she got married, started a family, moved to the Caribbean, and gave up wearing shoes.
In 2008 Ford resurfaced at Rocklahoma and since then she began working on a new album - the first in almost twenty years - and metal fans couldn't be happier that she's returned.
"Oh, you know, I'm getting such an overwhelming response, it's amazing," exclaimed Ford in earne... [Read More about Lita Ford]
December 03, 2014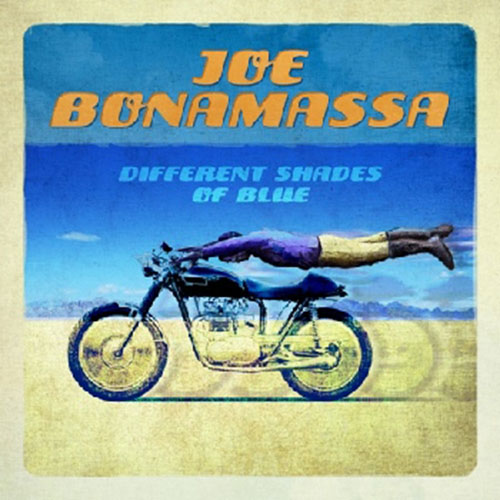 Joe Bonamassa
Bonamassa stands synonym for a new generation of blues artists capturing the classic mood and feeling and inflicting it with just enough panache to boost it into the new era. Razor sharp guitar playing and a modern pristine production embedded into classic notes and song structures. The blend at hand is attracting fans from all over the globe. Mr. Bonamassa is an excellent example of persistence, upholding a strict work ethic of touring and recording, which slowly landed him on the t... [Read More about Joe Bonamassa]
November 23, 2014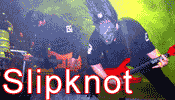 Slipknot
Slipknot is an American heavy metal band from Des Moines, Iowa. Formed in 1995, the group was founded by percussionist Shawn Crahan and bassist Paul Gray. After several lineup changes in their early days, the band consisted of nine members for the greater part of their tenure: Sid Wilson, Paul Gray, Joey Jordison, Chris Fehn, Jim Root, Craig Jones, Shawn Crahan, Mick Thomson, and Corey Taylor. However, the death of Paul Gray on May 24, 2010, left the band with only eight remaining members. Fo... [Read More about Slipknot]