<!cfinclude template="_menu_left.cfm">
MUSIC NEWS
September 26, 2016
Jake Bugg
Mr.Small's Theatre, Millvale PA By Lisa Sikon
Friday, September 23, 2016
Mr. Small's is one of my favorite music venues. In its former life it was a Catholic church, now renovated and re-purposed into an 850 capacity venue. I opted for the balcony experience for this show. Food and drinks were included in the extra ticket price as well as a seat up high from the floor. The acoustics are perfect and there is a state of the art sound system that makes most p... [Read More about Jake Bugg]
September 24, 2016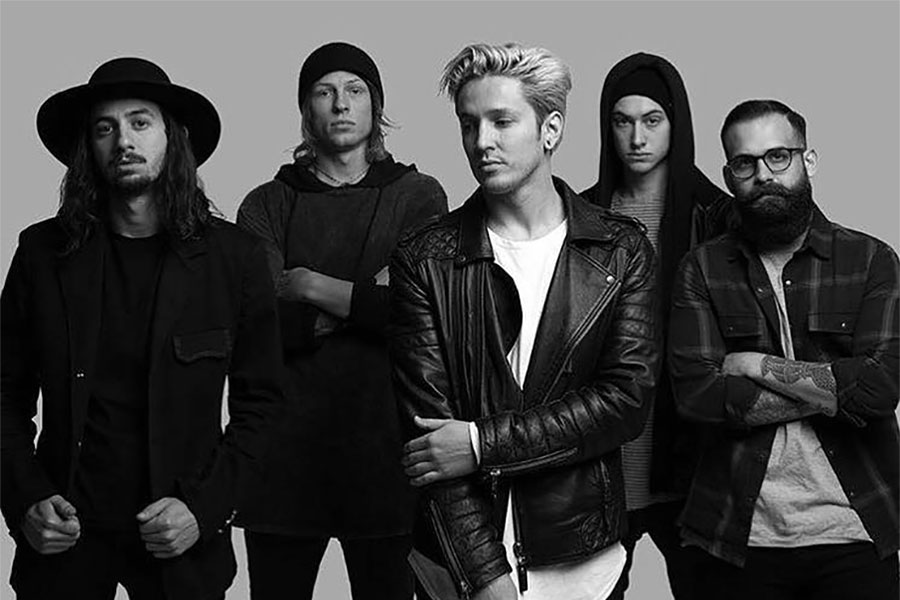 The Word Alive
On their fourth full-length Dark Matter, produced by Matt Good (From First To Last), The Word Alive amplify every aspect of their signature sound. The lyrics are more personal, the melodies are more engaging, and the songs are bigger. The Phoenix heavy alternative quintet began transmitting their message in 2009. 2010's full-length Deceiver solidified them as a fan favorite as they tirelessly toured alongside the likes of Killswitch Engage, The Devil Wears Prada, A Da... [Read More about The Word Alive]
September 24, 2016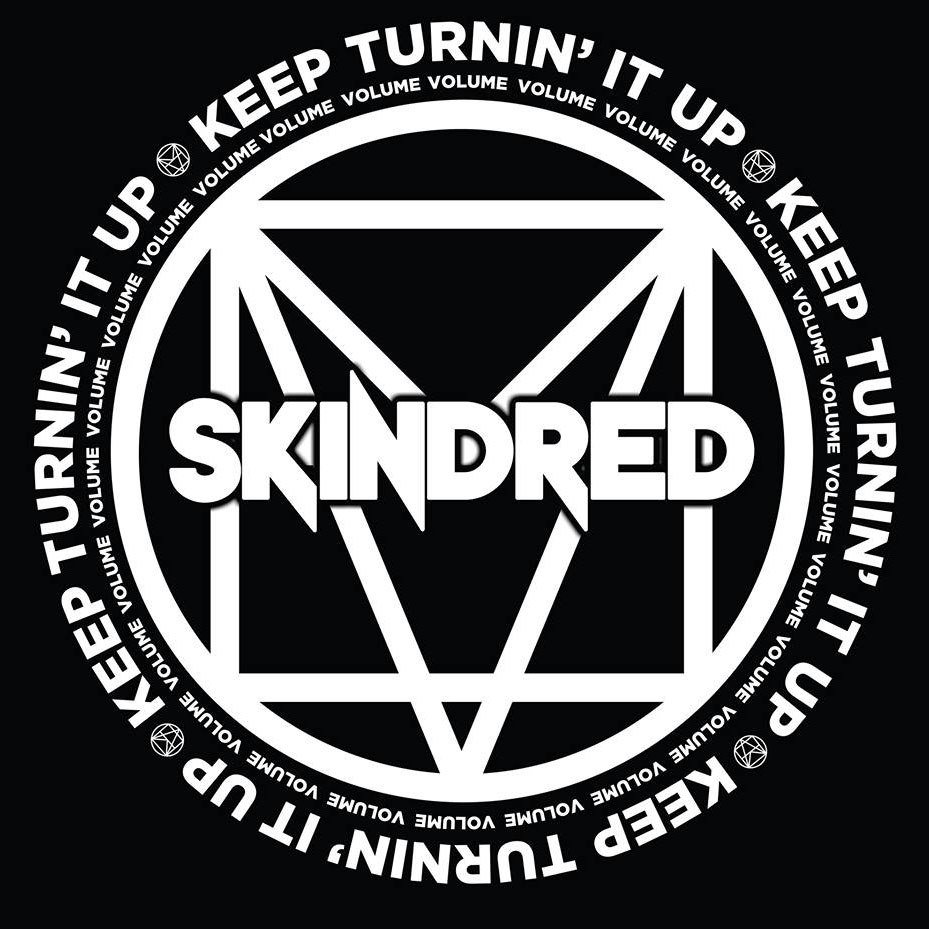 Skindred
Since 1998 SKINDRED has been responsible for developing their own unique sound blending elements of Metal ,Rock ,Reggae ,dancehall & electronica to forge the SKINDRED sound as we know it today. Add to this one of the most charismatic front man in Rock music in Benji Webbe, a man that always knows how to get the party started whether its getting Millions of people across the globe to do the now infamous Newport Helicopter or just making them rock harder than they have ... [Read More about Skindred]
September 22, 2016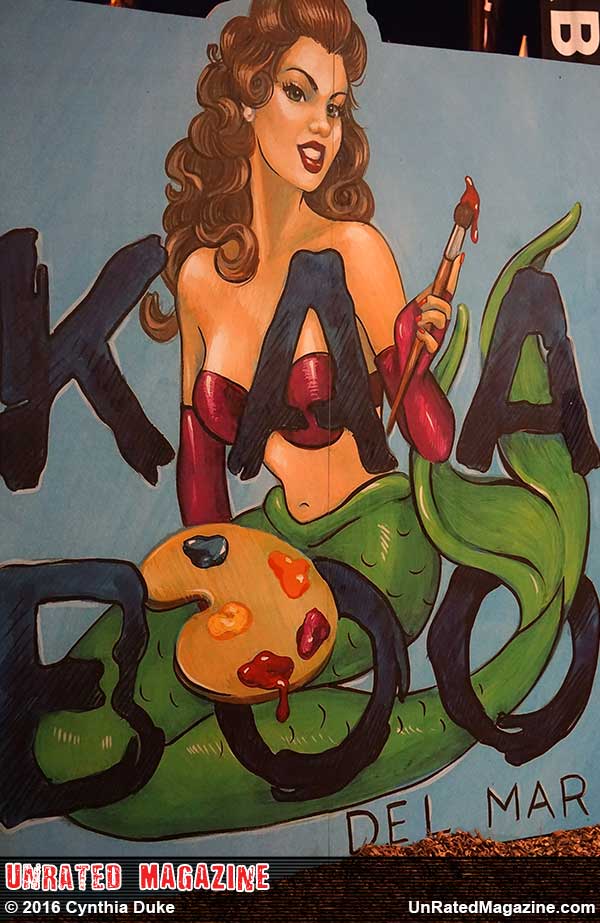 KAABOO Del Mar 2016
Kaaboo is a three-day "mix-perience" and the perfect weekend escape for the sophisticated concert-goer looking for a fully immersive experience without the rough qualities of a traditional outdoor event. It combines a diverse mix of music, high quality culinary offerings, the very best craft libations, visually inspiring art exhibitions, comedy, dancing and all of the indulgent amenities you could hope for, together in one place. Already announced acts include Jack Jo... [Read More about KAABOO Del Mar 2016]
September 20, 2016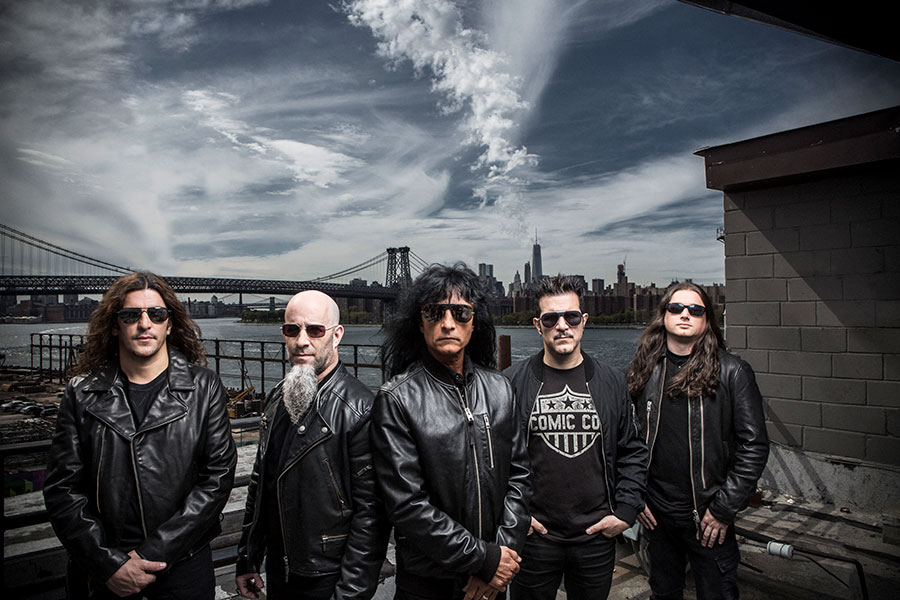 Anthrax
Not just about comics anymore an interview with Charlie Benante of Anthrax
Despite the fact that the thrash metal group Anthrax has been putt... [Read More about Anthrax]
September 19, 2016
Eric Church
"I really see this album as a game-changer for us," Eric Church says of The Outsiders, his fourth album and the follow-up to his platinum breakthrough Chief. "I want people to understand that we're here and that we will be reckoned with."
Although Church has already built a reputation as a restless creative force while blazing an unconventional path to country superstardom, The Outsiders represents an audacious quantum leap. The aggressive set, which consists almost entirely of Chur... [Read More about Eric Church]
September 15, 2016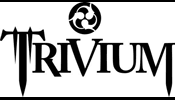 Trivium
ANNOUNCE SECOND LEG OF DATES FOR "INTOTHE MOUTH OF HELL WE TOUR"
LINEUP FEATURES CHIMAIRA, WHITECHAPEL, IRGE WITHIN
New York, NY: The second round of dates for TRIVIUM's fall headline tour, dubbed "Into the Mouth of Hell We Tour," have been announced, as have the support acts. The entire tour spans 65 dates and the second leg features Chimaira, Whitechapel and Dirge Within on the bill. This will be the band's final tour for the Shogun album cycle, as TRIVIUM will retreat... [Read More about Trivium]
September 15, 2016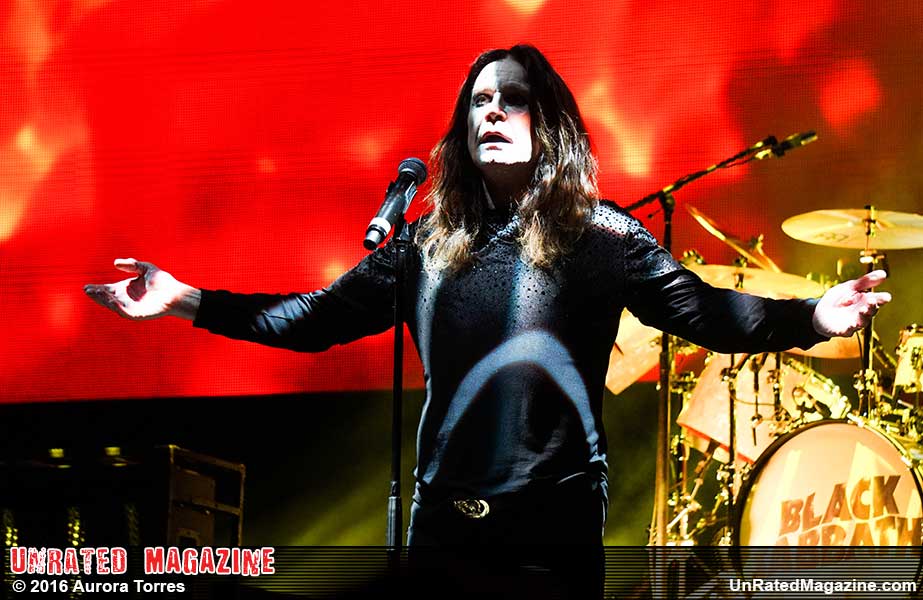 Black Sabbath
Black Sabbath - The End 2016
Hollywood Casino Amphitheatre Chicago on September 4, 2016 at Tinley Park, IL, USA
Photo by Aurora Torres-Ruiz
It started nearly five decades ago with a crack of thunder, a distant bell ringing and then that monstrous riff that shook the earth. The heaviest rock sound ever heard.
In that moment Heavy Metal ... [Read More about Black Sabbath]
September 15, 2016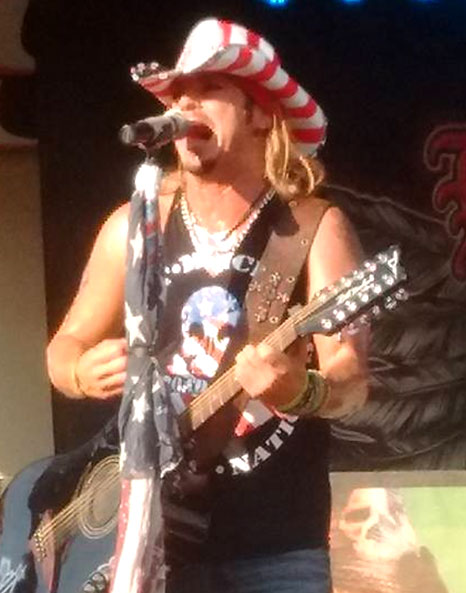 Bret Michaels
Triple S Harley-Davidson Motorcycle Hosts End of Summer Concert with performances by Bret Michaels and special guest The Davison Brothers
This Labor Day, Triple S Harley-Davidson of Morgantown, WV hosted the End of Summer Labor Day concert to benefit our homeless veterans. The Labor Day event was held on Monday, September 5, 2016, at the motorcycle dealerships parking lot. You can catch up with the online chatter at Triple S Harley-Davison Facebook.
All proceeds ... [Read More about Bret Michaels]
September 15, 2016
Robert Glasper
Robert Glasper (born April 5, 1978, in Houston, Texas) is an American jazz pianist and record producer. His 2012 album Black Radio won the Grammy Award for Best R&B Album at the 55th Grammy Awards.

Source: Robert Glasper at Wikipedia.

... [Read More about Robert Glasper]