<!cfinclude template="_menu_left.cfm">
MUSIC NEWS
July 09, 2019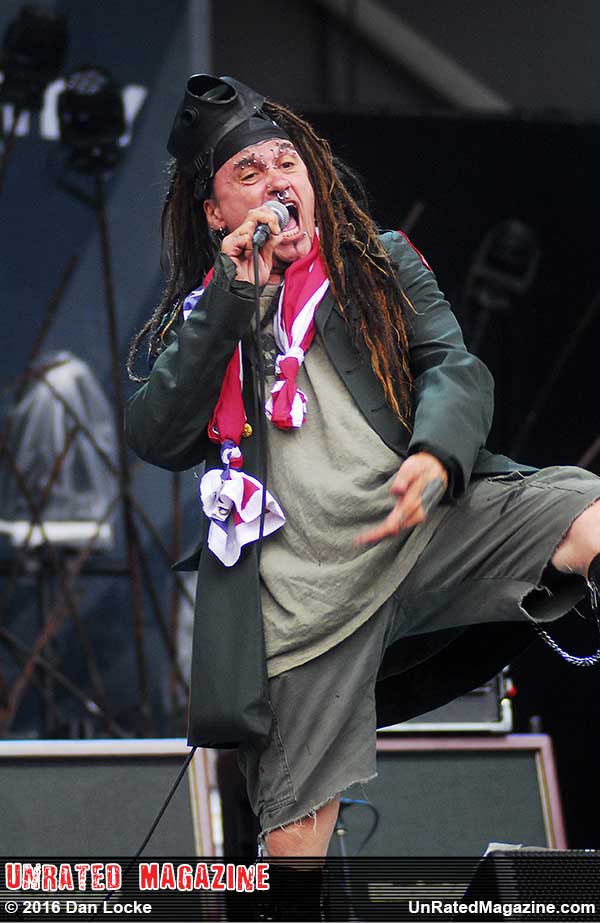 Ministry
Born in 1981 in Chicago, Ministry has been the lifetime passion project of founder Al Jourgensen, considered to be the pioneer of industrial music. In its early days, Ministry was identifiable by its heavy synth-pop material in line with the new sounds and technology that were being developed in the 80s. Ministrys output began with four 12 singles on Wax Trax! Records in 1981 before the first LP With Sympathy in 1983 via Arista Records. As time progressed ho... [
Read More about Ministry
]
June 22, 2019
Kacey Musgraves
Kacey Musgraves To Tour With Katy Perry, Singer-Songwriter Will Join Perry On Select Dates Of Prismatic World Tour
Four-time GRAMMY nominee, Kacey Musgraves, will join superstar Katy Perry on select dates of her PRISMATIC WORLD TOUR beginning on August 10th in Grand Rapids, MI and ending in Edmonton, AB on August 31st.
Musgraves and Perry formed a friendship last year writing together, and later performing together at the Hollywood Bo... [Read More about Kacey Musgraves]
June 22, 2019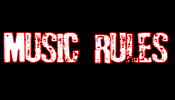 Ellie Goulding
In 2013 touring with Bruno Mars on his "The Moonshine Jungle World Tour"

... [Read More about Ellie Goulding]
June 21, 2019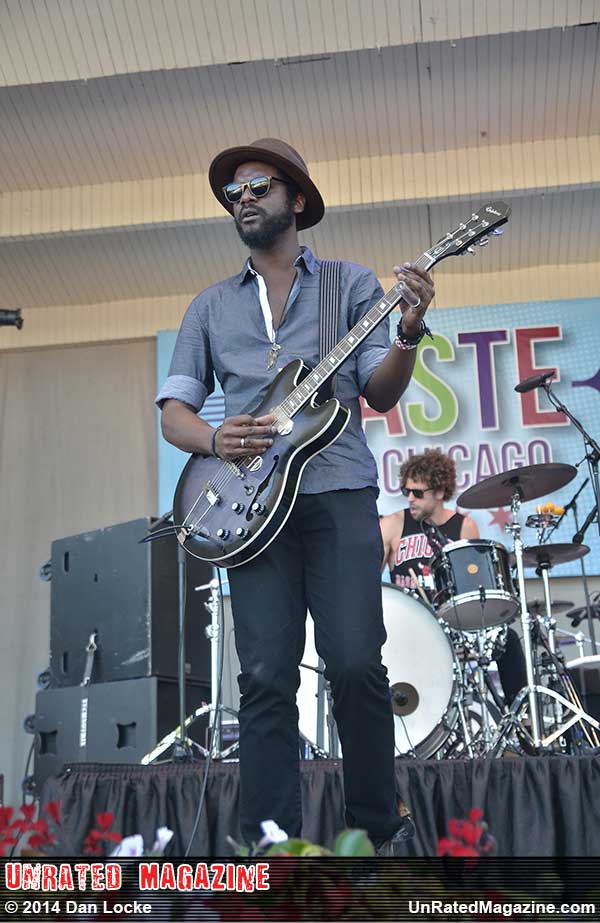 Gary Clark Jr.
To sum up Gary Clark Jr. is more challenging every day. He's a musical universe unto himself, expanding at a nearly immeasurable rate, ever more hard to define — as a mind-blowing guitarist, a dazzling songwriter and engagingly soulful singer.
With his debut album Blak And Blu he has just become the first artist ever recognized by the Recording Academy with Grammy Award nominations in both the rock and R&B categories for the same al... [Read More about Gary Clark Jr.]
June 21, 2019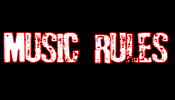 The Rolling Stones
ROLLING STONES - SOME GIRLS - BIGGER THAN EVER! SET FOR NOVEMBER RELEASE
Universal Music Group and The Rolling Stones are pleased to announce the release on November 21, 2011 of the re-mastered, expanded, Super-Deluxe, Deluxe and Digital editions of Some Girls, the groundbreaking album which introduced the music of the Rolling Stones to a whole new generation of fans.
Justly considered one of the finest works by Mick Jagger, Keith... [Read More about The Rolling Stones]
May 29, 2019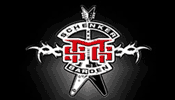 Michael Schenker Group
MICHAEL SCHENKER TO TOUR U.S. ON THE "IN THE MIDST OF BEAUTY" WORLD TOUR
The German Hard Rock Guitar Virtuosso Returns To America With His Stellar Group Of Rockin' Musicians
A new Michael Schenker era is continuing with the "In the Midst of Beauty—World Tour" headed for the United States.
Schenker is truly a legend… From helping form the Scorpions to his stint with UFO, his guitar prowess has been electrifying from the beginning. "In the Midst of Beaut... [Read More about Michael Schenker Group]
May 26, 2019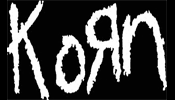 Korn
Korn (stylized as Ko?n) is an American nu metal band from Bakersfield, California, formed in 1993. The band's current lineup includes founding members Jonathan Davis (vocals, bagpipes), James "Munky" Shaffer (guitar), Brian "Head" Welch (guitar, backing vocals), and Reginald "Fieldy" Arvizu (bass), with the addition of Ray Luzier who replaced the band's original drummer, David Silveria. Korn was originally formed by three of the members of the band L.A.P.... [Read More about Korn]