Subscribe in a reader




MUSIC NEWS
April 08, 2014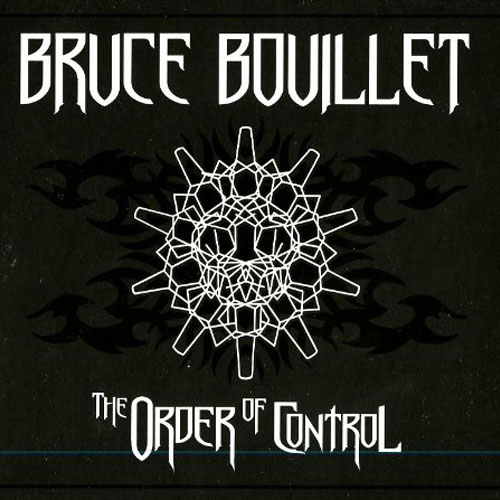 Bruce Bouillet
I tend to look at him as 'the one who got away'. Not that he has been out of the music scene, but he is the only one who kept a low profile after his groundbreaking work with Racer X. After the break up Bouillet started The Scream, but refocused upon their split. Bruce started mixing, engineering and producing albums leading him to fame in the scene, and eventually even a Grammy (Motörhead). His successful career as one of metal's top engineers never wiped out his love for the instrument and ... [Read More about Bruce Bouillet]
April 08, 2014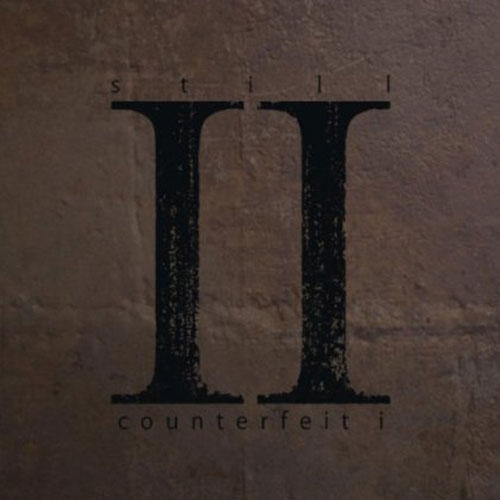 Counterfeit i
In a world where honest music is a rare commodity, Counterfeit i stands apart and plays with real emotion and intensity. This Chicago-based experimental group, founded by Derek Allen in 2008, does not care about mass appeal and refuses to sacrifice artistic integrity for the fleeting fame that the music industry so readily offers. From their first release, Circuitry (2009) to their last EP, Search Party (2010), Counterfeit i has progressed and grown on their own ter... [Read More about Counterfeit i]
April 07, 2014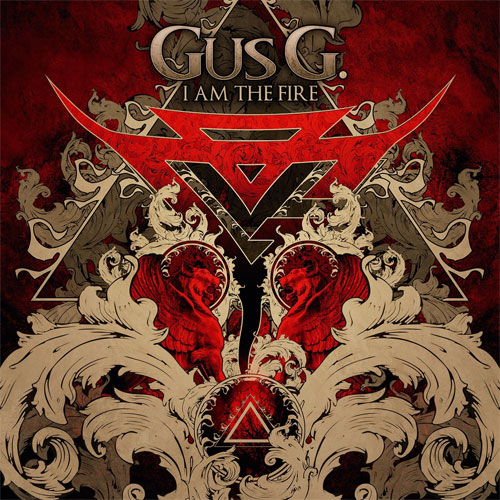 Gus G.
Kostas Karamitroudis is his name, better known as Gus G!
The guitar slinger best known for his work as shredder of Ozzy Osbourne had claimed fame as one of the metal's reigning guitar virtuosos today. His resume includes Firewind, Mystic Prophecy, Nightrage, Arch Enemy and Dream Evil, and now his first solo effort "I am the Fire."
In contradiction to most solo efforts from shredders, Gus opts to focus on quality metal songs rather than guitar ex... [Read More about Gus G.]
April 07, 2014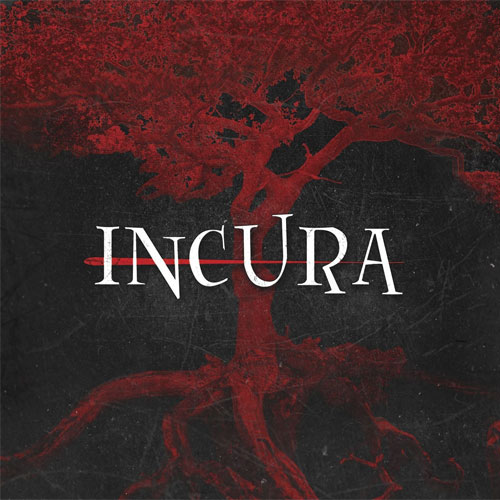 Incura
Everything about Incura appears to be as unique as their name, and the deeper you dig, the more you realize how true this sentiment really is. Their new self-titled EP is the debut release for Coalition Music /Warner Music Canada and their first taste of new music since an independently released EP in 2009.
Incura's music is virtually unclassifiable. Genre-hopping across many different styles of hard rock and clearly inspired by the love of theatre, Incura t... [Read More about Incura]
March 25, 2014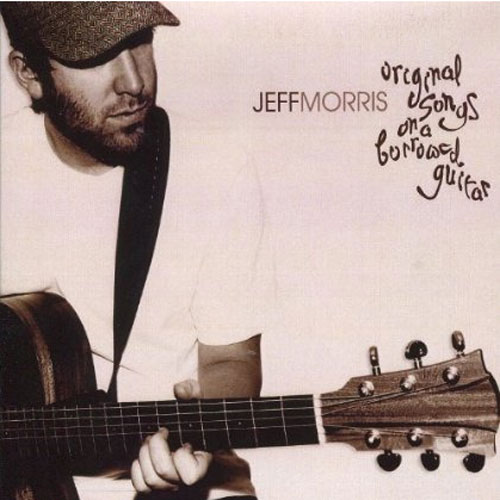 Jeff Morris
Jeff Morris - Original Songs On a Borrowed Guitar
Independent – March 4, 2010
Last summer someone suggested to me to spin an album from a local indie artist named Jeff Morris. I reluctantly accepted having only recently taken a self-imposed break from listening and reviewing unknown artists. I played the album, attentively titled Original Songs On a Borrowed Guitar, a couple of tracks stood out ("Shara's Song" and "Till the Fire Dies"); his voice, vocal delive... [Read More about Jeff Morris]
March 24, 2014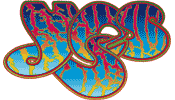 Yes
Grammy Award Winners YES Announce: The Rite Of Spring Tour To Kick Off Early March
YES – The band that has defined many a generation will embark on a mini-tour of very special intimate performances, encompassing their extraordinary musical catalog. This string of dates will kick-off early March for a select number of shows. These special intimate performances will give the YES fan the ultimate experience of an up-close, in-your-face and personal view of the Maestros at work live!<... [Read More about Yes]
March 21, 2014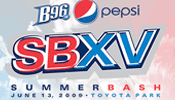 B96 Summer Bash
B96 Summer Bash 2009, June 13, 2008 at Toyota Park in Bridgeview, IL, USA... [Read More about B96 Summer Bash ]
March 17, 2014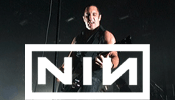 Nine Inch Nails
This is the end my friends, Nine Inch Nails waves good-bye to their North America fans. According to Trent Reznor, there will be no more Nine Inch Nails after this tour is over. For this tour Reznor joined forces with a band that he shared a stage with 18 years ago and whom he expresses... [Read More about Nine Inch Nails]
March 17, 2014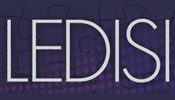 Ledisi
The Experience Featuring Ledisi, An Intimate Retrospective
Friday evening marked the 58th installment of The Experience, a unique event that gives fans and Chicago music enthusiasts the opportunity to sit in on an intimate chat between creator Dedry Jones and a featured artist. This time, The Experience, which has seen some of the biggest soul singers of the last two decades, featured four-time Grammy nominated singer/songwriter, Ledisi.
Ledisi, whos... [Read More about Ledisi]
March 17, 2014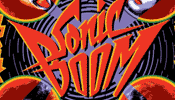 KISS
It's been more than a decade since KISS' last studio album. Eleven years is a decent chunk of time on most scales - but for KISS fans this has seemed an eternity.
Recent solo albums by both Gene Simmons and Paul Stanley helped to ease the pain somewhat, but then also had some KISS fans wondering, 'Well, why not a new KISS album?'
When KISS announced they were to begin working on a new album excitement spread like wildfire through the KISS Army, but t... [Read More about KISS]