MUSIC NEWS
July 31, 2015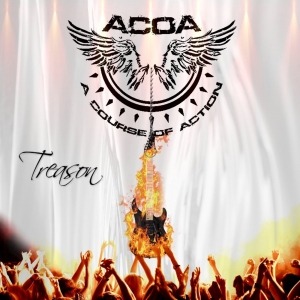 A Course of Action
A Course of Action is a powerful foursome that brings many years of musicianship and a genuine love of music for the sake of music. They are known for incredibly tight live shows, commercial edgy, radio-friendly, hard-rock music that promises to break the cycle of "new" rock styles and refocuses listeners on solid rock music, with clear influences of Alice in Chains, Tool, Sevendust and current influences such as Alter Bridge and Chevelle.
Lead guitarist, ... [Read More about A Course of Action]
July 30, 2015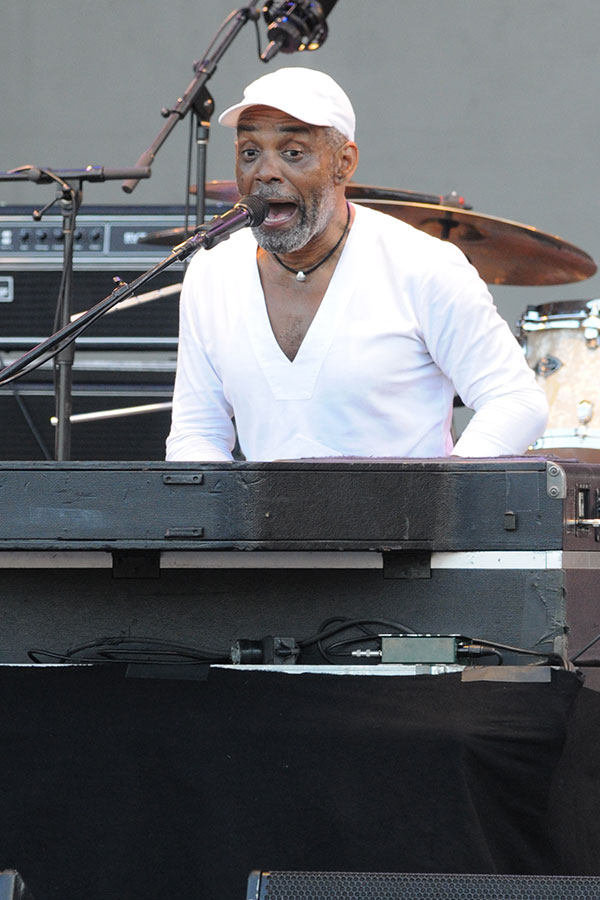 Frankie Beverly
The new and improved Taste of Chicago went over without a hitch July 8-12, in Grant Park. Headliners for the food and music festival included Erykah Badu, Weezer, and the highly anticipated Maze featuring Frankie Beverly. Maze has one of the most coveted live shows of the last 20 years. And Frankie Beverly, a veteran in the industry, leads the ensemble with his velvety voice.
Fans of Maze packed Grant Park's Petrillo Music Shell pit and lawn wearing all white ... [Read More about Frankie Beverly]
July 25, 2015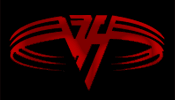 Van Halen
10 Things You Didn't Know (or Don't Want to Know) About Van Halen!
1. Although founding member Michael Anthony had officially parted ways with Van Halen in 2006, the bassist's ousting from the group can be traced back to 1998's pitiful Van Halen III. Anthony played on only a handful of tracks on III and had little, if not zero input in the writing process despite being credited with full songwriting involvement.

... [Read More about Van Halen]
July 22, 2015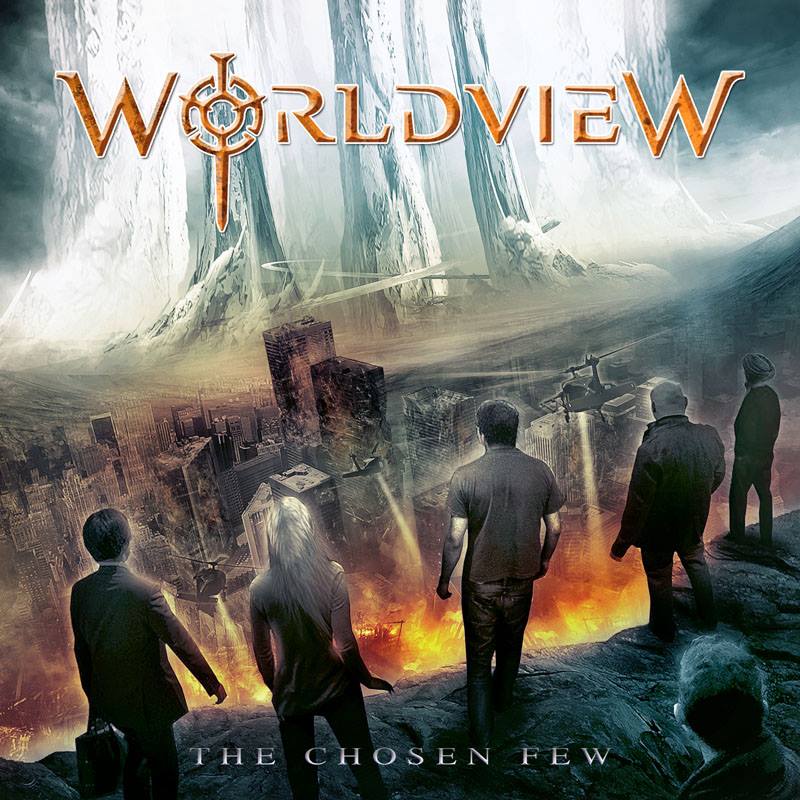 Worldview
Worldview - The Chosen Few (2015)
M24 Music Group/Ulterium Records - May 26, 2015
Now this is one that struck me on the spot. Worldview is the brand new project consisting of famed metal veterans from iconic bands Sacred Warrior, Deliverance and Recon. Indeed, the weight of the band is rooted in the gospel section of heavy metal, but let's cast that aside for Worldview, because if you don't you might miss out on one of the finest powerhouse releas... [Read More about Worldview]
July 21, 2015

Windy City Lakeshake Country Music Festival 2015
The Windy City Country Music Festival is held was held on the lakefront in Chicago from on June 19-20-21, 2015 at FIRSTMERIT Bank Pavilion at Northerly Island. Located on the 91-acre Northerly Island peninsula that sticks out into Lake Michigan, Windy City LakeShake Festival will take place on a 30,000 seat outdoor concert venue that is used for a variety of today's top artists. An oasis in downtown Chicago on the lakefront, FirstMerit Bank Pavilion is known as the "V... [Read More about Windy City Lakeshake Country Music Festival 2015]
July 21, 2015

Rockstar Energy Mayhem Festival 2015
he Mayhem Festival is a touring metal festival that takes place during the summer. The inaugural season took place in 2008; the festival has since become an annual event across the United States and Quebec, Canada. The tour has been sponsored by the Rockstar Energy Company since the time of its inception. It was assembled by Vans Warped Tour founder Kevin Lyman, and by John Reese (who is Lyman's partner on the Taste of Chaos tour).
All of the touring gr... [Read More about Rockstar Energy Mayhem Festival 2015]
July 20, 2015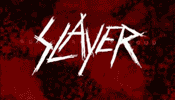 Slayer
Slayer is an American thrash metal band formed in Huntington Park, California in 1981 by guitarists Jeff Hanneman and Kerry King. Slayer rose to fame with their 1986 release, Reign in Blood, and is credited as one of the "Big Four" thrash metal acts, along with Metallica, Megadeth and Anthrax.
Slayer's musical traits involve fast tremolo picking, double bass drumming, and shouted vocals. Hanneman, King, and bassist/vocalist Tom Araya, contribute to the band'... [Read More about Slayer]
July 20, 2015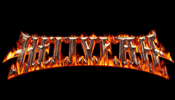 HellYeah
Hellyeah is a supergroup comprised of Grammy nominated and chart topping musicians. Drummer Vinnie Paul from Pantera (over 20 million selling, one of the only metal bands to debut at #1 on the Billboard album chart), vocalist Chad Gray and guitarist Greg Tribbett hail from Mudvayne (Grammy nominated, 3.3 million selling, #1 most played single at Active Rock Radio in 2009), guitarist Tom Maxwell and bassist Bob Zilla hail from highly credible rock acts Nothingface a... [Read More about HellYeah]
July 14, 2015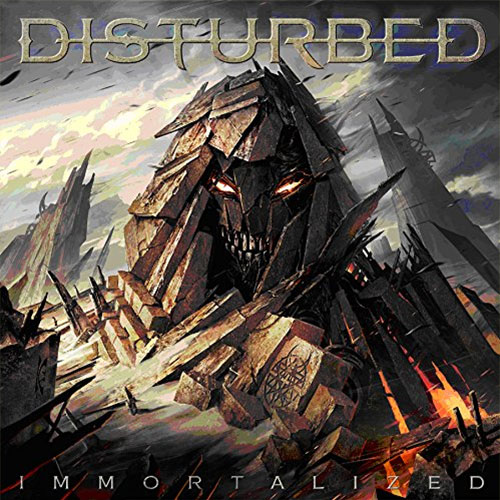 Disturbed
New Album 'Immortalized' by Disturbed Out on August 21, 2015
Somewhere between June 20-23 Disturbed (depends which social network) announced the release of their new album 'Immortalized ' with video available on Youtube 'The Vengeful One." With a new album a tour is to follow. The first date was announced on July 14 for a one night performance at Chicago's House of Blues on August 21 to coincide the release of Immortalized. We are glad to see the heavy ... [Read More about Disturbed]
July 14, 2015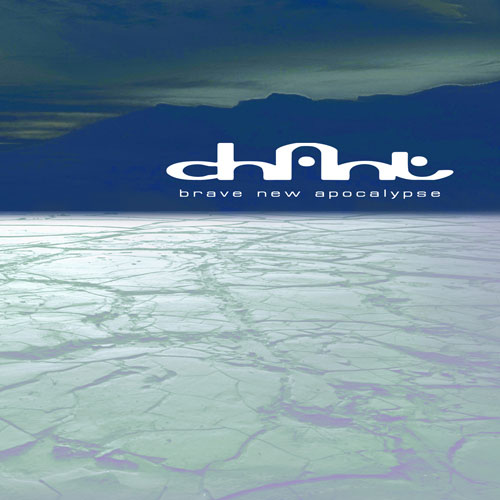 Chant
Last week, whether you noticed it or not, there was a bit of a rumble within the industrial music scene. I would have believed the earth actually convulsed due to what was being experienced by the masses....them finally having their moment to plug in and listen to what they have been waiting ... [Read More about Chant]