<!cfinclude template="_menu_left.cfm">
MUSIC NEWS
September 29, 2015
Billy Childs
Billy Childs has emerged as one of the foremost American composers of his era, perhaps the most distinctly American composer since Aaron Copland – for like Copland, he has successfully married the musical products of his heritage with the Western neoclassical traditions of the twentieth century in a powerful symbiosis of style, range, and dynamism. A native of Los Angeles, Childs grew up immersed in jazz, classical, and popular music influences. A prodigious talent at the piano earned him p... [Read More about Billy Childs]
September 25, 2015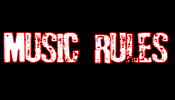 Cee Lo Green
Thomas DeCarlo Callaway (born May 30, 1974), better known by his stage name Cee Lo Green, is an American singer-songwriter, rapper and record producer. He originally came to prominence as a member of the southern hip hop group Goodie Mob, later launching a critically acclaimed solo career and forming Gnarls Barkley with DJ/producer Danger Mouse.
Internationally, Cee Lo is best known for his hip hop work and Gnarls Barkley 2006 worldwide hit "Crazy", which reached number one in vario... [Read More about Cee Lo Green]
September 24, 2015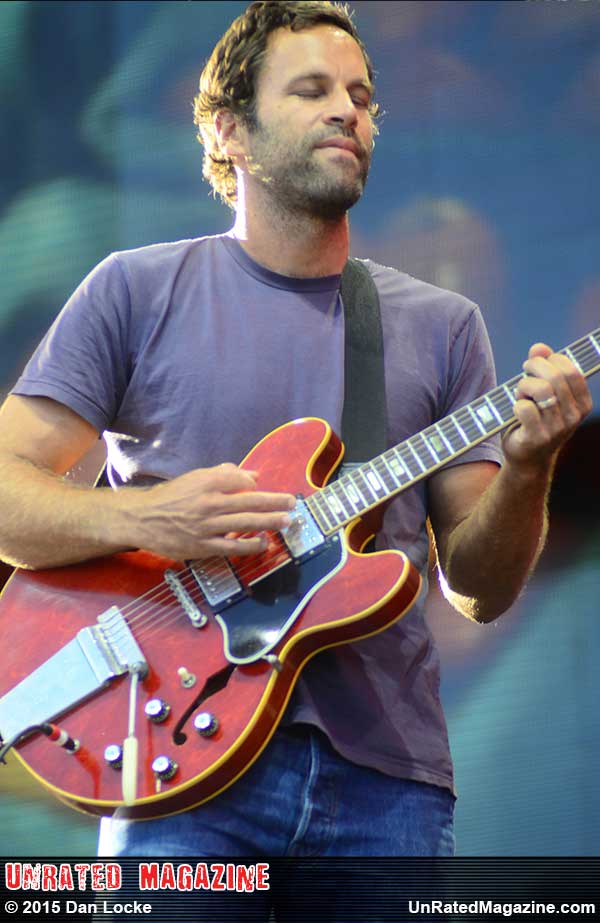 Farm Aid 2015 (30th Year Anniversary)
Farm Aid celebrated its 30th year in the same state it began, Illinois. In 1985 musicians, farmers, supporters and fans alike traveled to Champaign, Illinois to see what kind of party Willie Nelson and a few dedicated people could put on to support our struggling family based farming community throughout the United States. Fast forward to September 19, 2015 and Farm Aid produced this years efforts at Northerly Island in Chicago, Illinois headlined by i... [Read More about Farm Aid 2015 (30th Year Anniversary)]
September 22, 2015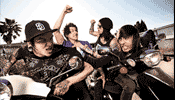 Pierce The Veil
PIERCE THE VEIL
Set To Release 'Selfish Machines' June 22; Kicks Off Warped Tour June 25
San Diego 's PIERCE THE VEIL will release their sophomore album, SELFISH MACHINES, via Equal Vision Records on June 22, shortly before kicking off Warped Tour on June 25. Recorded with producer Mike Green (Paramore, Set Your Goals) at his studio in Los Angeles, the 12-track set features catchy pop hooks paired with metal tinged guitars and aggressive vocals. It's the follow up to 2007... [Read More about Pierce The Veil]
September 22, 2015
Duncan Faure
Duncan Faure, front man for the all time number one South African 70's rock band, Rabbitt, and latter day front man for Bay City Rollers, who took the lead vocalist position in 1978, has released a new album May 16, 2014, "Machine from the Other Side."
Consisting of piano and vocal based Lennon/Beatlesque melodies with a tad of Elton John, Duncan has birthed a pleasing collection of tunes as well at a couple of John Lennon covers. A twelve song album of which five I was able to lis... [Read More about Duncan Faure]
September 18, 2015
Sammy Hagar
Sammy Hagar is currently out on a book tour for his "Are We Having Any Fun Yet?"; The Cooking and Partying Handbook by HarperCollins. He made a stop in Naperville, IL. on September 17, 2015 for a book signing and Q&A event hosted by Anderson's Bookshop at Wentz Hall, on the campus of North Central College just west of Chicago.
Sammy Hagar has belted out hit after hit for more than 40 years and now shares his favorite food and drink recipes in his latest book,"Are We Having An... [Read More about Sammy Hagar]
September 16, 2015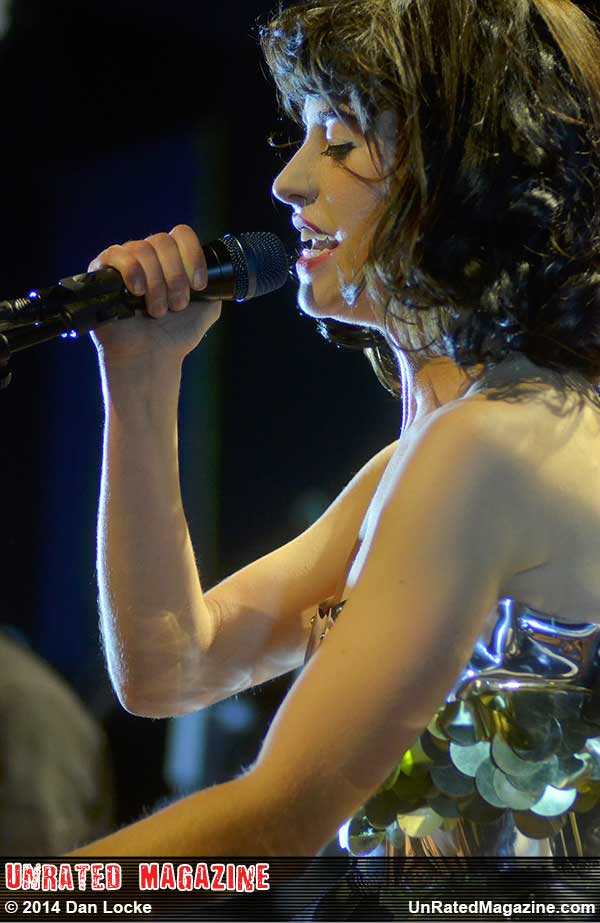 Kimbra
Kimbra Lee Johnson (born 27 March 1990), known mononymously as Kimbra, is a New Zealand recording artist based in Los Angeles. Kimbra's unique musical style draws from many different genres, often blending more modern electropop and R&B with classic jazz and soul musical elements. Her musical influences range from Prince and soul singer Minnie Riperton, to Björk and Jeff Buckley. Her unique style was showcased on her debut album, Vows, which was released in Australi... [Read More about Kimbra]
September 16, 2015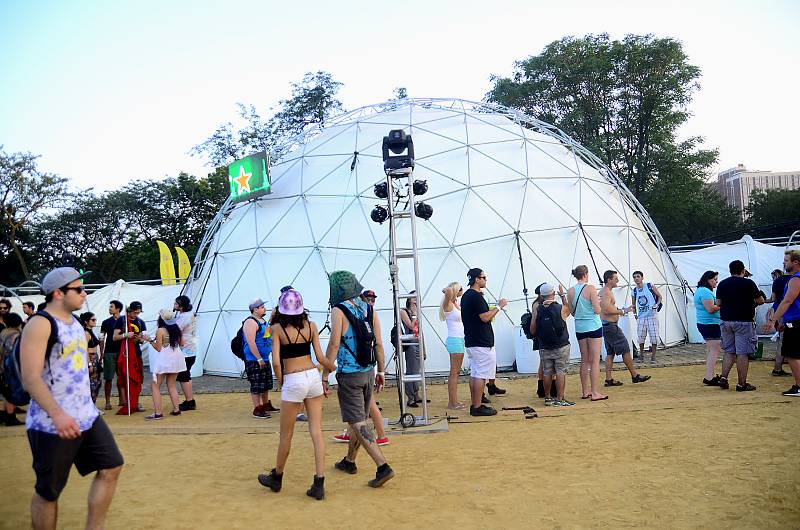 North Coast Music Festival 2015
The 2015 North Coast Music Festival brought more big name acts to 'Summer's Last Stand' than previous 6 years. Fans got three days full of rap, pop, rock, and EDM acts along with some cool music tents and rockin after parties.
North Coast Music Festival 2015 - Day 1
Day 1 saw headliners Widespread Panic, Wale, and the Glitch Mob, three completely different acts, all with great performance... [Read More about North Coast Music Festival 2015]
September 16, 2015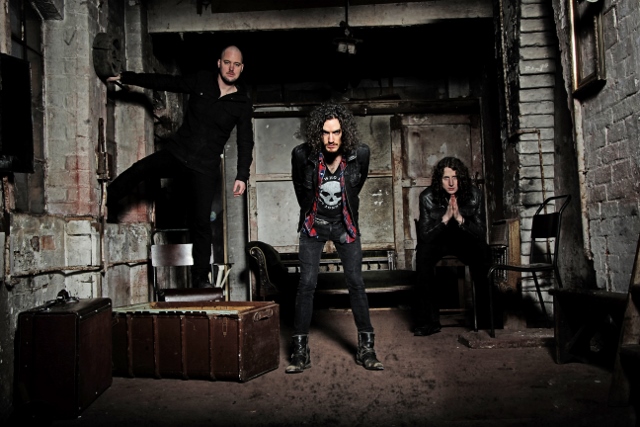 RavenEye
After a hugely successful Europe run with SLASH, RAVENEYE are thrilled to announce the legendary rocker has extended his invitation for the UK band to rejoin him on his US tour, starting October 7th in Minneapolis before hitting Canada for several dates, and then onto U.S. cities including Seattle, Denver and Los Angeles. In advance of the Slash dates, RAVENEYE will make their US debut in Nashville on October 1st prior to heading over to the Louder Than Life Fes... [Read More about RavenEye]
September 15, 2015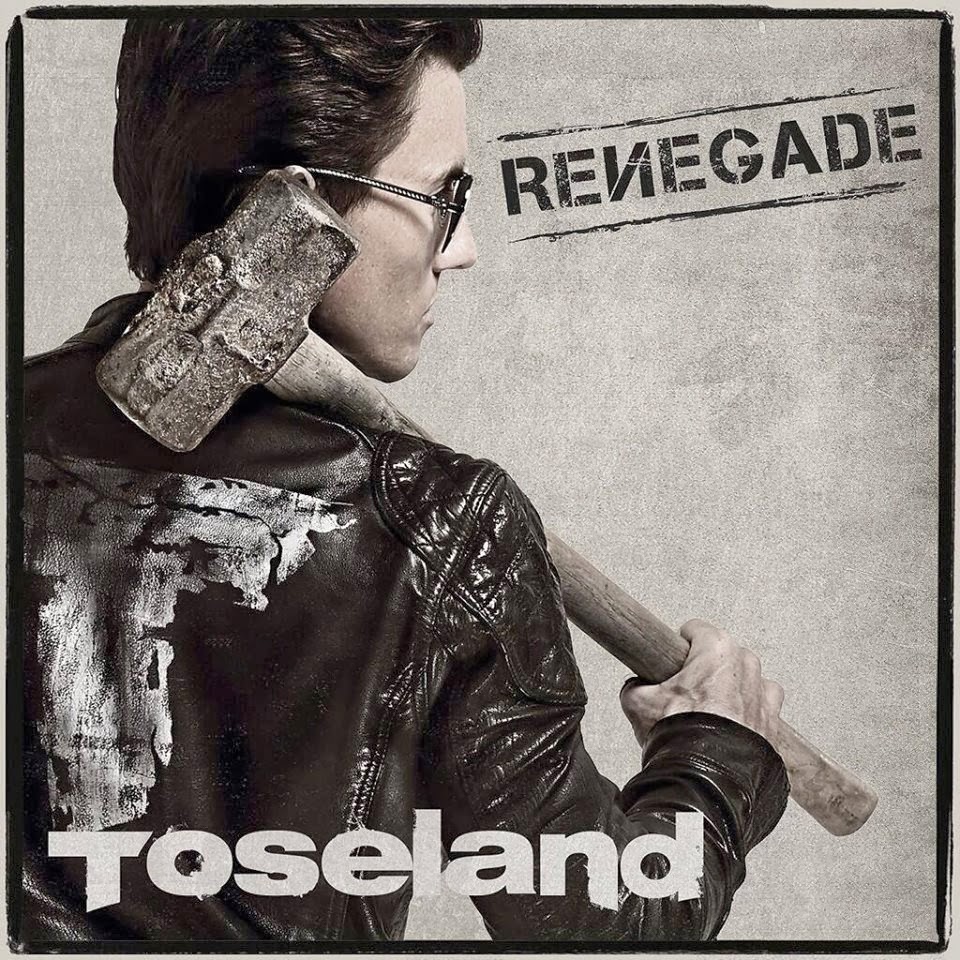 Toseland
Rare moments, but much rarer are weeks and months going by in which you are surprised by talent and top releases frequently. March is one of those months.... Toseland appeared on my radar thanks to a YouTube. Unaware of the band Toseland and it's supreme "Renegade" debut. Further investigation learned that it is true biker rock! Toseland is the band around former world champion speed racing James Toseland.
"... [Read More about Toseland]