<!cfinclude template="_menu_left.cfm">
MUSIC NEWS
May 18, 2016
Black Stone Cherry
Roadrunner Records recording group Black Stone Cherry has announced the release of their eagerly awaited new album, 'MAGIC MOUNTAIN' which arrives everywhere on May 6th.
Produced by Joe Barresi (Queens of the Stone Age, Soundgarden), 'MAGIC MOUNTAIN' will be heralded by the first single, "Me and Mary Jane," set to impact multi-format rock radio outlets nationwide in mid-February.
Black Stone Cherry commented on the making of 'MAGIC MOUNTAIN'... [Read More about Black Stone Cherry]
May 16, 2016
Barbra Streisand
Barbra: The Music...The Mem'ries...The Magic!
The Incomparable Streisand to Play 9 Cities in August 2016; Back in Brooklyn for 2 Shows
Tour To Be Followed by the Release of Upcoming Album, "ENCORE: Movie Partners Sing Broadway."
Barbra Streisand, who last year became the only recording artist or group to achieve #1 albums in each of six decades, will bring her legendary ... [Read More about Barbra Streisand]
May 16, 2016
Erica Chase
One on One with Erica Chase
Read More about Erica Chase]
May 13, 2016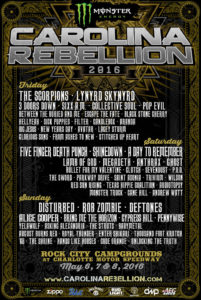 Carolina Rebellion 2016
May 12, 2016
Poynte
One on One with Poynte
During their current tour
by Dan Locke
Read More about Poynte]
May 12, 2016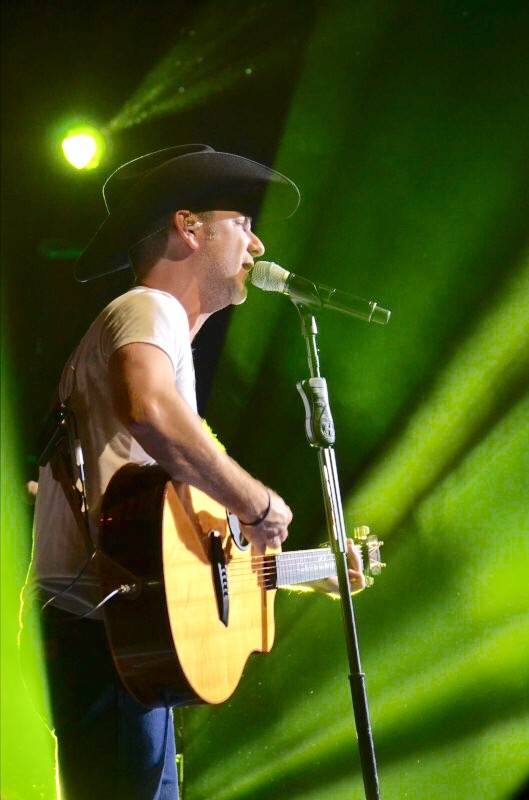 Craig Campbell
Craig Campbell then took the stage, another raising country music star on the charts. Having worked with Luke Bryan, Tracy Byrd and other great country artists, he put on a great show. Craig sang songs from his two albums "Craig Campbell" and "Never Regret," as well as his newest song "Outskirts of Heaven," soon to be at the top. Craig keeps the crowd entertained with his dance moves and by inviting a couple ladies up on stage for a drink of moonshine while he plays the piano and sings... [Read More about Craig Campbell]
May 12, 2016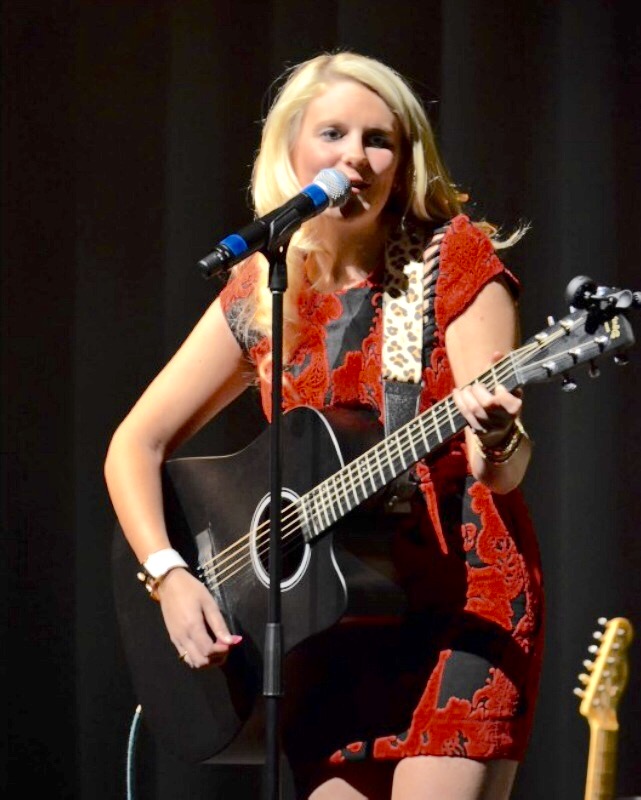 Elizabeth Lyons
Elizabeth Lyons, a Chicago native, and one of Nashville's up and coming country music stars, opened for Craig Campbell at Joe's Live in Rosemont on April 22, 2016. Singing some of her original songs, like Party Rules and Fightin' Over me and performing well known country songs like Man I feel Like a Women and Country Girl Shake it for me. Her performance was outstanding. Not only does she interact with the crowd on stage, she also hangs out with them afterwards, signing pictures, takin... [Read More about Elizabeth Lyons]
May 08, 2016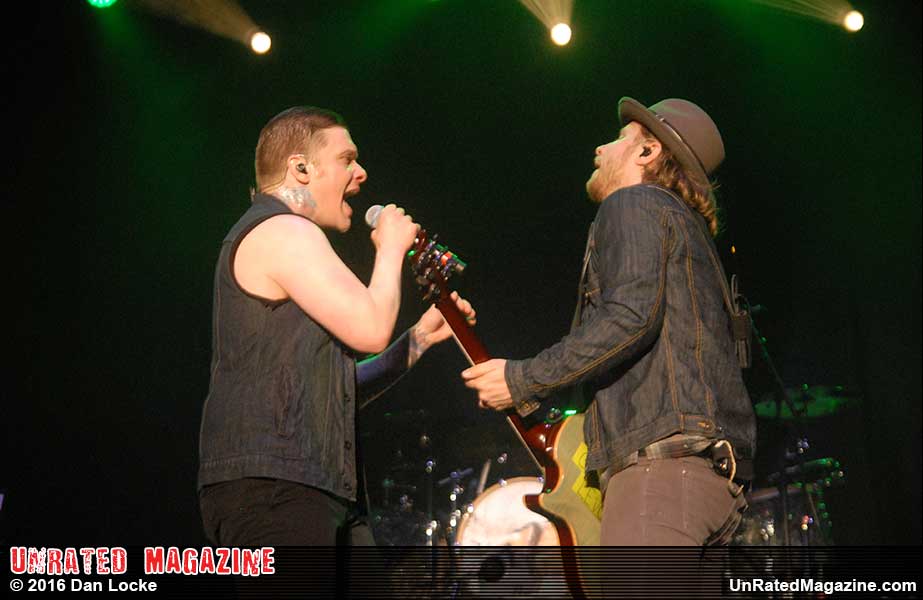 Shinedown
Brent Smith - Vocals Jasin Todd - Guitars Brad Stewart - Bass Barry Kerch - Drums... [Read More about Shinedown]
May 05, 2016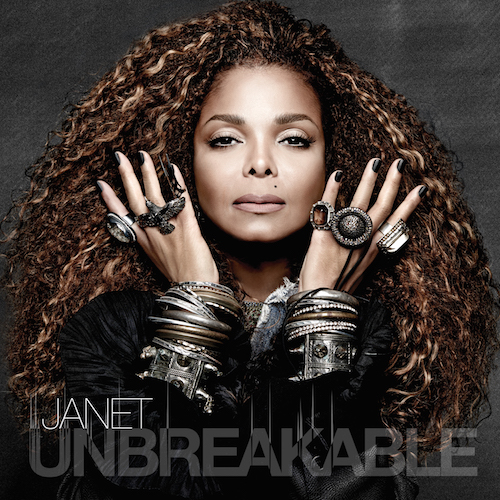 Janet Jackson
Today, music icon and multiple Grammy Award-winner Janet Jackson released a brand new music video for Janets next radio single Dammn Baby. Directed by Dave Meyers and choreographed by Gil Duldalao in coordination with co-choreographers Luther Brown and Denzel Chisolm, Dammn Baby is the perfect summer jam! Jimmy Jam and Terry Lewis commented. This is the track that Janet's fans and radio have demanded as the next chapter from her history making #1 Unbre... [Read More about Janet Jackson]
April 30, 2016
Product of Hate
3 Metal Bands all Rolled into 1 Night:
Left With Tomorrow, LevRage and Product of Hate Kills at RT 20 Outhouse - April 22, 2016
By: Coren E. McLeod