<!cfinclude template="_menu_left.cfm">
MUSIC NEWS
August 24, 2016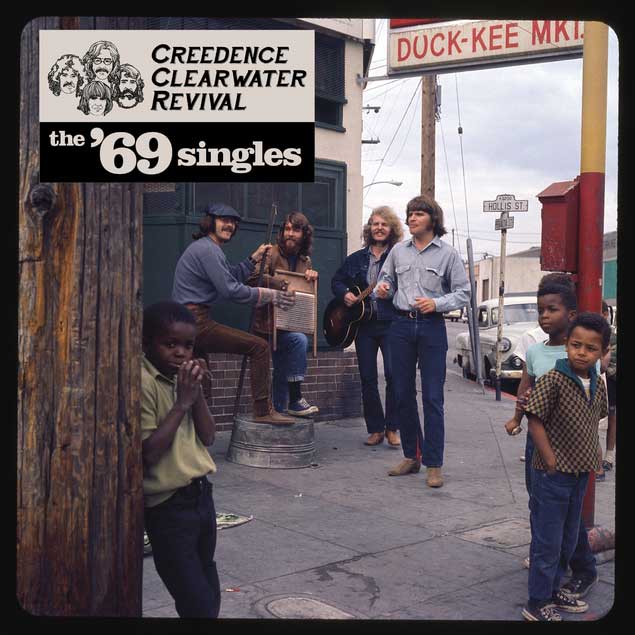 Creedence Clearwater Revival (CCR)
Creedence Clearwater Revival - 1969 Archive Box (2016)
Fantasy (Concord Music Group INC)
Review by Barry Brecheisen
Release: September 9, 2016
You may not realize it, but 1969 was an amazing year for rock music. Without it, we wouldn't have some of the most iconic music we still rock out to today. That year bands like Led Zeppelin, Genesis ... [Read More about Creedence Clearwater Revival (CCR)]
August 21, 2016
Jerrod Niemann
Nashville hitmaker Jerrod Niemann is one of country musics most original and talented innovators. Jerrods new single is a duet with his good friend and labelmate Lee Brice, called A Little More Love and produced by Jerrod, Lee and Jimmie Lee Sloas. Jerrod is also adding the finishing touches to his forthcoming album on Curb Records which will follow his RIAA Platinum-certified multi-week No. 1 smash, Drink to That All Night, from his High Noon album, on which Niemann co-wrote eight of th... [Read More about Jerrod Niemann]
August 16, 2016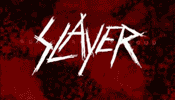 Slayer
Slayer is an American thrash metal band formed in Huntington Park, California in 1981 by guitarists Jeff Hanneman and Kerry King. Slayer rose to fame with their 1986 release, Reign in Blood, and is credited as one of the "Big Four" thrash metal acts, along with Metallica, Megadeth and Anthrax.
Slayer's musical traits involve fast tremolo picking, double bass drumming, and shouted vocals. Hanneman, King, and bassist/vocalist Tom Araya, contribute to the band'... [Read More about Slayer]
August 16, 2016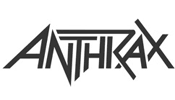 Anthrax
Anthrax To Headline Metal Alliance Tour In March And April
Band to Perform Their Breakthrough Release, "Among The Living," in its Entirety, Line Up Also Includes Exodus, High On Fire, Municipal Waste, Holy Grail
Anthrax, just returning from a tour of Australia that included several Sonisphere Festival dates with fellow Big Four bands Metallica and Slayer, will headline the third annual Metal Alliance Tour, starting March 22 at the Hou... [Read More about Anthrax]
August 12, 2016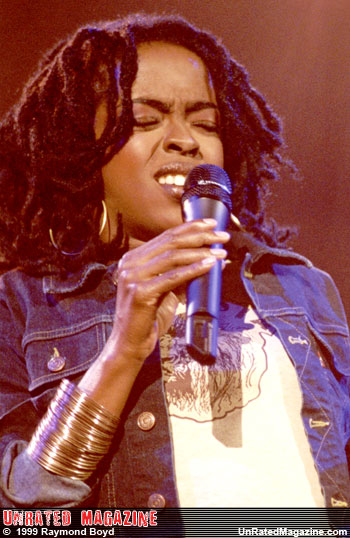 Lauryn Hill
Lauryn Noelle Hill (born May 25, 1975) is an American singer-songwriter, rapper, record producer, and actress. Early in her career, she established her reputation as an actress in Sister Act 2: Back In The Habit, and then as the front woman of the hip-hop group Fugees. In 1998, she launched her solo career with the release of the critically successful album and the 19m-seller, The Miseducation of Lauryn Hill. The album earned Hill five Grammy Awards, including the coveted Album of the Year an... [Read More about Lauryn Hill]
August 08, 2016
George Strait
George Strait is the unambiguous King of Country Music, having sold more than 68.5 million records and counting. With 33 different platinum or multi-platinum albums, hes earned the second most certifications of any artist in any genre, following only Elvis Presley. With a total of 60, George Strait has more #1 songs than any other artist in history (including Elvis). In Oct. 2011, Strait celebrated his first #1 as a songwriter with the debut single from his album of the same name Here For A Go... [Read More about George Strait]
August 03, 2016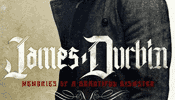 James Durbin
Stand Up for James Durbin!
American Idol's finalist rocker James Durbin has just released on Wind-up Records his electrifying debut album Memories Of A Beautiful Disaster. Working with Durbin to lend support on the songs includes Mick Mars from Motley Crue, James Michael from Sixx A.M., Marti Frederiksen, and the Swedish rock band Hardcore Superstar. A few 'must' songs are the heavy-hitter Higher Than Heaven, All I Want, Love Me Bad, and... [Read More about James Durbin]
July 27, 2016
Leann Rimes
LeAnn Rimes Live At Village Green
Words and Photos by Cindy Barrymore
Read More about Leann Rimes
]
July 22, 2016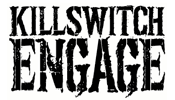 Killswitch Engage
ANNOUNCE KILLSWITCH ENGAGE AS TITLE OF FOURTH ALBUM FOR ROADRUNNER
TO PLAY MAYHEM MAIN STAGE THIS SUMMER
New York, NY: Massachusetts' finest hard rock purveyors, KILLSWITCH ENGAGE, have announced the title for their eagerly anticipated fourth album for Roadrunner Records. The title is Killswitch Engage. The album, produced by Brendan O'Brien (AC/DC, Rage Against the Machine) and co-produced by guitarist Adam Dutkiewicz, will hit stores on June 30.
Some of the workin... [Read More about Killswitch Engage]
July 21, 2016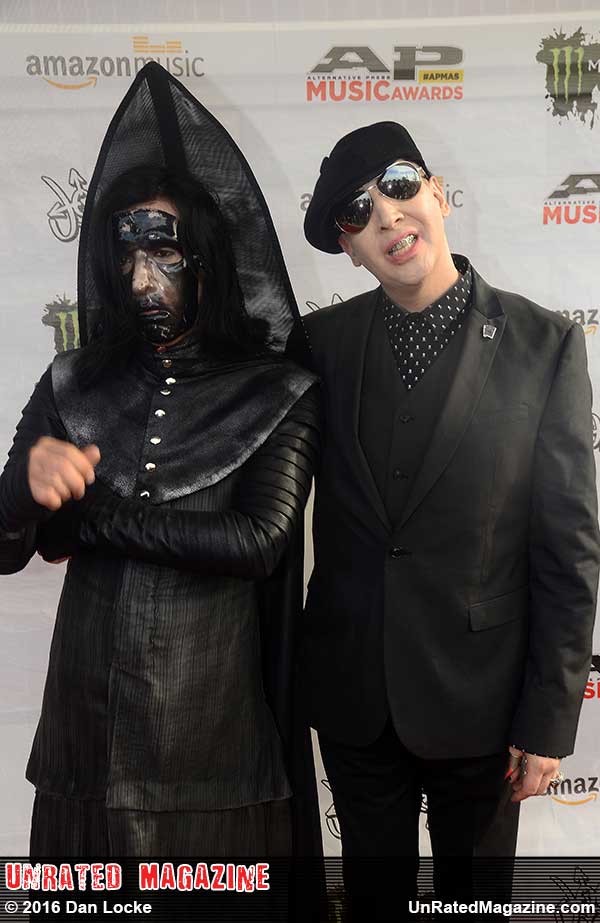 Marilyn Manson
... [Read More about Marilyn Manson]