<!cfinclude template="_menu_left.cfm">
MUSIC NEWS
November 11, 2018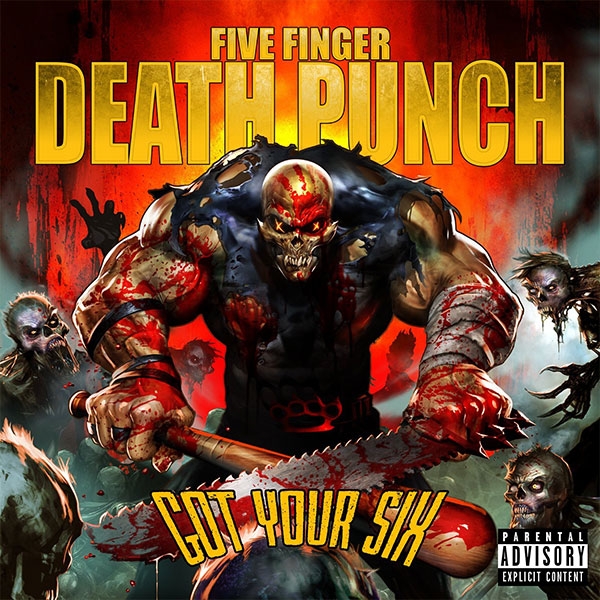 Five Finger Death Punch
Latest single "Wrong Away" from Five Finger Death Punch. FFDP again touches veterans on this touching short film about loss of life in service. Many veterans can never forget when loss of life happens. God bless our soldiers.
"Gone away" by The Offspring from the album IXNAY ON THE HOMBRE (1997)
November 08, 2018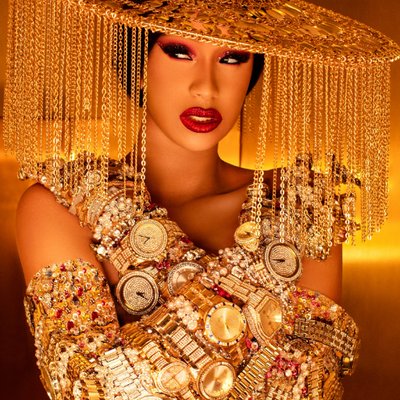 Cardi B
... [Read More about Cardi B]
November 07, 2018
Misfits
All Hell's Gonna Break Loose with The Original Misfits!
The Original Misfits Triumphantly Return to Chicago For One Night Only on Saturday April 27th, 2019 at Allstate Arena with The Original Misfits - Glenn Danzig and Jerry Only
Support for This Massive Can't Miss Event Will Be Fear, Venom Inc., And Power Trip The Original Misfits have announced that the band will reunite once again for one night only at Allstate Arena in Chi... [
Read More about Misfits
]
November 05, 2018
Nicki Minaj
Nicki Minaj has released an epic, 16-minute short film called "The Pinkprint Movie." The stylish, extended music video tells the story of an unraveling relationship. It's divided into three chapters, each named for a track off Mi... [Read More about Nicki Minaj]
November 02, 2018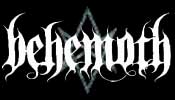 Behemoth
BEHEMOTH To Kick Off North American Tour With Special Guests At The Gates And Wolves In The Throne Room This Weekend
Polish black/death overlords BEHEMOTH will return to North America this weekend for their long-anticipated headlining tour. Set to run from October 20th through November 24th, support will be provided by At The Gates and Wolves In The Throne Room. Tickets can be purchased at: behemoth.pl. See all confirmed dates below.Read More about Behemoth]
October 29, 2018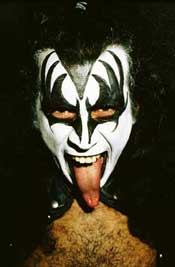 KISS
Kiss: End Of The Road World Tour After an epic and storied 45 year career that launched an era of rock n roll legends, KISS announced that they will launch their final tour ever in 2019, appropriately named END OF THE ROAD. The initial announcement was made a month ago on NBC's America's Got Talent which sent the internet into overdrive with fans hoping their city would get one final KISS show. The band announced today the first set of dates... [
Read More about KISS
]
October 23, 2018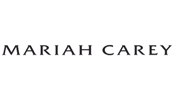 Mariah Carey
Mariah Carey is the best-selling female artist of all time with more than 200 million albums sold to date and 18 Billboard Hot 100 #1 singles (17 self-penned), more than any solo artist in history. Mariah is a singer/song­writer/producer recognized with multiple Grammy Awards, 21 American Music Awards, Billboard's "Artist of the Decade" Award, the World Music Award for "World's Best Selling Female Artist of the Millennium," and BMI's "Icon Award" for her outstanding ac... [
Read More about Mariah Carey
]
October 22, 2018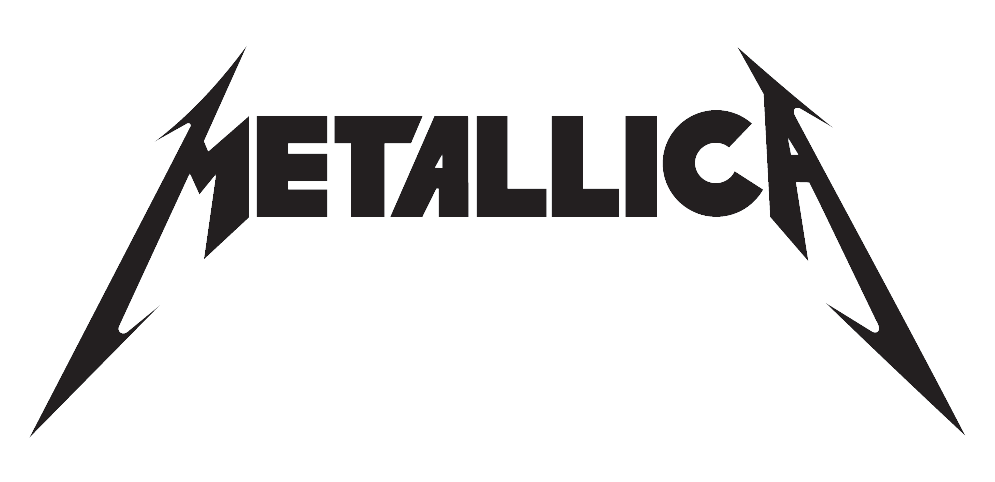 Metallica
Today, March 25th, 2015 Lollapalooza announced
Metallica
to join the Lolla Line up. Metallica is scheduled to take the stage at the Lollapalooza on Saturday, August 1, 2015. Many news outlets are saying that Metallica has not performed at Lollapalooza since 1996. Well it's not the same thing, back them if some of you do not know, Lollapalooza was a traveling carnival set with many... [
Read More about Metallica
]
October 22, 2018
LP (Laura Pergolizzi)
Unrated Magazine has been following the New York born singer/songwriter LP for many years. She transplanted herself to Los Angeles and has worked behind the scenes writing song classics for artist like Rihanna, Christina Aguilera, and the iconic Cher.LP finally decided the time was right to get back what she loves doing best...performing!LP signed with Warner Bros and her debut fu... [Read More about LP (Laura Pergolizzi)]
October 15, 2018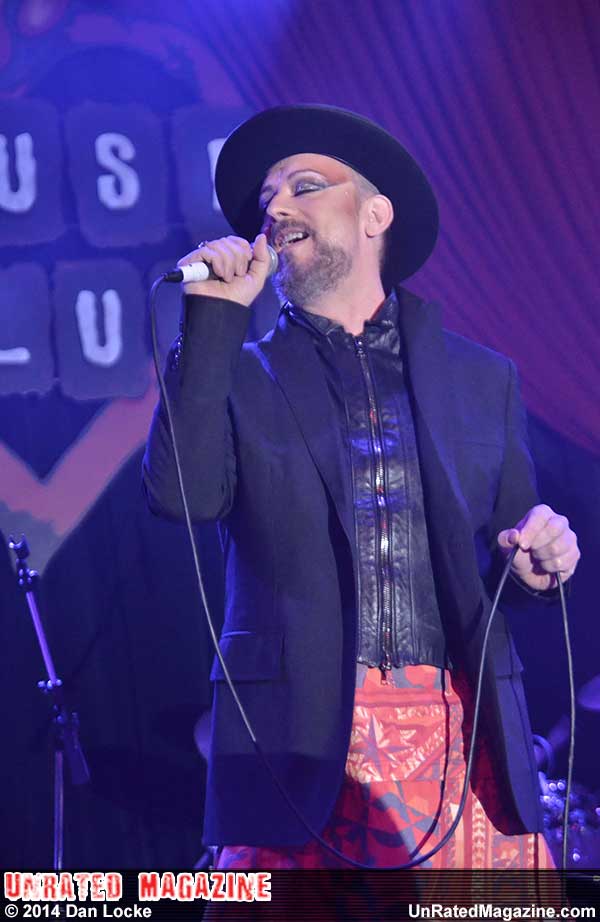 Boy George
Boy George (born George Alan O'Dowd; 14 June 1961) is an English singer-songwriter, who was part of the English New Romantic movement which emerged in the late 1970s to the early 1980s. His music is often classified as blue-eyed soul, which is influenced by rhythm and blues and reggae. His 1990s and 2000s-era solo music has glam influences, such as David Bowie and Iggy Pop.
During the 1980s, Boy George was the lead singer of the Grammy and Brit Award w... [Read More about Boy George]