MUSIC NEWS
August 30, 2014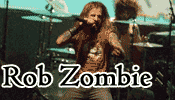 Rob Zombie
ROB ZOMBIE AND MARILYN MANSON JOIN FORCES FOR "TWINS OF EVIL" U.S. AND EUROPEAN TOUR
KoRn's Jonathan "J Devil" Davis will Provide Support on Many U.S. Dates
It had to happen. Marilyn Manson and Rob Zombie are hitting the road together this fall, co-headlining the "Twins of Evil" tour. Debauchery, theatrics, ghoulish imagery, and a full-on assault of all the senses are what's in store for fans when the tour kicks off, first in th... [Read More about Rob Zombie]
August 28, 2014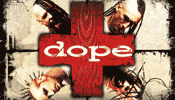 Dope
DOPE DROPS NO REGRETS
Edsel Dope and Company To Release E1 Music Debut on March 10th
Dope Hits The Road with Black Label Society March 3rd
New York, NY -- Monday, February 9, 2009 - In the ever-changing world of rock music, one band has held a steady hand. Living in a world of their own design, and made for their fans, DOPE has managed to lay waste to comparisons, musical or otherwise, since their creation a decade ago. The Chicago-based rockers have... [Read More about Dope]
August 26, 2014
Dalal
Dalal's passion for acting, singing and modeling began in Austria. A certified musical and artistic prodigy, she learned to play both the violin and piano by age four and started composing her own scores at age five. At age nine, she attended the Mozarteum Master Class Chamber days in Oberschuetzen, Austria and later toured with the Leoben Musical Orchestra through Austria and Germany during the summer months of 1999 till 2004.
Before long, Dalal's penchan... [Read More about Dalal]
August 25, 2014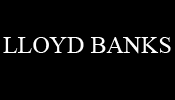 Lloyd Banks
Christopher Charles Lloyd (born April 30, 1982), better known by his stage name Lloyd Banks, is an American rapper and member of the rap group G-Unit. Raised in South Jamaica, Queens, he dropped out of high school in 1998. G-Unit released two albums, Beg for Mercy in 2003 and T.O.S. (Terminate on Sight) in 2008. Banks released his first solo album The Hunger for More in 2004 with the top ten hit single "On Fire". He followed with Rotten Apple in 2006 and left Interscope Records 2009. In 2010 ... [Read More about Lloyd Banks]
August 20, 2014
Butcher Babies
Hailing from the City Of Angels, the BUTCHER BABIES offer redemption from the overplayed underground, exorcising demons with a visceral sound matched only in scope by their explosive stage show. Frontwomen Carla Harvey and Heidi Shepherd, guitarist Henry Flury [Amen], bassist Jason Klein [Azdachao] and drummer Chris Warner [Scars of Tomorrow] juxtapose brutal, aggressive riffs with beautiful melodies that wail with anguish and hope for redemption.
The band signed a worldwide deal w... [Read More about Butcher Babies]
August 20, 2014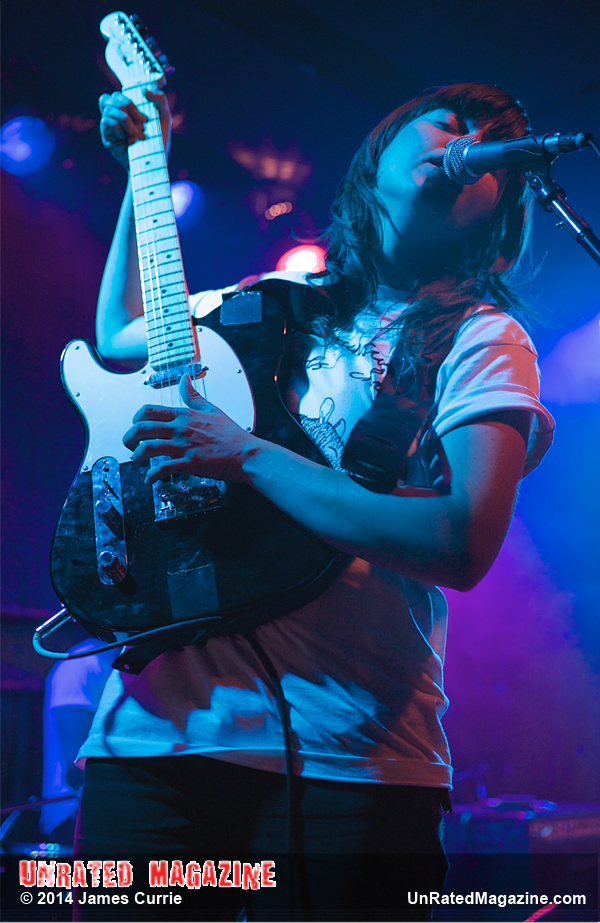 Courtney Barnett
Courtney Barnett is an Australian singer-songwriter and guitarist from Melbourne. Known for her witty, rambling lyrics and deadpan singing style, she attracted attention from the North American and UK music press in October 2013 with the release of her debut full-length recording and well-received performances at the CMJ Music Marathon. At the latter event, Barnett was mentioned by both Rolling Stone and The New York Times[4] as a standout performer.
In 2... [Read More about Courtney Barnett]
August 20, 2014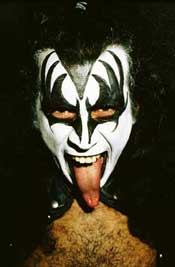 KISS
August 15, 2014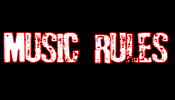 One Direction
Niall Horan, Zayn Malik, Liam Payne, Harry Styles and Louis Tomlinson formed in 2010 and have since amassed a loyal fan base and fame all across the globe. With three albums to date, UP ALL NIGHT, TAKE ME HOME and MIDNIGHT MEMORIES, they have impressively sold more than 45 million records worldwide and have achieved a total of 91 number ones. One Direction have taken home 4 BRIT Awards, 2 American Music Awards, 3 Billboard Music Awards, 6 Teen Choice Awards and rece... [Read More about One Direction]
August 15, 2014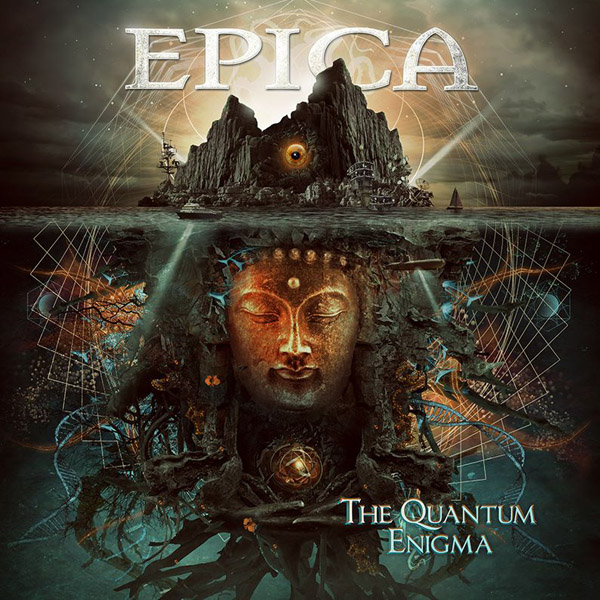 Epica
Epica - The Quantum Enigma
Nuclear Blast Records - May 6, 2014
Review by Edwin van Hoof
Epica chose theirs wisely capturing the essentials of their musical direction within their name. Their powerful epic metal is boosted by theatrical and pompous ingredients, standing out in the packed genre. "The Quantum Enigma" is their sixth studio album since the release of ... [Read More about Epica]
August 15, 2014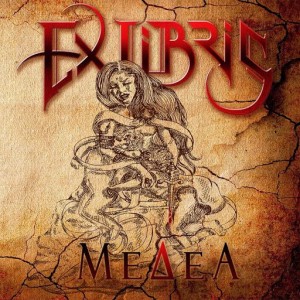 Ex Libris
Ex Libris - Medea (2014)
Ex Libris Music - January 6, 2014
Review by Edwin van Hoof
Ex Libris' eye catcher is without a doubt their vocalist Dianne van Giersbergen, who is not related to Dutch vocalist Anneke van Giersbergen (Aqua de Annique, The Gethering, Ayreon). The classically schooled soprano is blessed with an extraordinary voice in both metal as well as its ... [Read More about Ex Libris]