<!cfinclude template="_menu_left.cfm">
MUSIC NEWS
June 27, 2016
Chicago Open Air Festival 2016
Chicago Line up at Chicago UnRated.... [Read More about Chicago Open Air Festival 2016]
June 20, 2016
Like A Storm
Read More about Like A Storm
]
June 15, 2016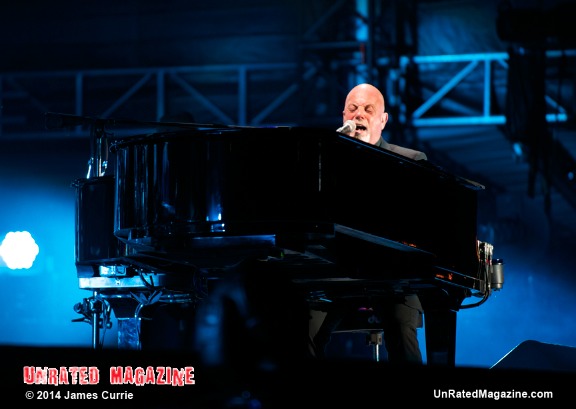 Billy Joel
William Martin "Billy" Joel (born May 9, 1949) is an American pianist, singer-songwriter, and composer. Since releasing his first hit song, "Piano Man," in 1973, Joel has become the sixth best-selling recording artist and the third best-selling solo artist in the United States. His compilation album Greatest Hits Vol. 1 & 2 is the third best-selling album in the United States by discs shipped.
Joel had Top 40 hits in the 1970s, 1980s, and 1990s, achieving ... [Read More about Billy Joel]
June 08, 2016
DickFuzz
Read More about DickFuzz
]
May 18, 2016
Black Stone Cherry
Roadrunner Records recording group Black Stone Cherry has announced the release of their eagerly awaited new album, 'MAGIC MOUNTAIN' which arrives everywhere on May 6th.
Produced by Joe Barresi (Queens of the Stone Age, Soundgarden), 'MAGIC MOUNTAIN' will be heralded by the first single, "Me and Mary Jane," set to impact multi-format rock radio outlets nationwide in mid-February.
Black Stone Cherry commented on the making of 'MAGIC MOUNTAIN'... [Read More about Black Stone Cherry]
May 16, 2016
Erica Chase
One on One with Erica Chase
Read More about Erica Chase]
May 16, 2016
Barbra Streisand
Barbra: The Music...The Mem'ries...The Magic!
The Incomparable Streisand to Play 9 Cities in August 2016; Back in Brooklyn for 2 Shows
Tour To Be Followed by the Release of Upcoming Album, "ENCORE: Movie Partners Sing Broadway."
Barbra Streisand, who last year became the only recording artist or group to achieve #1 albums in each of six decades, will bring her legendary ... [Read More about Barbra Streisand]
May 13, 2016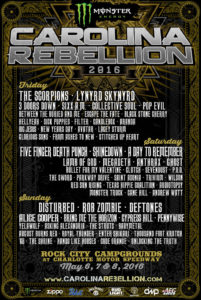 Carolina Rebellion 2016
May 12, 2016
Poynte
One on One with Poynte
During their current tour
by Dan Locke
Read More about Poynte]
May 12, 2016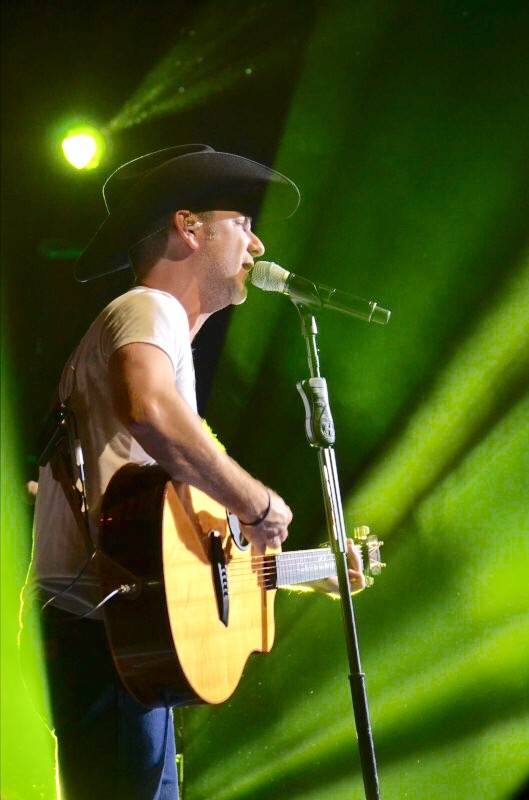 Craig Campbell
Craig Campbell then took the stage, another raising country music star on the charts. Having worked with Luke Bryan, Tracy Byrd and other great country artists, he put on a great show. Craig sang songs from his two albums "Craig Campbell" and "Never Regret," as well as his newest song "Outskirts of Heaven," soon to be at the top. Craig keeps the crowd entertained with his dance moves and by inviting a couple ladies up on stage for a drink of moonshine while he plays the piano and sings... [Read More about Craig Campbell]