<!cfinclude template="_menu_left.cfm">
MUSIC NEWS
September 25, 2018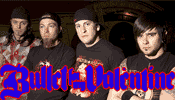 Bullet For My Valentine
UK metal titans Bullet For My Valentine unveil plans to release their long-awaited, 5th studio album, VENOM, on August 14th via RCA Records. The band's global domination began on May 18 with the premiere of the album's striking cover artwork and a stream of their first new song, "No Way Out," which is available for instant download now with all pre-orders at http://www.bulletformyvalentine.com/.
"No Way Out" Produced by Carl Bown and Colin Richardson (Sl... [Read More about Bullet For My Valentine]
September 18, 2018
Elvis Costello & The Imposters
Read More about Elvis Costello & The Imposters ]
September 17, 2018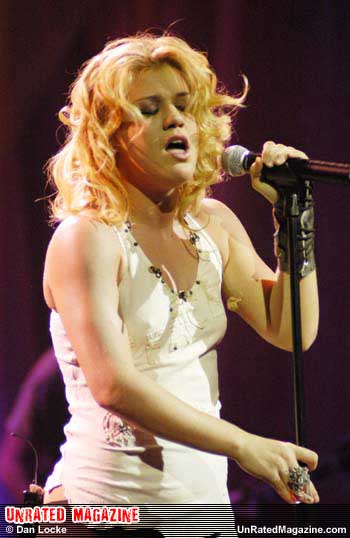 Kelly Clarkson
Kelly Clarkson, who recently released her critically acclaimed eighth studio album, Meaning of Life, is among the most popular artists of this era with total worldwide sales of more than 25 million albums and 36 million singles. The Texas-born, Nashville-based singer-songwriter first came to fame in 2002 as the winner of the inaugural season of American Idol. Clarksons debut single, A Moment Like This, followed and quickly went to #1 on Billboards H... [
Read More about Kelly Clarkson
]
September 13, 2018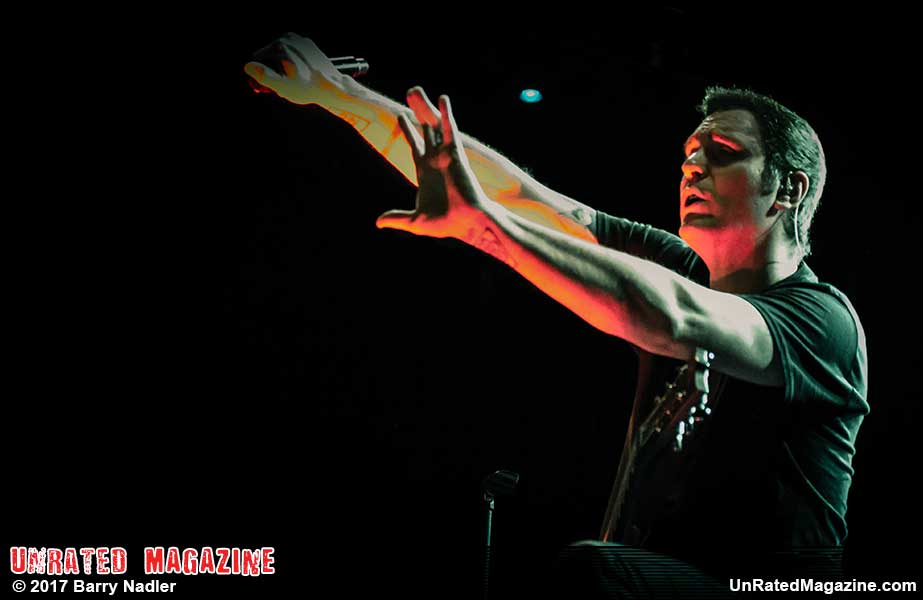 Breaking Benjamin
According to Benjamin Burnley, of Breaking Benjamin, "I have the mic, so you have to listen to every word I say!" And, the crowd did that all night - rocking out to the hit machine that Breaking Benjamin has become.
This show was one that a lot of people were really looking forward to. House of Blues, at Disney Springs, was sold out for the night. This was the last night of their tour before they went on the rock cruise, Shiprocked.... [Read More about Breaking Benjamin]
August 24, 2018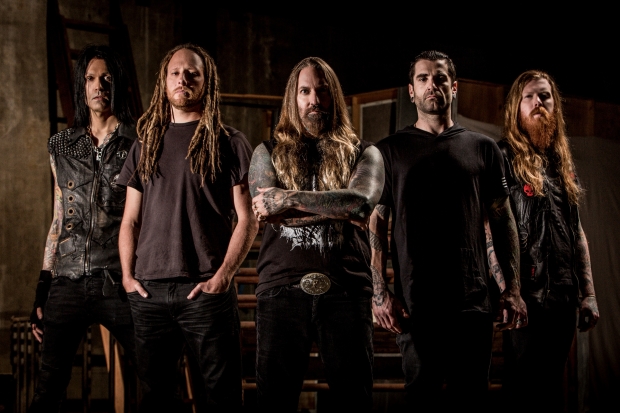 Devildriver
New Album, Outlaws 'Til The End, out now via Napalm Records (featuring John Carter Cash, Hank3, Randy Blythe, Ana Cristina Cash, Mark Morton (Lamb of God), Lee Ving of Fear, Wednesday13, Burton C. Bell of Fear Factory, and Brock Lindow of 36 Crazyfists) Globally renowned, chart-topping band DEVILDRIVER may be one of the most notable groups in metal, but their personal taste in music reaches far beyond heavy music. Thanks to widely lauded albums like 2005's epoc... [
Read More about Devildriver
]
August 24, 2018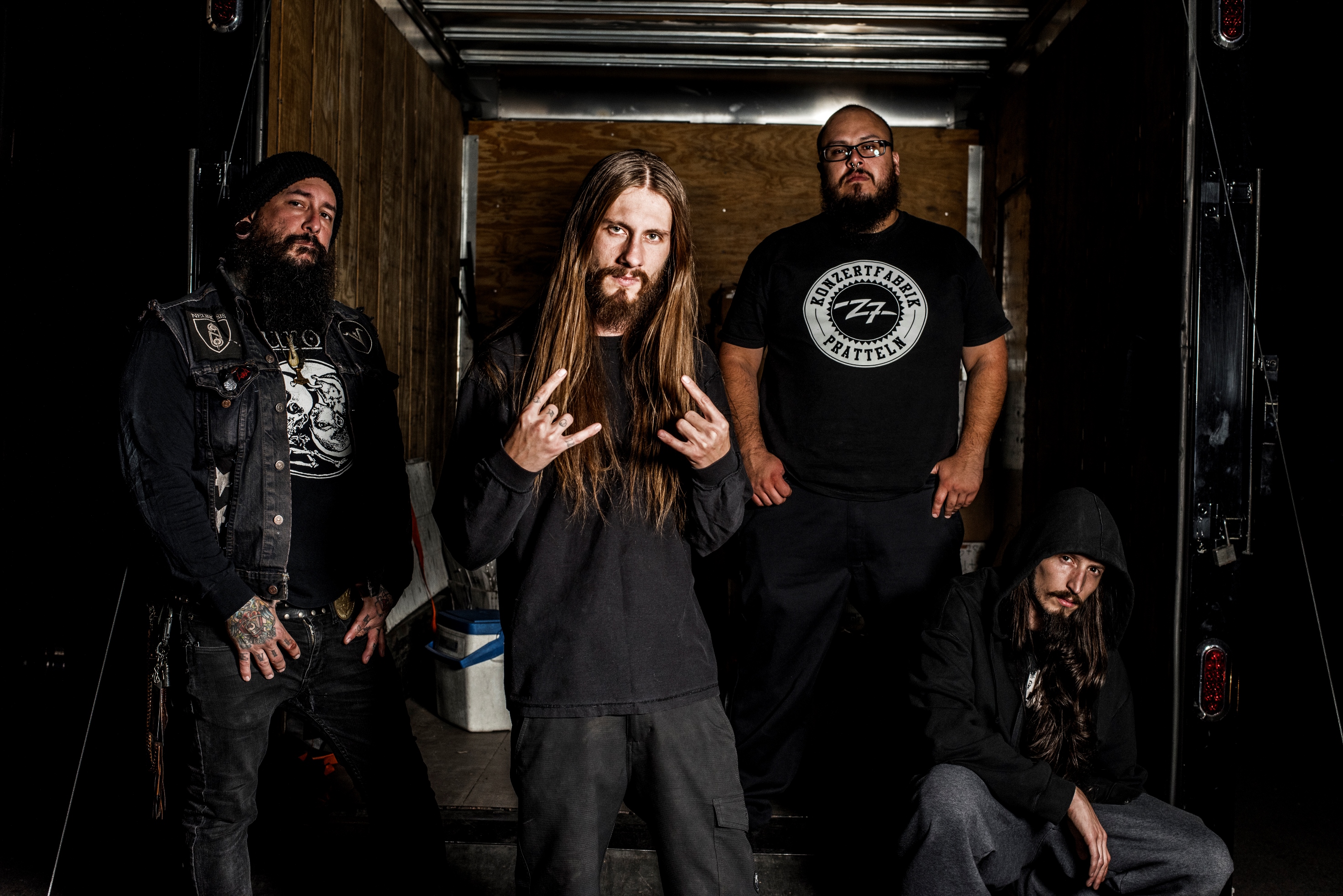 Incite
New album coming soon! Latest Album, Oppression
Over the years, INCITE has toured alongside the likes of Dillinger Escape Plan, DevilDriver, Crowbar, Brujeria, Gorgoroth, King Parrot, 36 Crazyfists, Anaal Nathrakh, Holy Grail, and more. Moreover, they've been praised by everybody from Kerrang! and Revolver to ARTISTdirect. In addition, INCITE has reached Top-40-status on Sirius Metal Charts with tracks like 'Army of Darkne... [
Read More about Incite
]
August 24, 2018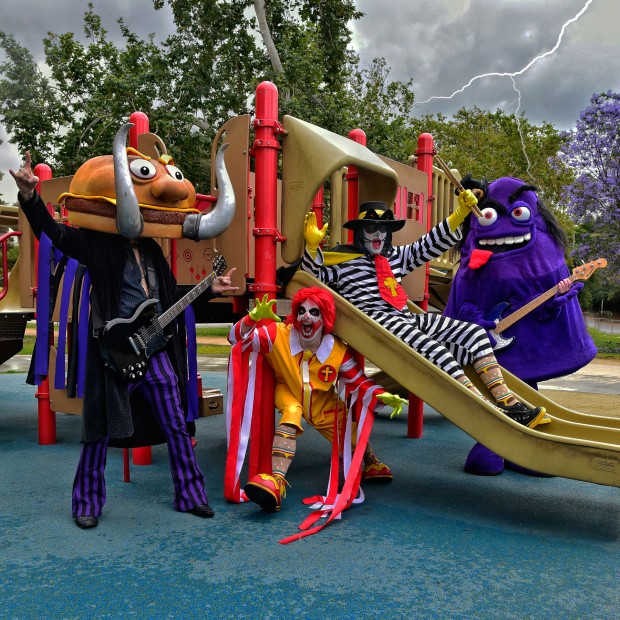 Mac Sabbath
Mixing raucous comedy with borderline-horrific theatrics, the only thing more petrifying than impending health problems resulting from years of overeating is a MAC SABBATH show. Show attendees should be prepared to partake in the fun - MAC SABBATH puts on a theatrical, multimedia stage show - complete with a smoking grill, laser-eyed clowns, bouncing burgers and many more magical surprises...basically anything and everything an unwary show-goer could ever w... [
Read More about Mac Sabbath
]
August 24, 2018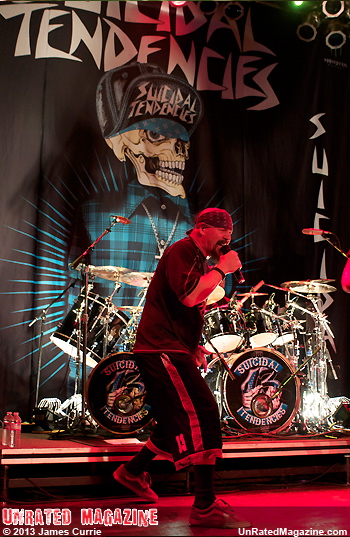 Suicidal Tendencies
New Album: STill Cyco Punk After All These Years out September 7, 2018, in Conjunction with Official Converse Collaboration
Syill Cyco Punk After All These Years is a re-recording and re-imagining of a Cyco Miko (Mike Muir) solo album recorded in 1995, originally entitled Lost my Brain! (Once Again). The album is an auditory time capsule - afull-on Cyco Punk record taken to a whole new level - featuring legendary drummer Dave Lombardo brutall... [
Read More about Suicidal Tendencies
]
August 24, 2018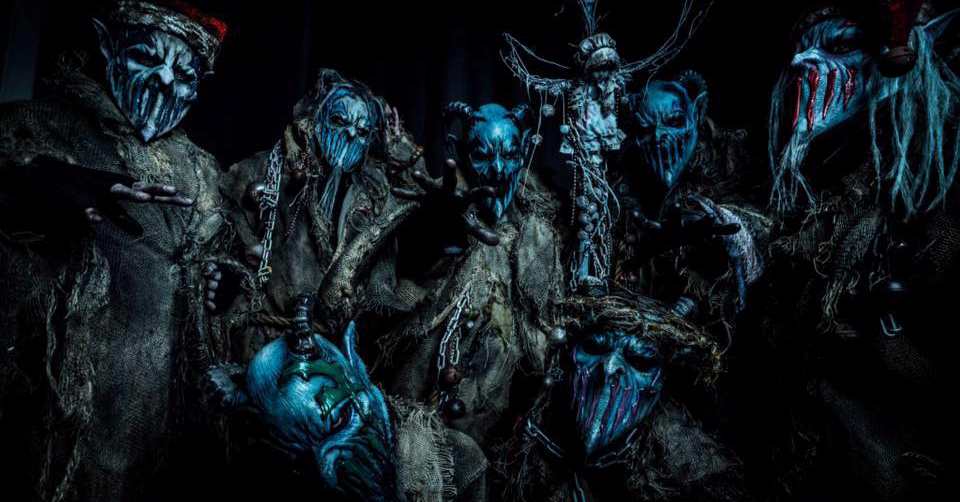 Mushroomhead
New DVD: "Volume III" out now via Megaforce Records
VOLUME III is the band's very first release since 2014's The Righteous And The Butterfly - MUSHROOMHEAD's most successful charting album, which debuted at #20 on the Billboard Top 200, #1 on the Billboard Independent Chart, and #1 on the Billboard Hard Rock Chart. MUSHROOMHEAD came together when drummer Skinny formed the band as a side project. The band wore masks to go unrecognized, but after only a... [
Read More about Mushroomhead
]
August 22, 2018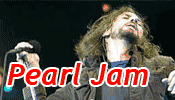 Pearl Jam
Pearl Jam, R.E.M. and U.S. Olympic Swimming Champs Dive In to Save Sea Turtles
Conservation International and National Geographic Combine Science, Celebrity Talent and Action-Packed Fun to Help Protect Endangered Leatherbacks in 'Great Turtle Race'
Burbank, CA- Conservation International (CI) today announced the launch of the "Great Turtle Race," a virtual "race" that follows 11 real leatherback sea turtles (Dermochelys coriacea) on an epic journey from feedin... [Read More about Pearl Jam]