<!cfinclude template="_menu_left.cfm">
MUSIC NEWS
April 30, 2016
Product of Hate
3 Metal Bands all Rolled into 1 Night:
Left With Tomorrow, LevRage and Product of Hate Kills at RT 20 Outhouse - April 22, 2016
By: Coren E. McLeod
April 25, 2016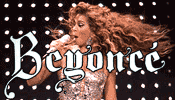 BEYONCÉ
Beyoncé Giselle Knowles-Carter, simply known as Beyoncé, (/bi'j?nse?/ bee-yon-say) (born September 4, 1981) is an American recording artist and actress. Born and raised in Houston, Texas, she performed in various singing and dancing competitions as a child, and rose to fame in the late 1990s as lead singer of R&B girl-group Destiny's Child. Managed by her father Mathew Knowles, the group became one of the world's best-selling girl groups of all time. Their hiatus sa... [Read More about BEYONCÉ]
April 25, 2016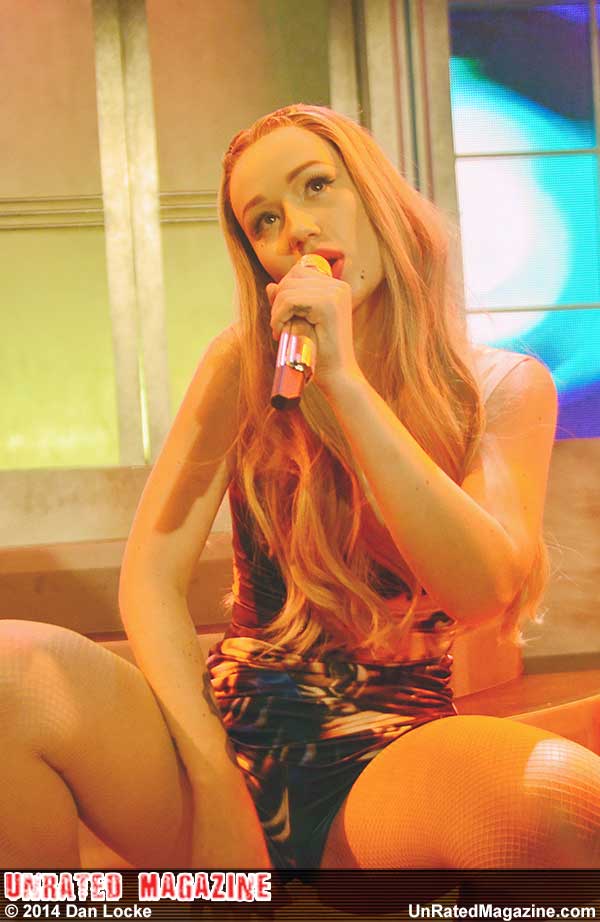 Iggy Azalea
Amethyst Amelia Kelly (born 7 June 1990), better known by her stage name Iggy Azalea (/?'ze?lj?/), is an Australian recording artist and model from Mullumbimby, New South Wales. She relocated to the United States at the age of 16, first staying in Miami, Florida, and then other parts of the South, including Houston, Texas and Atlanta, Georgia. She first gained recognition after the respective music videos for her controversial songs "Pu$$y" and "Two Times" went vira... [Read More about Iggy Azalea]
April 25, 2016
Jessie J
Interview with Jessie J by Karleigh Masters 103.5 Kiss FM Jingle Ball on December 18, 2014
Karleigh Masters: What are you doing for the New Year?
Jessie J: I am celebrating it with my 2 best friends and my family. I am going to a secret location where there will be a sunshine and loads of food.
K: So not snow like here?!
Read More about Jessie J]
April 24, 2016
Royal Bliss
Royal Bliss plays Route 20 Outhouse to a Crowd of Fans
Read More about Royal Bliss
]
April 22, 2016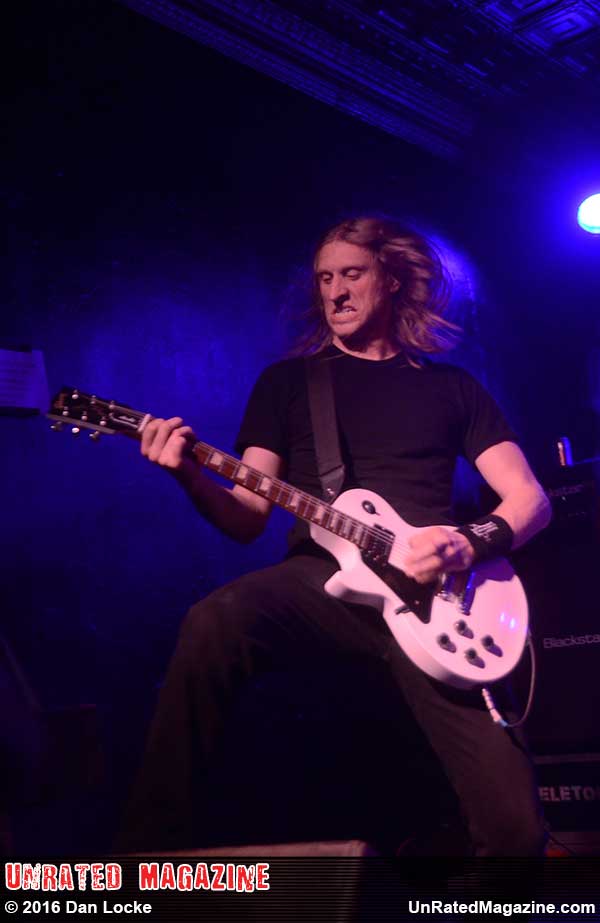 SKELETONWITCH
SKELETONWITCH has been called every name in the fucking book: death metal, black metal, thrash metal, speed metal, heavy metal, epic viking blackened thrash n roll, and so on. It seems the only description everyone can agree on is metal, says guitarist Scott Hedrick, and that suits us just fine.
Indeed. Like Satan himself set loose in the hallowed halls of heavy metal, these Athens, Ohio-based headbangers careen wildly through the musics history, ... [Read More about SKELETONWITCH]
April 21, 2016

Prince
Prince is dead at age 57.
Prince was found dead on April 21, 2016 at his estate in Minneapolis, MN. Per TMZ, "Prince's body was discovered at his Paisley Park compound in Minnesota early Thursday morning."
Prince was born on June 7, 1958. Prince was a rock star as no other. His style of music was rock, R&B, soul, funk, guitar, etc. He experimented in various sounds over the decades. However, Prince did not like to be categorized and at one tim... [Read More about Prince]
April 18, 2016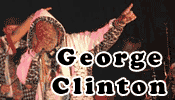 George Clinton and the Parliament and Funkadelic
George Clinton (born July 22, 1941) is an American singer, songwriter, bandleader, and music producer and the principal architect of P-Funk. He was the mastermind of the bands Parliament and Funkadelic during the 1970s and early 1980s, and launched a solo career in 1981. He has been cited as one of the foremost innovators of funk music, along with James Brown and Sly Stone. Clinton was inducted into the Rock and Roll Hall of Fame in 1997 with fifteen other members of Parliament-Funkadelic.Read More about George Clinton and the Parliament and Funkadelic]
April 17, 2016
2Cellos
This one starts off when two geeky looking cello case carrying fellows come across a street wall with posters with the question, "Want to Be a Rock Star?" and the date and time to show their stuff. The background picture on the poster has a guitar player on his back crowd surfing as he plays guitar.
We then zoom into the poster and into a club where our two... [Read More about 2Cellos]
April 17, 2016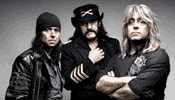 Motorhead
Memories of Lemmy
It was the evening of Saturday, December 26, 2015 and I was out with friends celebrating the end of the holiday season. We were talking about music as we always do, and Lemmy came up in the conversation (as he tends to do). Being the music journalist of the bunch, I reminded everyone that he had just turned 70 years old, and I realized that I had said that with a certain sense of pride. Here's this rock star – but not just any rock ... [Read More about Motorhead]