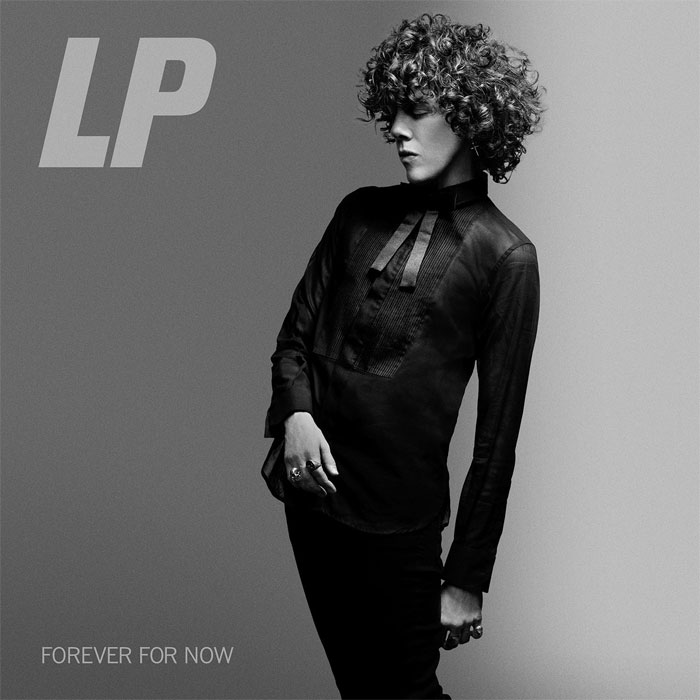 If you haven't heard of LP yet, you need to look her up on youtube and her site, "iamlp.com." LP (Laura Pergolizzi) is a slight American ukulele wielding singer/songwriter with a power house voice and a stage persona to match. She's quite the whistler too.
LP got her start in New Yor... (Read More)
'Tis the season for ghosts and ghouls and that is exactly what I encountered while attending opening night of Rob Zombie's Great American Nightmare, on September 26th at the Odeum Expo Center in Villa Park, Illinois. The spectacle runs until November 2nd, and is everything you would... (Read More)
Festivals today are a huge business. As events like Coachella, Bonnaroo, SXSW, and Outside Lands pop up in cities around the country it is hard to imagine these outdoor shows as descendants of 1969's seminal Woodstock Music & Art Fair. One of the most memorable moments of Woodstock was Jimi Hendr... (Read More)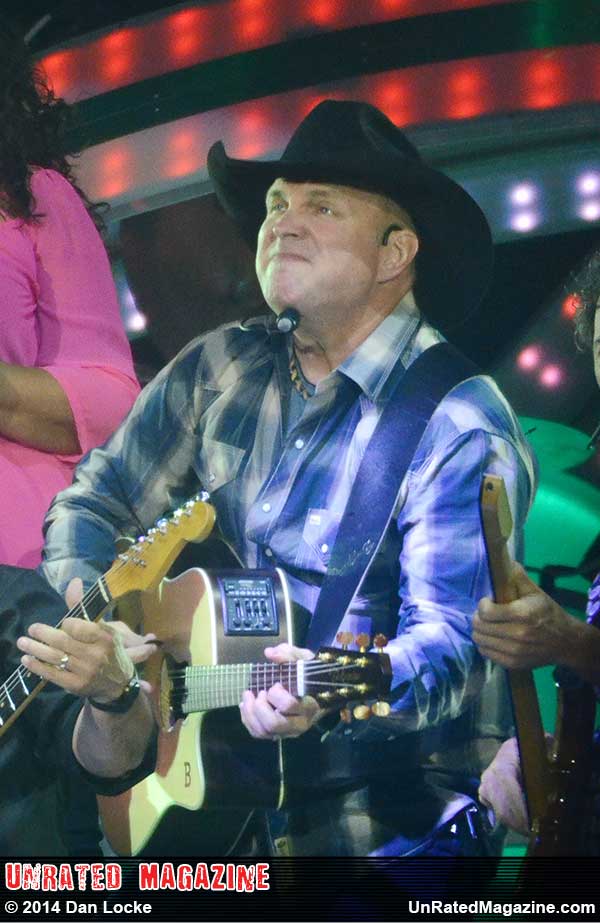 I have to start with saying "WOW." I saw Garth Brooks live in 1996 performing in Lansing, Michigan. He was just as good 18 years ago as he was tonight. The house was packed floor to ceiling. Not one person sitting in their seat. Almost every person knew every word to every song. Garth started ... (Read More)
For exclusive Lollapalooza guests, sponsors, and elite members of the media, the Hard Rock Hotel offered an exclusive getaway from the grounds and an opportunity to rub elbows with performers Friday and Saturday. There were after-parties for Lollapalooza throughout the city, but the Hard Rock Hot... (Read More)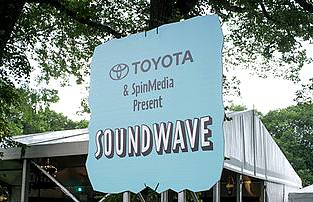 Lollapalooza was more exciting than ever this year. Live shows from heavy-hitters like Eminem, Skrillex, Outkast, and Kings of Leon kept Grant Park on 10 for three days. Toyota gave festival goers a chance to check out the new Camry, Prius, Yaris, Corolla, and Sienna with fun interactive showcase... (Read More)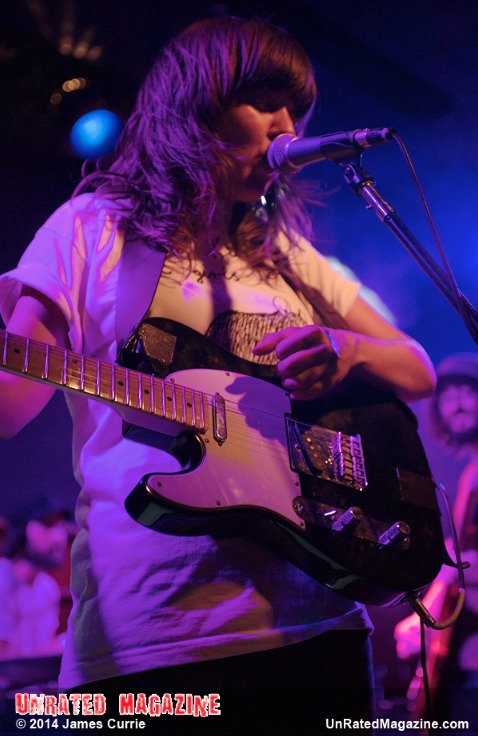 "I think she's clever cos she sells out the house."
Courtney Barnett played to a sold out crowd at Schuba's tonight for a Lollapalooza After Show event. She took the stage around 10:30PM and rocked the house for about an hour playing tracks from her EP pairing, "The Doub... (Read More)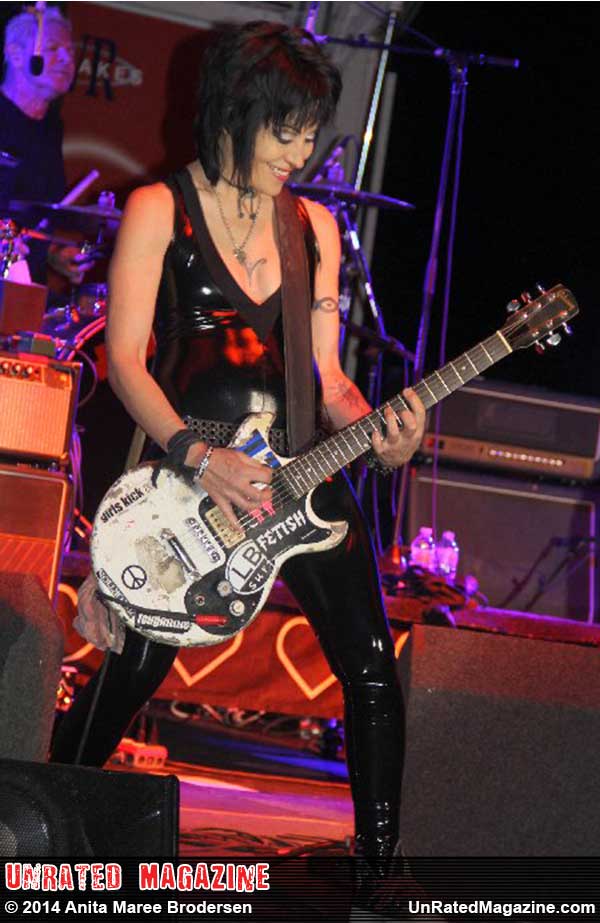 Entering the Great Lakes Naval Base you want to tip your head to all the men and women who are in training and as you drive into the 1,932 acre facility one has to remember that this site was added to the National Register of Historic Places. The grounds of the Naval Base were open to the public... (Read More)

Summer Camp – what a fitting way to kick off the summer season in Illinois. The overall mood was rich with happiness and the anticipation of better things to come. From when you pulled up will when you packed up, the whole operation was run smoothly and without any big negative concerns.

... (Read More)
Barry Gibb of the band The Bee Gees came to Chicago to perform a solo concert during his Mythology Tour 2014 at the United Center on Tuesday, May 27, 2014, in Chicago.
This was the first tour he had done in his career without his brother's support, with the death of his brothers Marcie ... (Read More)