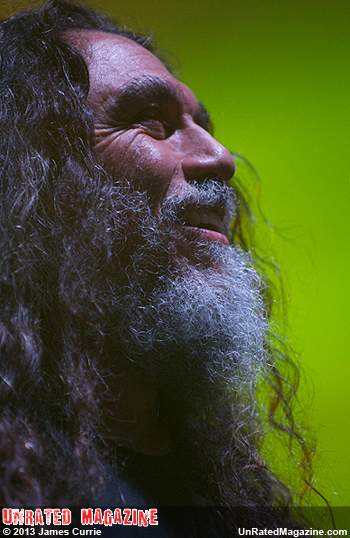 "Fuck all that shit; Slayer was fucking awesome!"
What can be said about tonight that hasn't already been written? Metal isn't dead, the crowd was fantastic, and the band simply rocks. Slayer has been out there since the 80s, and unlike another all too obvious ... (Read More)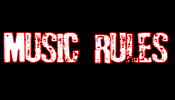 My Bloody Valentine return to the Aragon almost 5 years to the day after the first reunion show brought back the sonic-shoegazing sound that made them icons in music. This time promoting their new (3rd full-length) album, "mbv". The first new studio release album in 22 years.
My Blood... (Read More)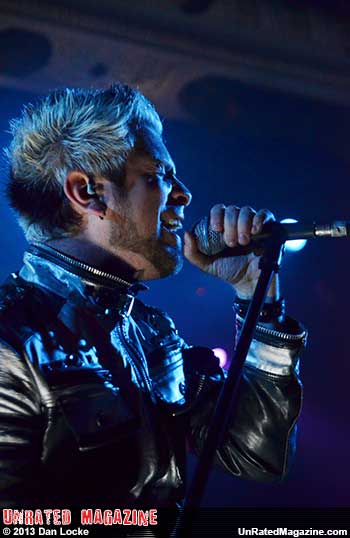 I'm going to be honest here. I wasn't at all too thrilled to be covering the band The Rabid Whole ("TRW"). I mean, it had zero to do with the band itself and everything to do with the fact that this writer had already way too much on her plate to focus on one more live performance. But, as st... (Read More)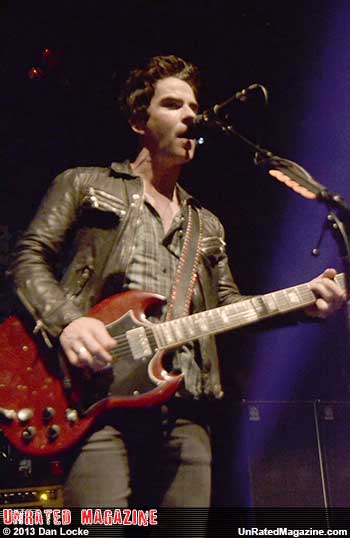 When I found out Stereophonics was coming to Chicago, I practically sprung out of my chair and straight into a colleague of mine....who by the way was carrying three full and hot cups of hipster brand coffee. (*Oops.) But, I was SO excited!! I mean, who wouldn't be?! -- It's Stereophonics! ... (Read More)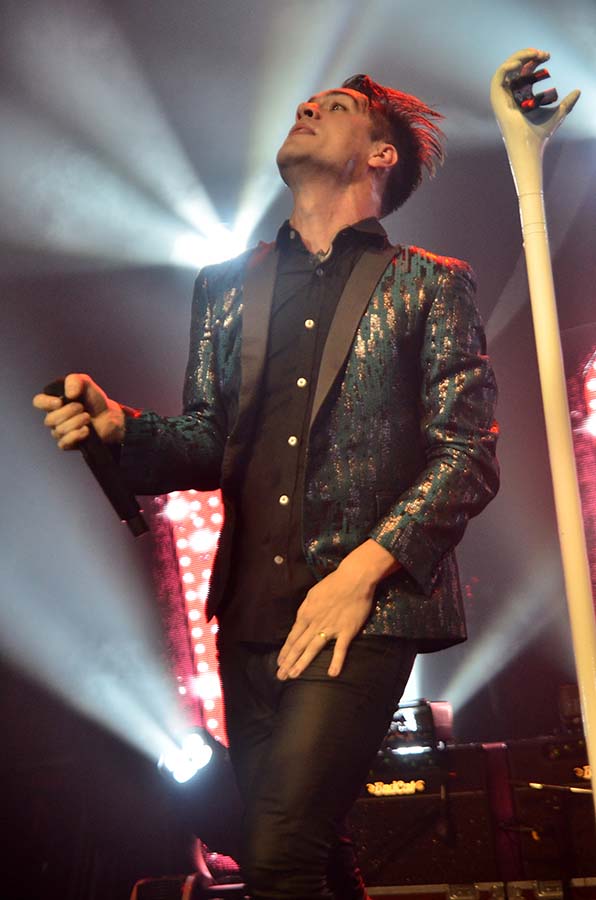 Supporting their newest album "Too Weird to Live, Too Rare to Die", Panic! at the Disco performed in front of a sold out audience at The Vic in Chicago on September 12, 2013. The band has come a long way since their days in 2004 in Las Vegas as a Blink 182 cover band. It also seems they have ... (Read More)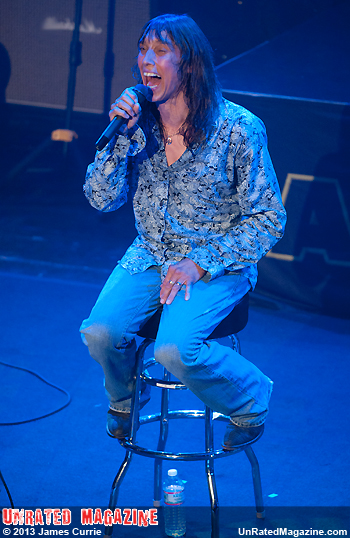 Diesel screams electric tonight at House of Blues Chicago. Music legend powerhouse Tesla sets to take the stage for a night of panty dropping, head banging, Rock and Roll. Its been a long time since Tesla was a household name turning out wide airplay singles and music videos, but every level ... (Read More)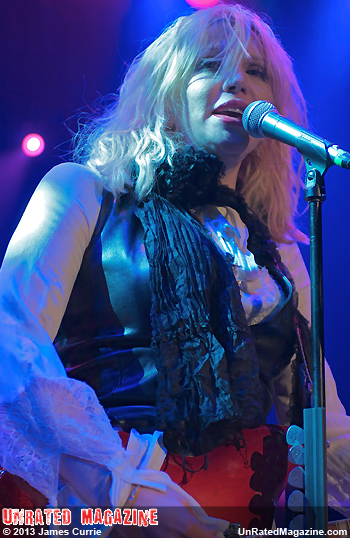 Liquid heat in a Chicago summer. I'm at the House of Blues waiting for a night where I can't expect or anticipate anything. The venue reeks of a former glory in the process of cashing out. A man stands in the bathroom reading an iPad waiting for his tip. There are tables near the stage, but y... (Read More)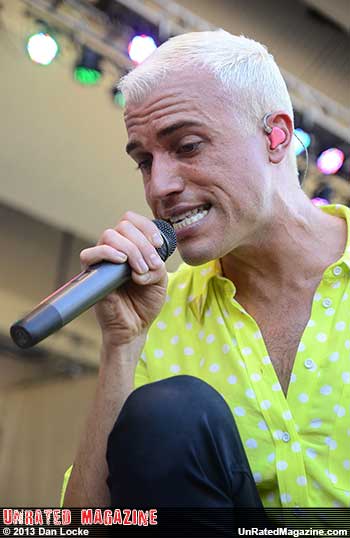 If you are over the age of 30 or do not have the luxury of having your children introduce you to what's new in music nowadays, you most likely have not even heard of the band Neon Trees. Well, you are in luck because with this concert review, it is my intention to inspire you to put your finger ... (Read More)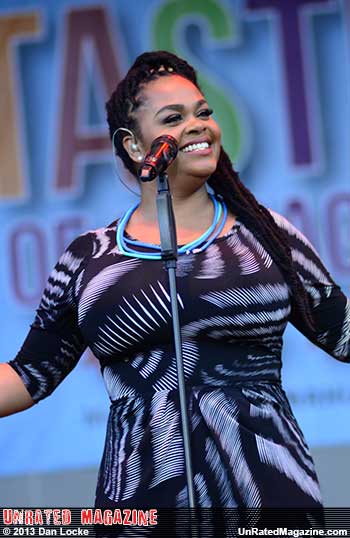 Chicago's most famous festival, the Taste of Chicago brings together the city's best food and big music acts. Though the revamped festival offered paid concert seating and fewer vendors,... (Read More)
Just like The Taste of Chicago itself, Robert Plant is a timeless classic. The live performance by the legendary Led Zeppelin frontman took place at the Petrillo Band Shell, promptly at 7:00pm, in the midst of hundreds of thousands of fans enjoying amazing local food while anticipating the nosta... (Read More)