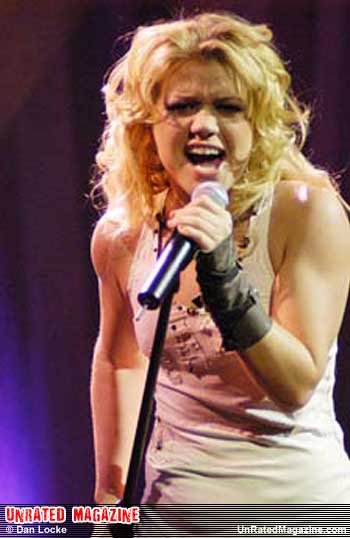 Review by Shelbie Gallagher, July 2015.
Kelly Clarkson returns to Darien Lake in New York State, on July 21 at 7pm. Her special guest performers were Pentatonix (an American a cappella group consisting of five vocalists originating from Arlington, Texas. Pen... (Read More)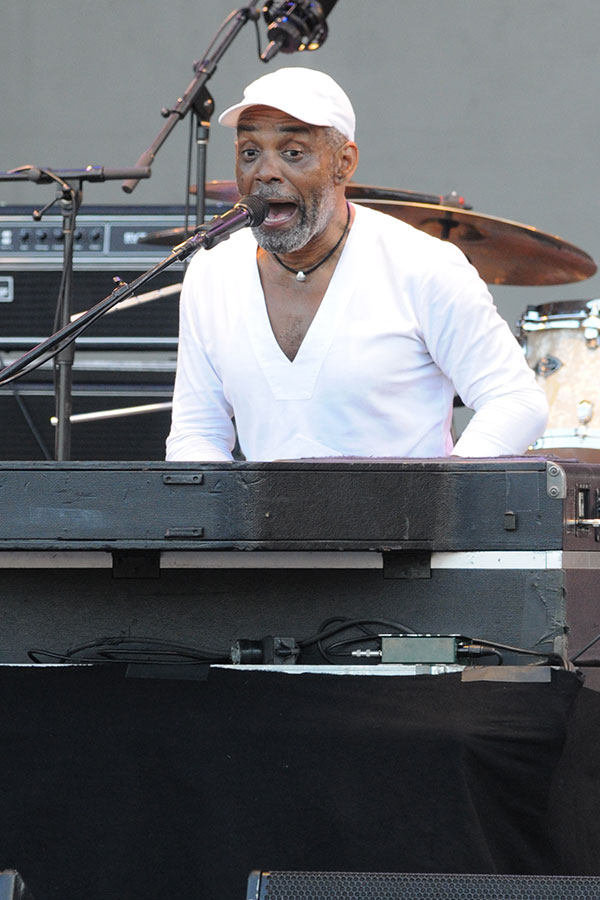 The new and improved Taste of Chicago went over without a hitch July 8-12, in Grant Park. Headliners for the food and music festival included Erykah Badu, Weezer, and the highly anticipated Maze featuring Frankie Beverly. Maze has one of the most coveted live shows of the last 20 years. And Frank... (Read More)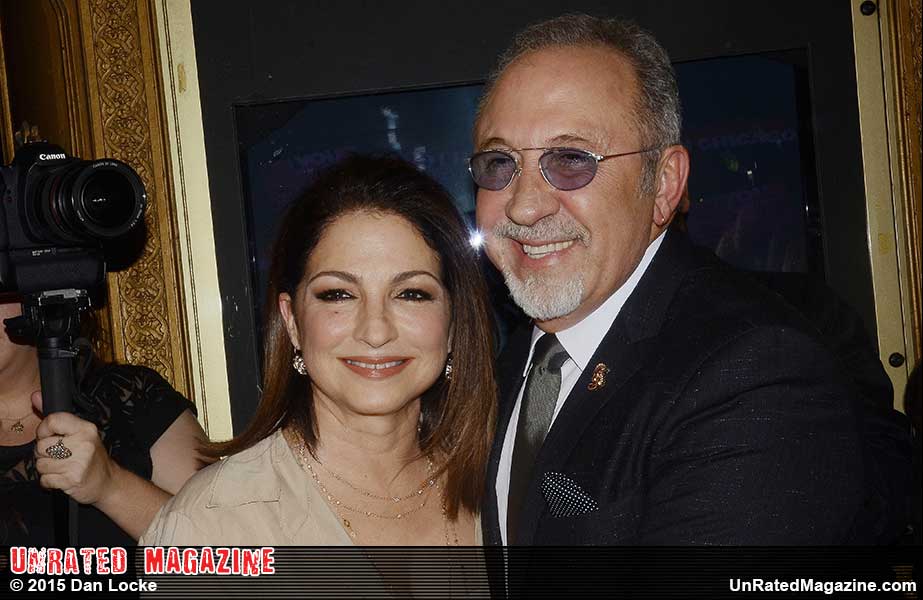 When I heard that Emilio and Gloria Estefan were producing the play, "On Your Feet! The Story of Emilio and Gloria Estefan," I jumped on my feet and the Rhythm got me (Rhythm is Gonna Get You) and turned me around (Turn the Beat Around) to want to see it.
So, on June 17, 2015 I was ab... (Read More)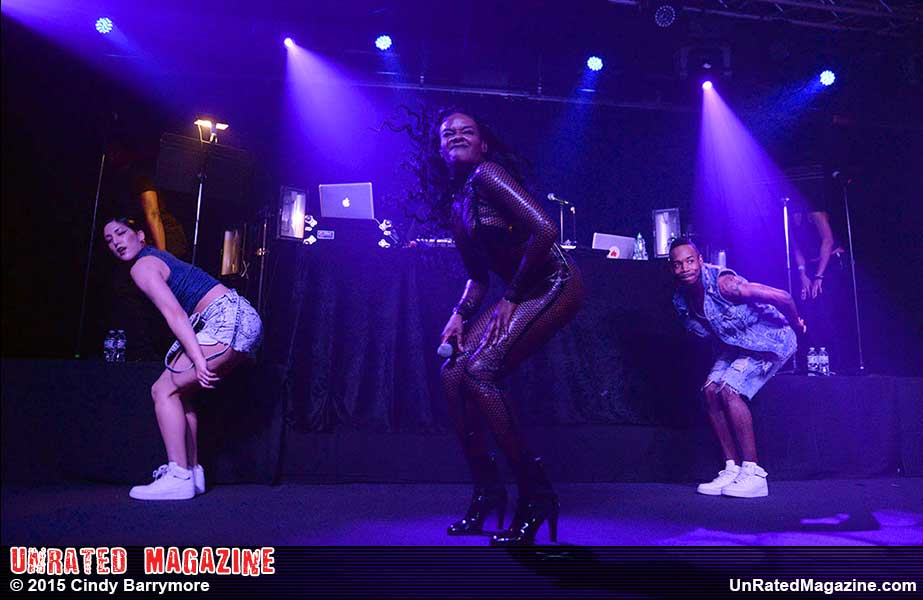 Azealia Banks performed for a packed Concord Music Hall in Chicago last (May 16). After seeing her live show, Bank's raw talent is undeniable. Die-hard fans of all races- gay, straight, hippy, emo, goth, grunge, biker, house-head and everything in-between chomped at the bit until Banks emerged, w... (Read More)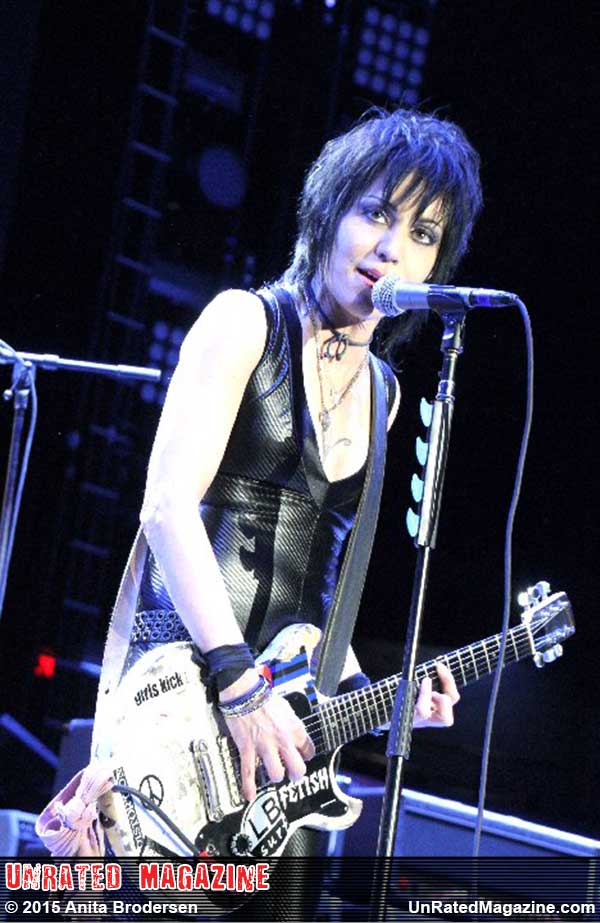 Hall of Famer Joan Jett makes it back to the Windy City showcasing her Greatest Hits
"Rock and Roll is an idea and an ideal" said Jett giving her speech in April as she and her band were inducted into the Rock and Roll Hall of Fame. What a year for this rock icon. She and her band are n... (Read More)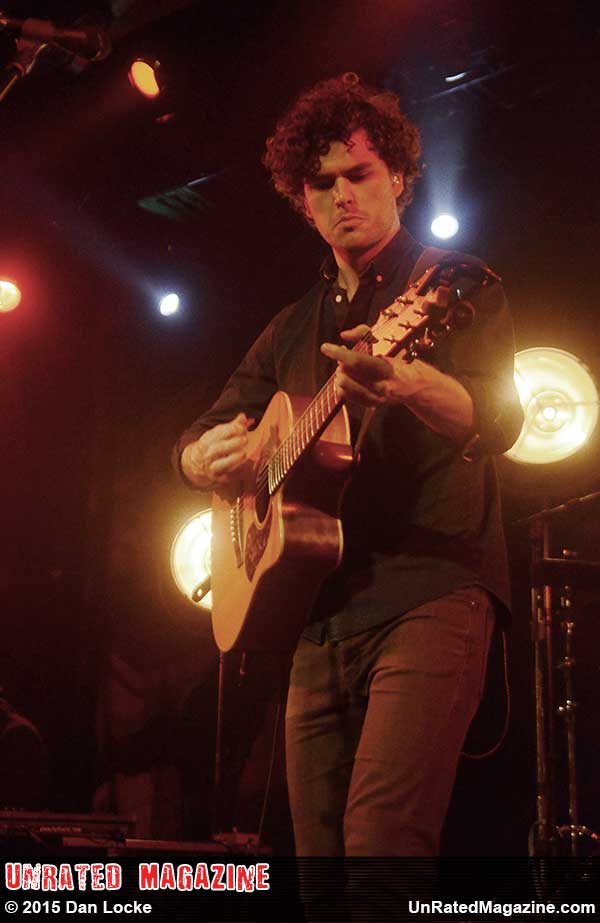 I didn't know who Vance Joy was a couple of months ago. Then one morning on Good Morning American I heard and saw him for the first time with the catchy tune we all have heard.
He is the young lad from Australia with that catchy tune called "Riptide" which no one heard, until it started... (Read More)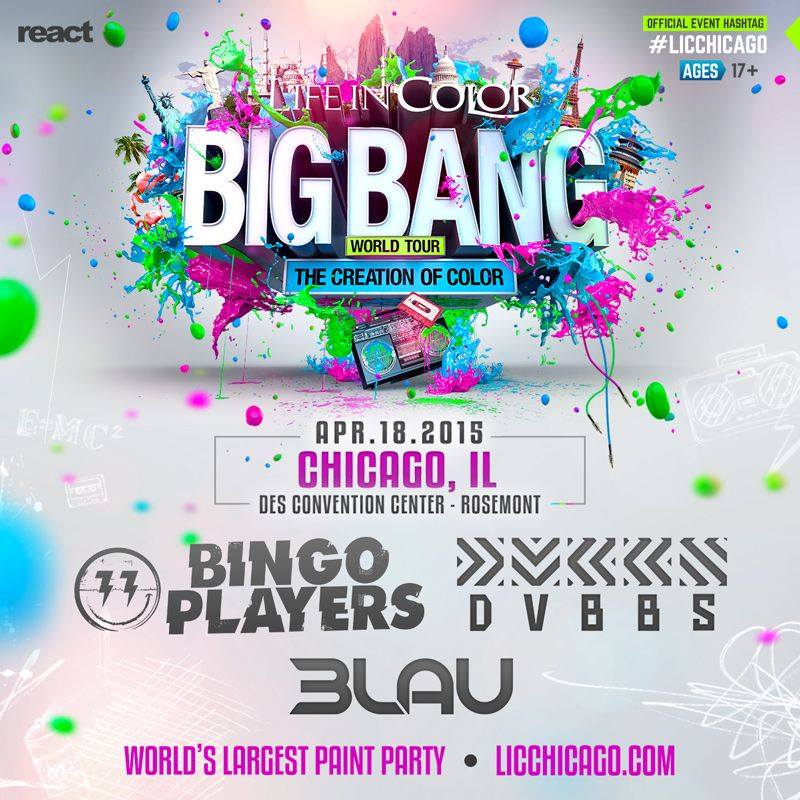 This is the first year I went to Life in Color, I always kept hearing great things and when I heard 3LAU and Bingo Players were coming I didn't even hesitate I bought my ticket because I knew it was going to be a good show. Let's just say by the end of nigh when you got home to take a hot shower ... (Read More)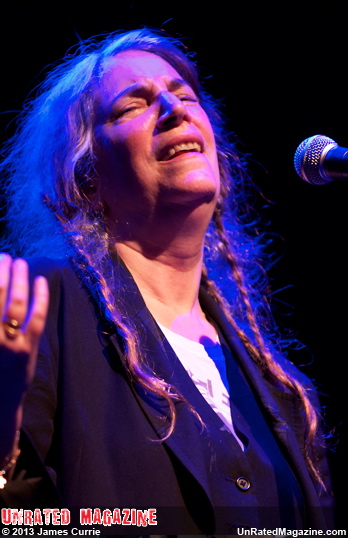 The last time Patti Smith was in Chicago, last November, it was to receive the 2014 Chicago Tribune Literary Award a lifetime achievement award for the scope and significance of her body of work as an author and its impact on American society. So it comes as no surprise that her concert tonight ... (Read More)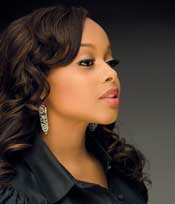 Chrisette Michelle concert at City Winery, March 27th was exciting. The beautiful venue, City Winery, a perfect setting for Chrisette's steamy original love songs. I've been a long time fan of her recordings, but seeing her live was even better. Her band consisted of keyboards, guitar, bass, drum... (Read More)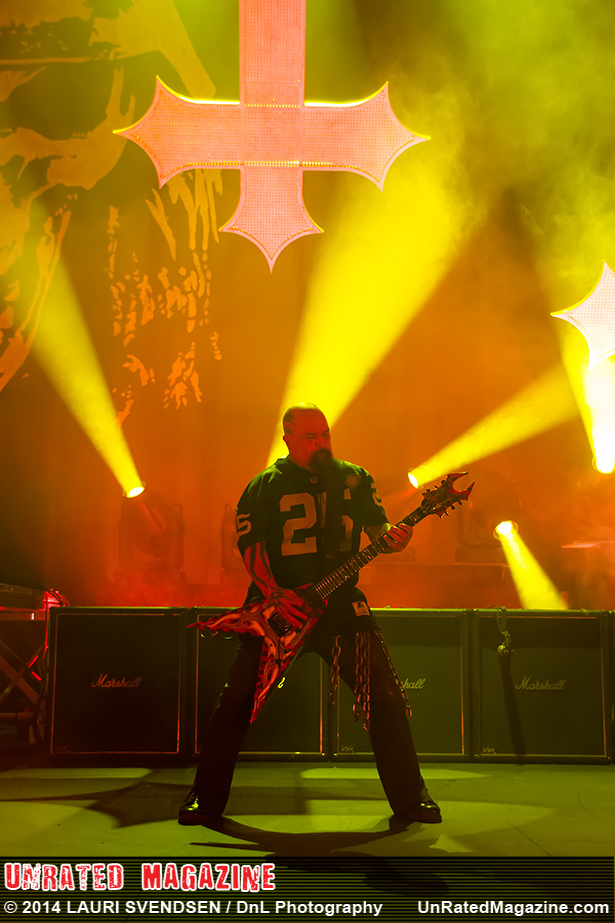 A curtain draped over the stage at the Comerica in Phoenix was glowing in red as the members of Slayer took their places behind it. When the curtain came crashing down the band showed they were ready for war with the set opener World Painted Blood. The usual pentagram and giant upside down cros... (Read More)