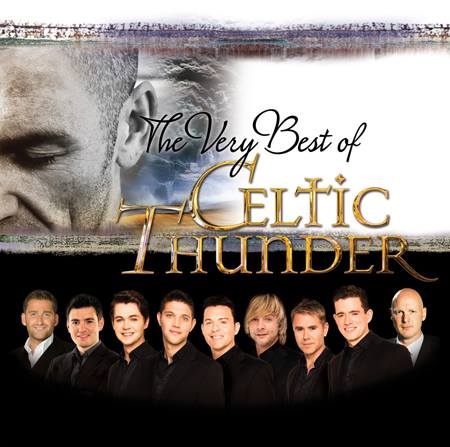 Irish singing group, Celtic Thunder, hit San Diego's Balboa Theater Thursday night.
The original group was formed in 2007 and have released 11 albums, 10 live DVDs and have had 9 public television shows since then. For a nostalgic touch this tour, they used their original stage set used in... (Read More)
It is typical for the drummer to be the guy in the back of the stage, that not many people know who he is. At age 64 English born Carl Palmer formerly of Emerson, Lake & Palmer and Asia proved different at this show. With having his drum set stage front and guitarist Paul Bielatowicz and bassist ... (Read More)
San Francisco Bay area band, Waters have been touring the past 6 weeks to promote their newly released EP, It All Might Be OK (October 14, 2014-Vagrant Records). Track listing of the four songs are: 1. Got to My Head, 2. I Feel Everything, 3. Over It and 4. Down Together.
Waters are fro... (Read More)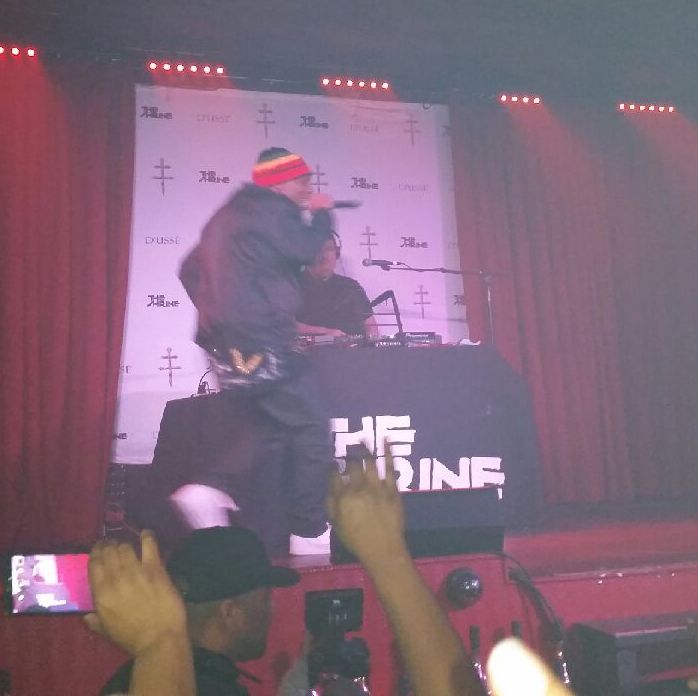 Review by Brandy Gilliam
A high level of energy descended upon Chicago's Shrine nightclub in anticipation for the arrival of the legendary KRS-ONE.
PNS (Molemen) commanded the turntables and kept the crowd at a fe... (Read More)
Zola Jesus Performed to a Sold Out Crowd at The Athenaeum Theatre in Chicago on Jan.16, 2015.
Nika Roza Danilova who goes by the name of Zola Jesus performed at The Athenaeum Theatre as part of Tomorrow Never Knows Festival 2015.
You asked what is this festival you never heard of.... (Read More)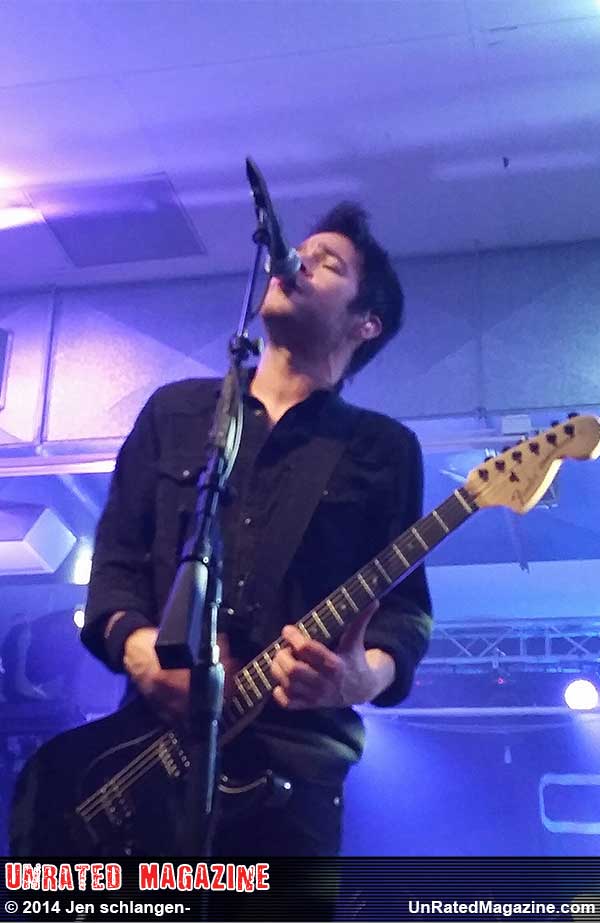 Let's face it, there are just some live music experiences that will have been well worth the wait while others are simply a complete and utter fail. You know exactly what I'm talking about: It's that band you just heard on the radio for the first time and loved, the one who you have been ravi... (Read More)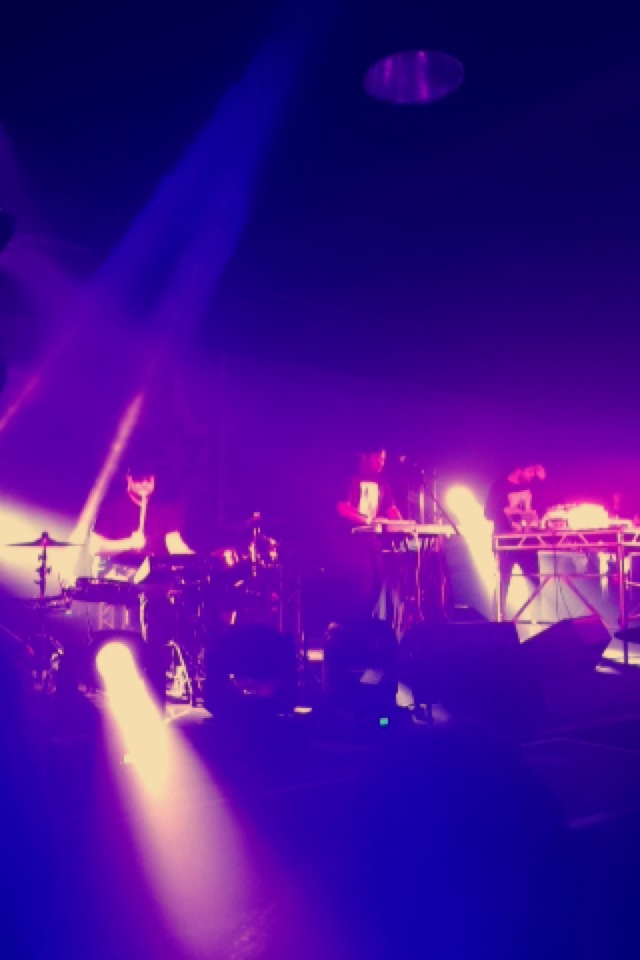 When I found out Keys N Krates was coming to Chicago, I was freaking out! I've been waiting for them to come by and perform, been listening to their music for years and they just keep getting better. Let's just say there is no better way to let loose on a Saturday night than by listening to some... (Read More)
What happened to one of the Top 5 from the Voice?
Story and photo/video by Dan Locke
On November 22, 2014 in Chicago,I had the chance to see Kat Perkins, who was one of the Top 5 from NBC show The Voice television Series. Being a photographer I had ... (Read More)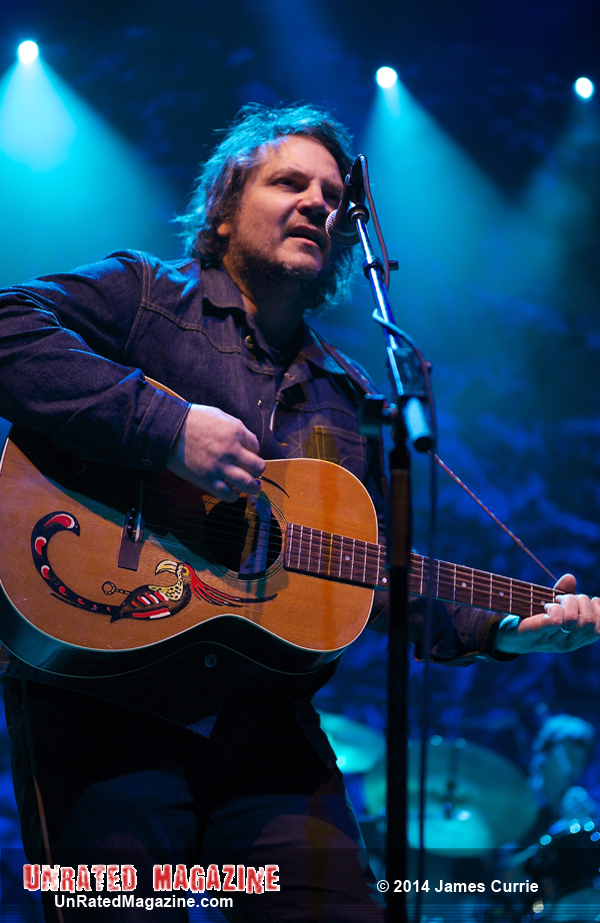 Wilco played 30 songs to a sold out crowd at the Riviera Theatre. Tonights, full moon concert, and live broadcast on WXRT, ran almost two and a half hours long, spanning music from their 20 years as a band. The show was filled with hits and some dusty grooves. This was the sec... (Read More)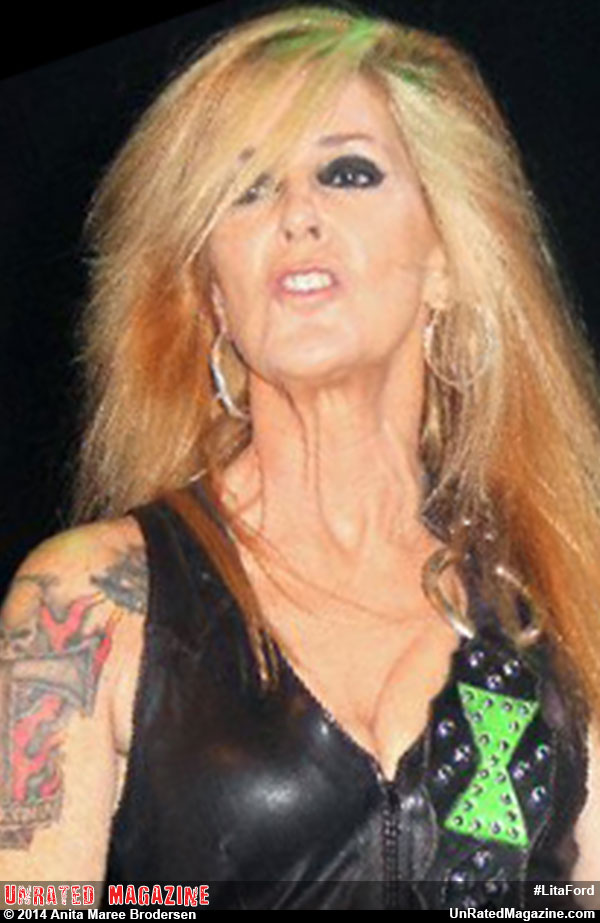 Grammy award winner Lita Ford is back and in full attack mode. From a shaky return in 2009 with her album "Wicked Wonderland" which we can all delete from our playlist now, she showcased a strong set of new songs from her eighth studio album "Living Like a Runaway" ... (Read More)