<!cfinclude template="_menu_left.cfm">
<!link rel="stylesheet" href="http://unratedmagazine.com/assets/css/video.css"> <!script src="js/modernizr-2.5.3-min.js">
Features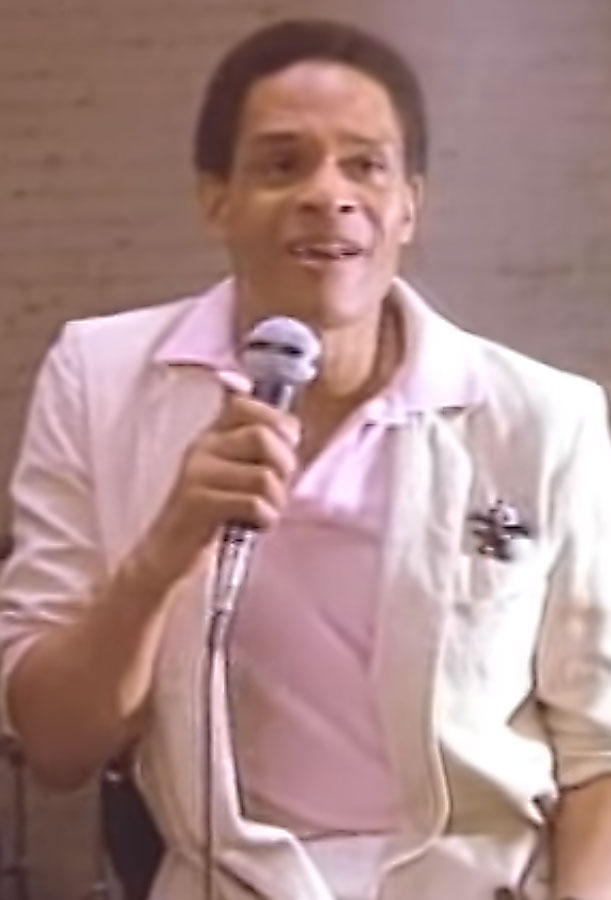 Veteran jazz vocalist supreme, Alwin Lopez Jarreau (March 12, 1940 - February 12, 2017), left us this past week to his "gig in the sky" after 50 years on planet earth, on the music scene. I was deeply saddened to hear of his passing from undisclosed causes. Al Jarreau was 76 year... (Read More)
"Left Lane Cruiser" (Fort Wayne based Blues/Rock Duo) has been making music for ten years. Signed to Alive Records in 2006, they have produced eight full-length albums on the former "Black Keys" Label.
After discussing it for several years, "Left Lane" finally decided, in 2015, to recor... (Read More)
Unrated Backstage Interview with Romantic Rebel at Louder Than Life
Let me just start off by saying one thing: I am proud to be from the Chicagoland area. The music scene we have here is pretty dam diverse: Hip Hop (The humble Kayne West), 80's Rock (Yes, that b... (Read More)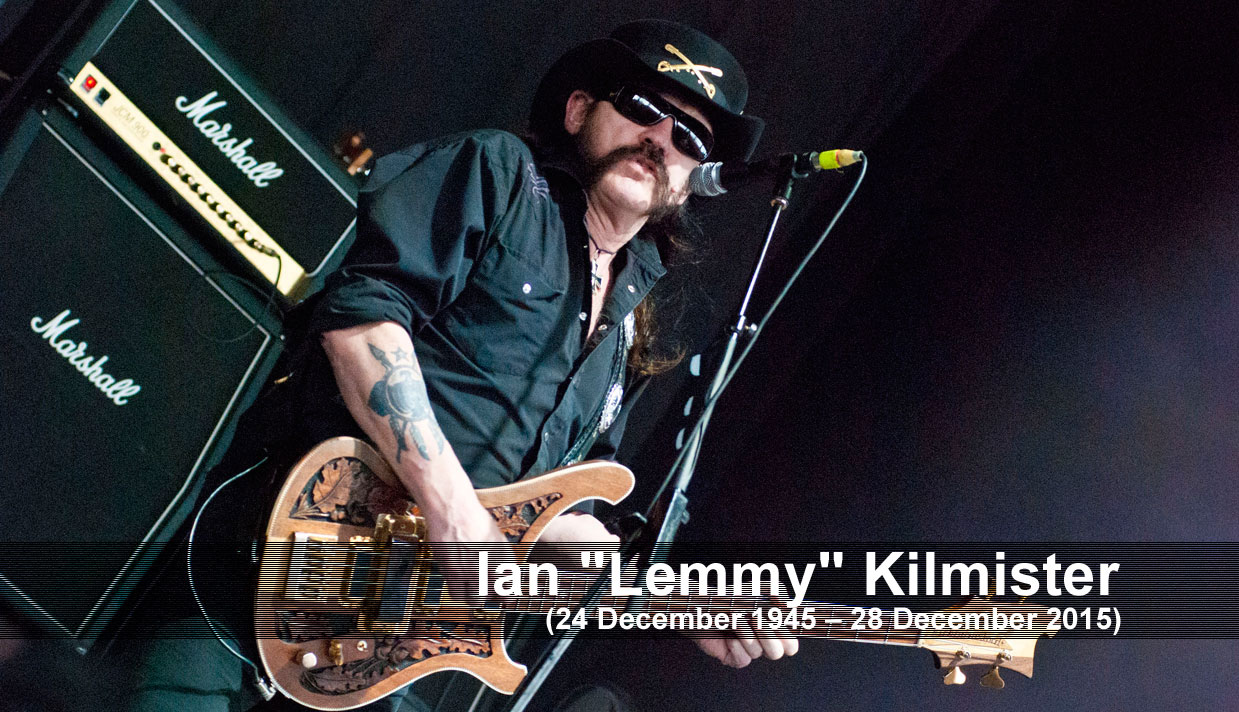 It was the evening of Saturday, December 26, 2015 and I was out with friends celebrating the end of the holiday season. We were talking about music as we always do, and Lemmy came up in the conversation (as he tends to do). Being the music journalist of the bunch, I reminded everyone that he had ... (Read More)
Inspiration takes place every day among society. I was granted the privileged to witness truly inspiring musicians on the verge of greatness. On Wednesday, December 9th, 2015 at Durty Nellies in Palatine, Illinois, my won... (Read More)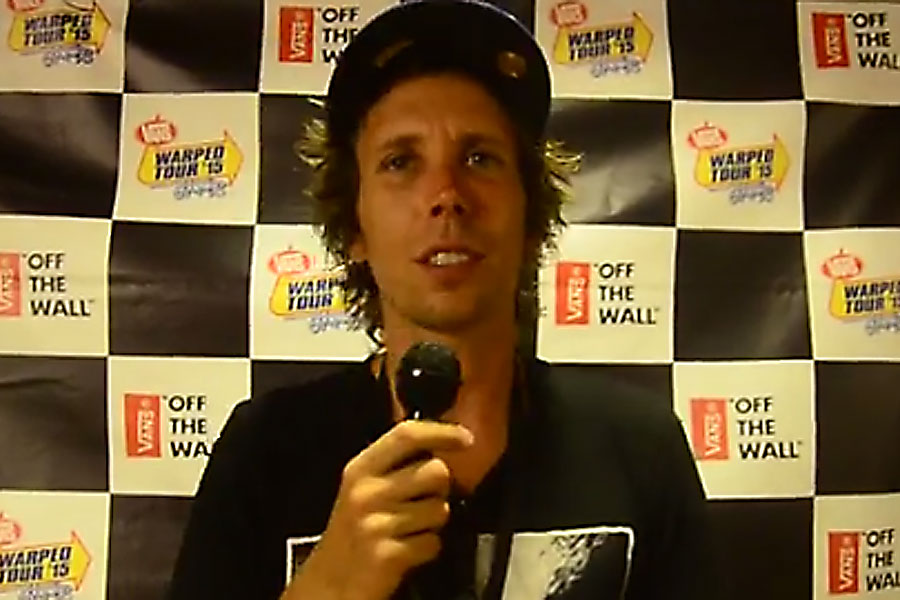 Van's Warped Tour brings many bands and artist from various backgrounds to be part of one of the largest traveling Music Festivals in the United States (and abroad) sponsored by Van's Shoes. The tour has been on the road, like a traveling circus, since 1995. Van's Warped Festival features music a... (Read More)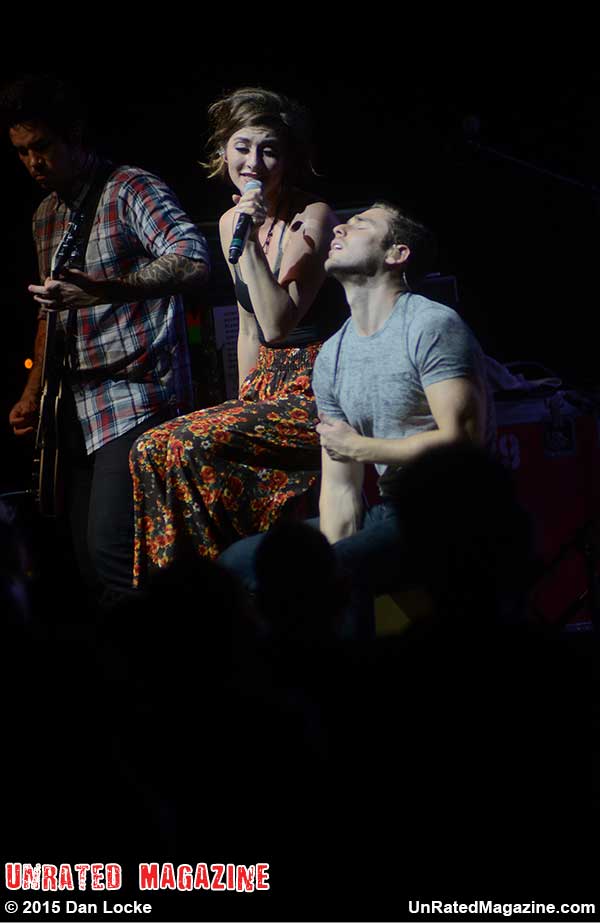 Amy and Nick are Karmin, an incredibly lovable, genre-bending pop duo with remarkably memorable high-energy live performances. Their sound is a wholly original, infectious blend of hip-hop, pop and rock, which is complimented by their signature monochromatic visual style.... (Read More)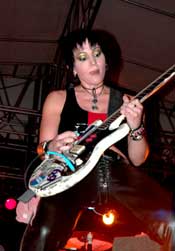 Cleveland's Rock 'n' Roll Hall of Fame has announced its nominees for its 2015 inductions. Nominated for their third time, Joan Jett and the Blackhearts are once again included along with, The Paul Butterfield Blues Band, Chic, Green Day, Kraftwerk, The Marvelettes, N.W.A., Nine Inch Nails, Lo... (Read More)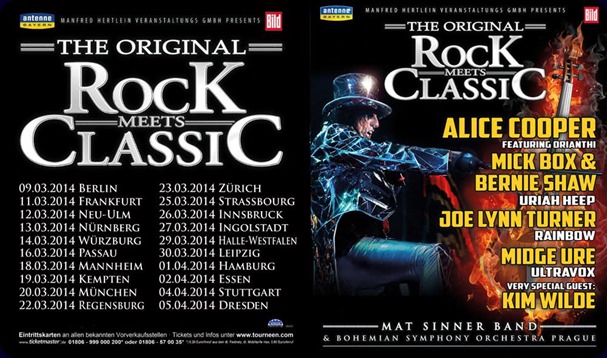 It is one of the finest events of the year, the annual Rock Meets Classic event!
Rock Meets Classic is 20 performances in 20 cities in only a 4 week time. Germany, Austria and Switzerland will be enjoying the sublime musical interaction of hardrock's and rock's finest, re-arranged an... (Read More)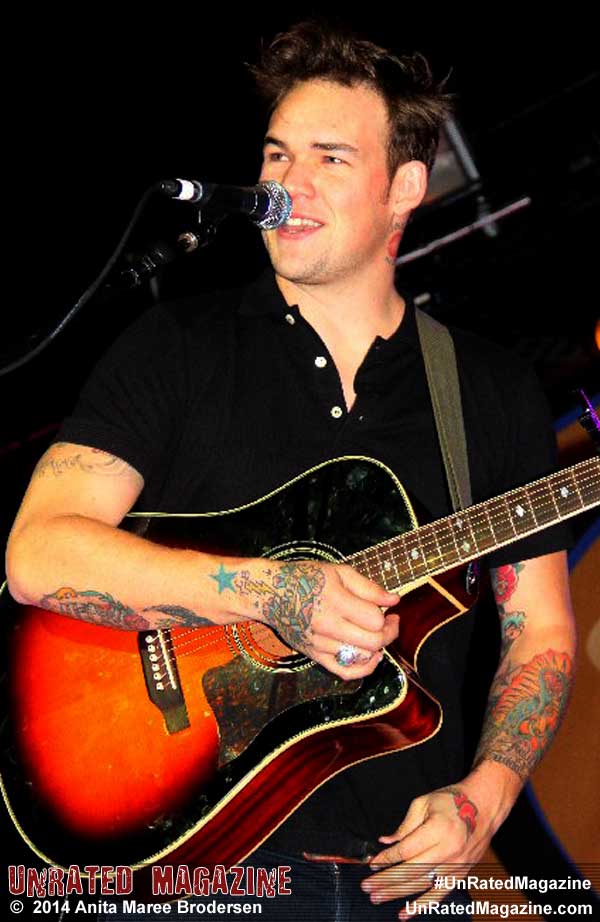 Austin's in Libertyville, IL welcomed back American Idol alumni James Durbin as he rolled into town this time on an acoustic tour performing songs from his debut CD Memories of a Beautiful Disaster and introducing many new songs off his new CD called... (Read More)