DETAILS
LAST UPDATE:November 17, 2015
NAME: CYNTHIA DUKE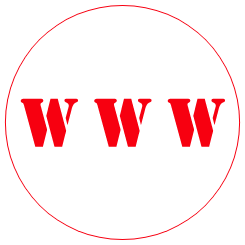 BIOGRAPHY:
Cynthia Duke is a contributing writer for UnRated Magazine.
Born in Los Angeles, California in 1970, Cynthia grew up listening to a very wide variety of music from the 20's on up, including rap, heavy metal, pop, disco, alternative, rock, garage rock, classical, jazz, country and so on but, dislikes death metal.
In 1987 she attended her first concert at the L.A. Coliseum. Chrissie Hynde from The Pretenders opened for U2 and she was inspired by Chrissie to play guitar and within a week had one. After high school Cynthia went to El Camino College majoring in music but unfortunately she could not finish due to life circumstances.
In 1991 she went on a visit to Chicago and wound up staying for 20 years and attended a multitude of concerts too numerous to name and built up a huge CD collection as well as a home recording studio.
2011 saw the return of Cynthia to California, this time in San Diego where she has permanently settled and is now writing CD, video and concert reviews for Unrated Entertainment Magazine.
Some of Cynthia's favorite bands and artists, in no particular order, are:
The Pretenders, Joan Jett and the Blackhearts, The Runaways, Prince, Madonna, Tegan and Sara, Eagles of Death Metal, Kate Bush and more recently Meghan Trainor.
Check out Cynthia Duke's reviews at UnRated Magazine Blog.