DETAILS
LAST UPDATE:January 16, 2020
NAME: COREN MCLEOD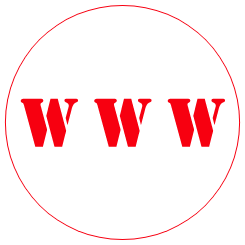 BIOGRAPHY: Coren E. McLeod (October 22, 1979 - January 15, 2020) , age 40, passed away on Wednesday, January 15, 2020. She was born in McHenry on October 22, 1979, the daughter of John McLeod and Lenora Giese. Coren was a photo journalist and was most proud of her work as a marketing manager on social media. Her friends and family referred to her as a "Rockstar" and they loved her very much. She was a proud aunt and she will be sorely missed.
Coren started with UnRated Magazine in 2015 learning how to work as music journalist. Her are of focus was on local musicians and bands. She enjoyed original music and the people who shared it. She was energetic and people loved her. She quickly became instrumental with many artist and began to manage local musical acts. She is missed by all of us here at UnRated Magazine.
Per her obituary Colonial Funeral Home, McHenry, IL she is survived by her loving parents, John McLeod and Lenora Swanson, as well as her beloved siblings: Brandi (Josh) Morby, Amber (Josh) Nelson, Johnny McLeod, Devin (Cormaic) Winkie; cherished nieces and nephews: Alex, Dakota, Savannah, Angelina, Xavier, Ella, Jameson and her wonderful step-mother, Barb McLeod.
Memorial visitation will be held on Sunday, January 19, 2020 beginning at 1pm until the time of Memorial Service at 4pm, at Colonial Funeral Home, 591 Ridgeview Dr. McHenry, IL 60050.