DETAILS
LAST UPDATE:September 12, 2007
NAME: NIVA BRINGAS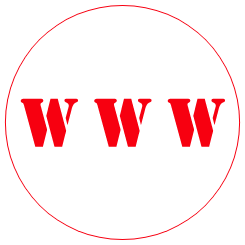 BIOGRAPHY:
In Memory of Niva Bringas
September 1, 1964 - September 12, 2007
Niva Bringas was a Chicago based photographer as well artist manager. Niva's areas of interest were concert, model and press photography. In addition to contributing photography for UnRatedMagazine.com, Niva worked closely with other music related publications. His other many roles that he is the official tour photographer for Joan Jett and the Blackhearts. Niva's images have been published in many well known publications around the world. From Rolling Stone, Blender, Mojo, French Vogue, Chicago Suntimes and Tribune Newspapers, Chicago scene, German tv, Uk TV Music programs, Japan news programs and Spain television program on women in music. He studied with famous photographers: Stan Malinowski and Art Ketchum. Niva's passion for photography started at a young age and keeps growing as he learns and grow with each experience. He is always interested in new ideas and projects.
Niva Bringas left us on September 12, 2007. Rest in Peace my friend.