DETAILS
LAST UPDATE:April 4, 2013
NAME: STEFANIE NEWELL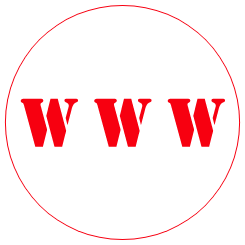 BIOGRAPHY:
Stephanie is a freelance writer and contributor to UnRated Magazine who covers the R&B and Hip-Hop genres. She is currently writes for The Music Hot Spot (her personal blog) and Unratedmagazine.com. She has done interviews with K-Ci and Dalvin of Jodeci, Drew Sidora of the movie Step Up, actor Brian White and many more! She is also a published songwriter.
She has three passions in life. Music. Writing. Finance. In no particular order.
Stephanie has been involved with music from a very young age. She began playing Suzuki (classical piano instruction) at the age of three and from there her love of music evolved. She learned very early on that I had a creative niche and began exploring her talents by writing and performing rap and R&B songs. A little later on in life she found that her love of music and writing were able to be combined. This allowed her an opportunity to write for a magazine and share what she loved so much about music!
In her spare time she loves to read, enjoy surfing the net, shopping, and anything that makes her laugh! She am very laid back and down to earth. She looks forward to sharing her writing with all of you! Please visit her web site or drop her a comment!