Bass guitar legend Frank Bello of Anthrax and singer-guitar player front man Jeremy DePoyster of The Devil Wears Prada both took time backstage with UnRated Magazine to discuss their latest critically acclaimed albums as well as life on the Killthrax Tour 2017 at the Arvest Midland Theatre in Kan... (Read More)
Lecaros is based out of Orlando, FL, but originally hails from New Jersey. Between touring with Marc Rizzo of Soulfly and working with Gus G, on the 70,000 Tons of Metal cruise, he took a little bit of time to sit down with UnRated Magazine and share some of the experience of being a guitar t... (Read More)
As most lovers of music will tell you, it's at the hardest times in their lives that music matters the most. Sure, going to concerts with friends is great, as is bringing home (or downloading) that new album by a well-loved artist. And laughing and having a few drinks amo... (Read More)
September 20, 2016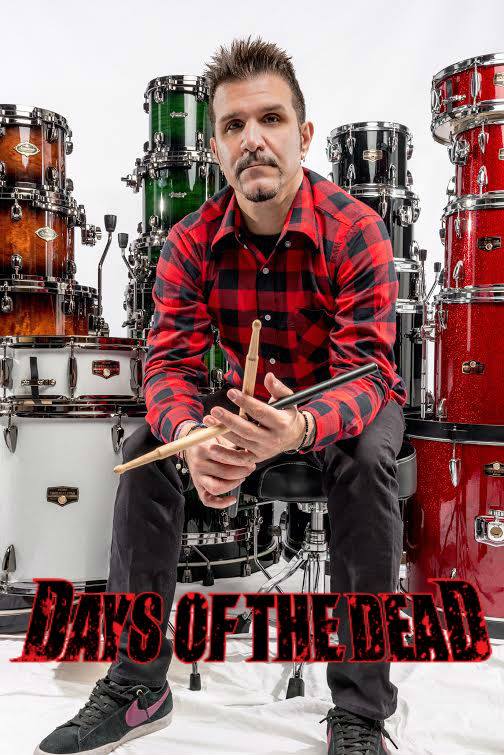 Anthrax's Charlie Benante to appear at the Days of the Dead Chicago
November 18-20, 2016 at the Chicago Schaumburg Marriott
Despite the fact that the thrash metal group Anthrax has been putting out great music an... (Read More)
September 13, 2016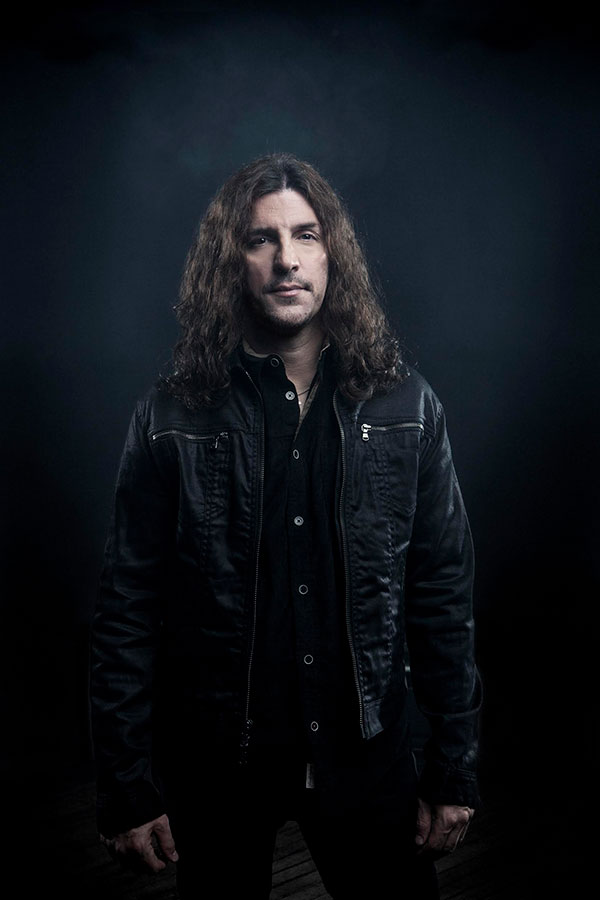 It's become somewhat of a trend to celebrate birthdays now on more than just the day itself. Some people celebrate for the entire week of their birthday, and others for the whole month. But there's no one more deserving than thrash-legends Anthrax to celebrate their band's birthday if you will ... (Read More)
May 12, 2010
Humbled and honored - an interview with Stryper's Michael Sweet
Originally published May 10, 2012
Stryper has been on the scene since the hair band era but were atypical because of what they sa... (Read More)
July 14, 2013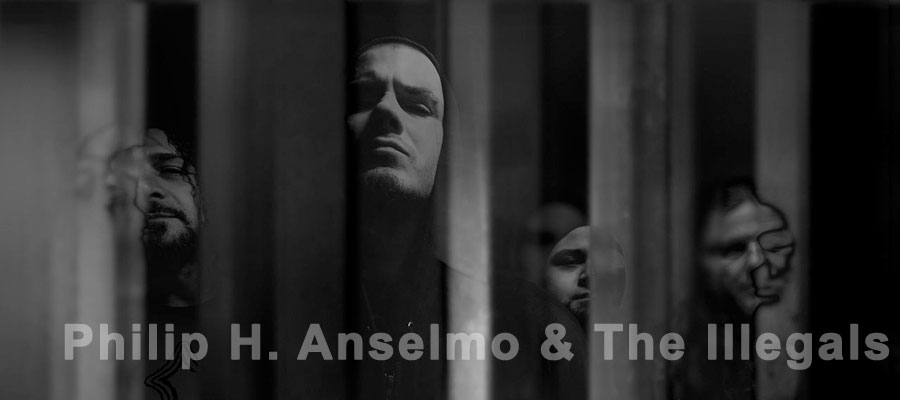 There are a myriad of images that come to mind at the mention of New Orleans vocalist Philip Anselmo.
The most prominent of which being Pantera - songs like "Walk" and "Cowboys from Hell" have become very poignant anthems in the lives of many metal heads. Pant... (Read More)
February 15, 2016
Slayer ready to bring it for Chicago shows an interview with Paul Bostaph
Originally published February 15, 2016
by Melanie Falina
2015 was a somewhat of a landmark year for thrash masters Slayer. After the untimely passing of co-founding member... (Read More)
February 15, 2016
Anthrax to play Chicago January 30 | Frank Bello: "Let's go have a ball!"
Originally published January 18, 2016
by Melanie Falina
A thirty-fifth anniversary is an impressive feat for any band, but particularly in this day and age. With the unf... (Read More)