Emily Kinney: The Walking Dead Girl (A)live in Concert
May 17, 2015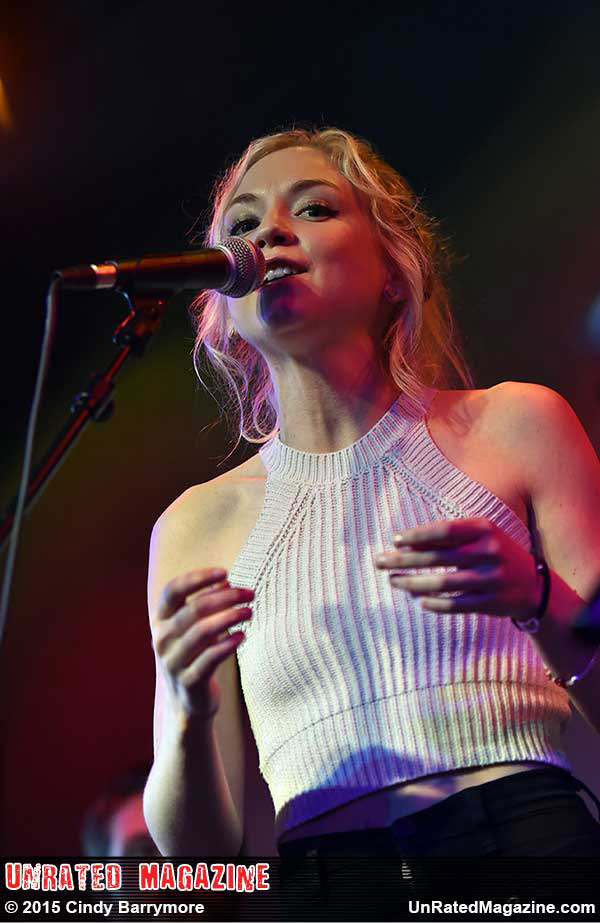 Emily Kinney is living proof there's an afterlife. The star of "The Walking Dead" has reanimated herself as a folksy musician after her character Beth Greene was killed off the AMC original series last fall.
Sunday afternoon the actress performed a mini-concert at the Virgin Hotels in C... (Read More)
Idina Menzel World Tour The Voice of Disney's Let It Go
August 8, 2015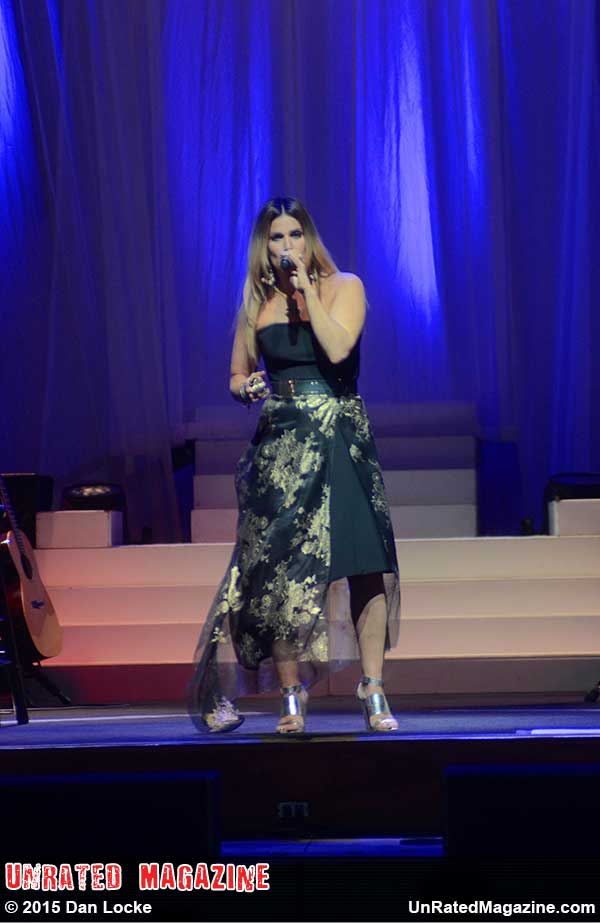 How many times have you heard the song "Let It Go"? I am sure if you have kids, between the ages of 5 and 17, you have heard it at least 10,000 times. And I was wondering? Can Idina Menzel sing anything else beside that? Is she a true one hit wonder? These are questions we all ask ourselves. Esp... (Read More)
American Idol Live 2015 Tour Chicago
August 8, 2015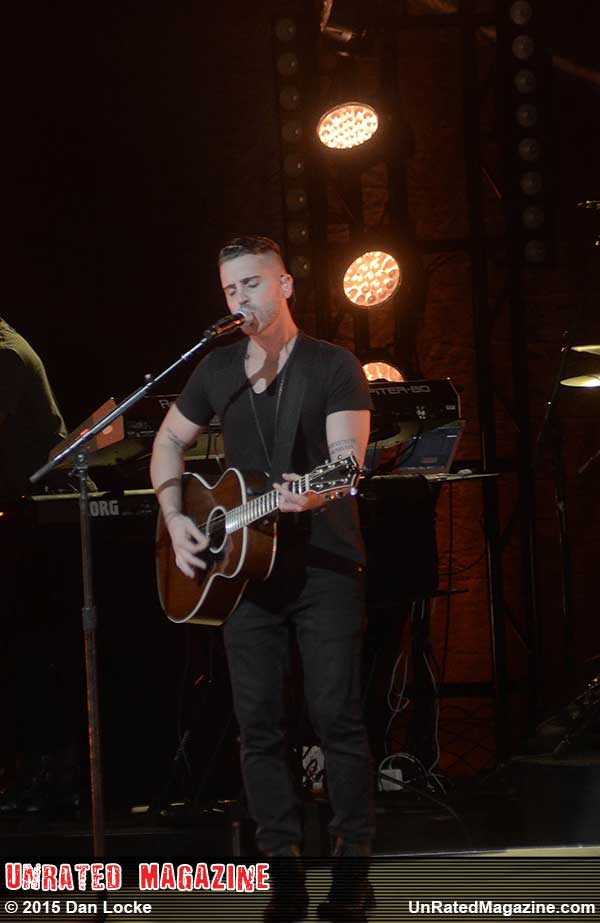 I have seen the American Idol Live Tour a few times before. From Season 4: Jessica Sierra, Nikko Smith, Nadia Turner, Anwar Robinson, Constantine Maroulis, Scott Savol, Anthony Fedorov, Vonzell Solomon, Bo Bice, and Carrie Underwood.
From Season 11: Erika Van Pelt, Heejun Han, DeAndre B... (Read More)
Motley Crue and Alice Cooper One Night in Chicago
August 8, 2015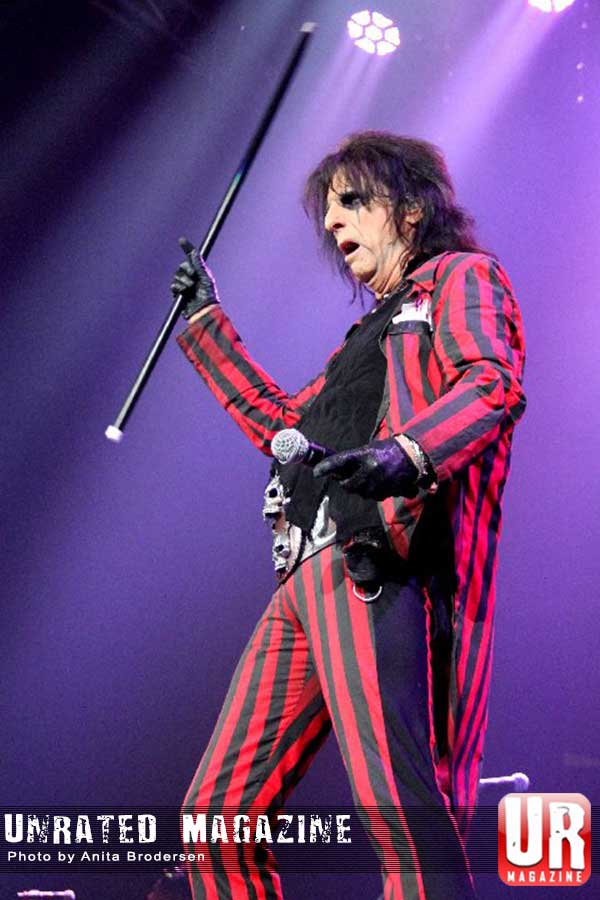 Hard rock invades Chicago with bad boys Motley Crue and the man called Alice Cooper!
As the lights dimmed the master showman Alice Cooper took stage to a pumped up crowd and he did not disappoint. He emerged on stage with a long black cape and his remarkable theatrical ... (Read More)
Wynton Marsalis Orchestra at the North Shore Center for the Performing Arts in Chicago
July 10, 2015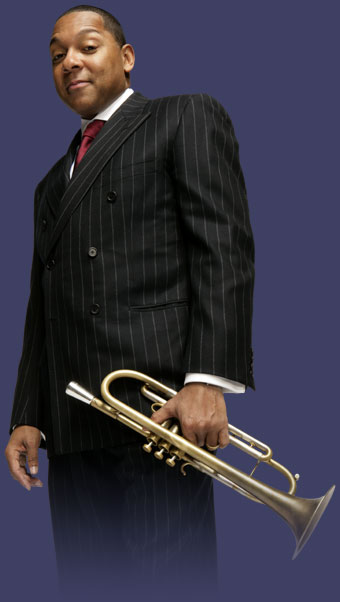 This concert was my first time hearing the Wynton Marsalis Lincoln Center Jazz orchestra live. The North Score Center for the performing Arts was a perfect size room for the orchestra; not too big or too small, yet intimate.
They opened with a New Orleans "Dixieland-style" blues. Next ... (Read More)
Journey at FirstOntario Centre
July 25, 2015
Here is Journey 35 years as a touring super group and is still making a mark in the pages of rock history. With Journey's own Neal Schon opening the show with his new solo album"Vortex." Very impressive opening act. But maybe you'd have to be a guitar player or a real musician to really appreciat... (Read More)
Kelly Clarkson Knows How To Take Darien Lake To a Whole New Level!?
July 21, 2015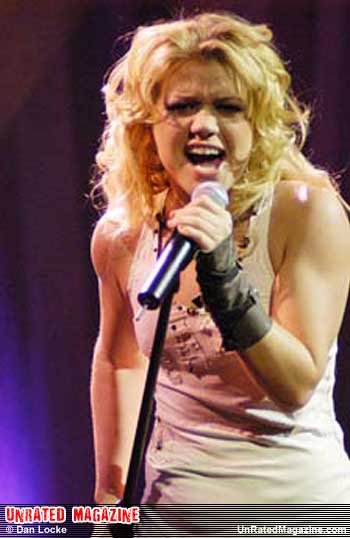 Review by Shelbie Gallagher, July 2015.
Kelly Clarkson returns to Darien Lake in New York State, on July 21 at 7pm. Her special guest performers were Pentatonix (an American a cappella group consisting of five vocalists originating from Arlington, Texas. Pen... (Read More)
Maze Featuring Frankie Beverly bring Silky Soul to the Taste
July 12, 2015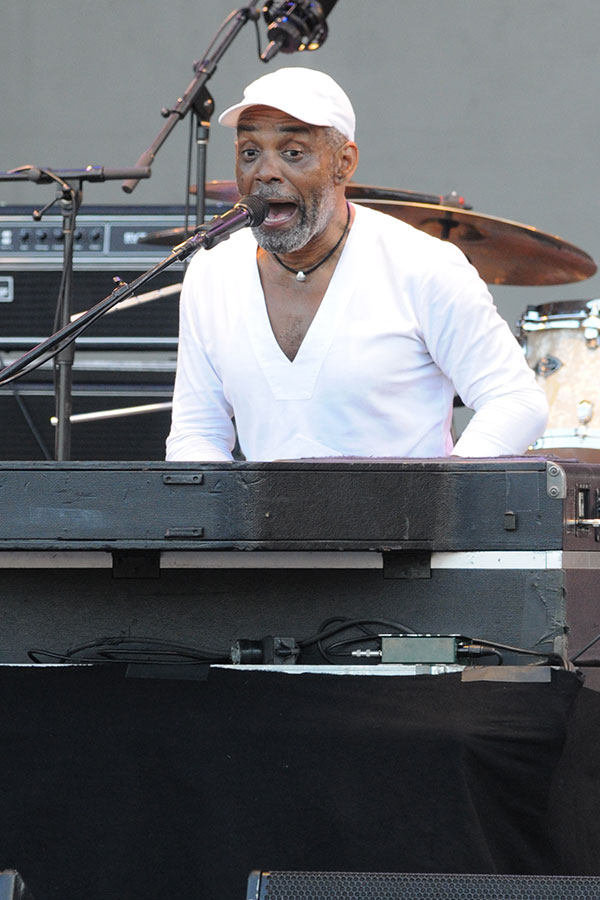 The new and improved Taste of Chicago went over without a hitch July 8-12, in Grant Park. Headliners for the food and music festival included Erykah Badu, Weezer, and the highly anticipated Maze featuring Frankie Beverly. Maze has one of the most coveted live shows of the last 20 years. And Frank... (Read More)
Gloria Estefan - On Your Feet! The Story of Emilio and Gloria Estefan
June 17, 2015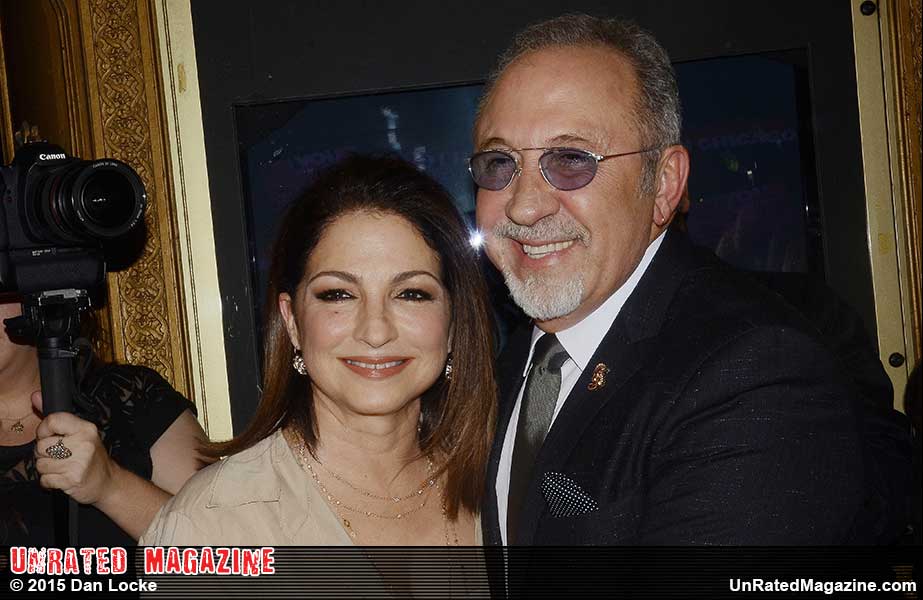 When I heard that Emilio and Gloria Estefan were producing the play, "On Your Feet! The Story of Emilio and Gloria Estefan," I jumped on my feet and the Rhythm got me (Rhythm is Gonna Get You) and turned me around (Turn the Beat Around) to want to see it.
So, on June 17, 2015 I was ab... (Read More)
Azealia Banks Ignites Underground Chicago
May 16, 2015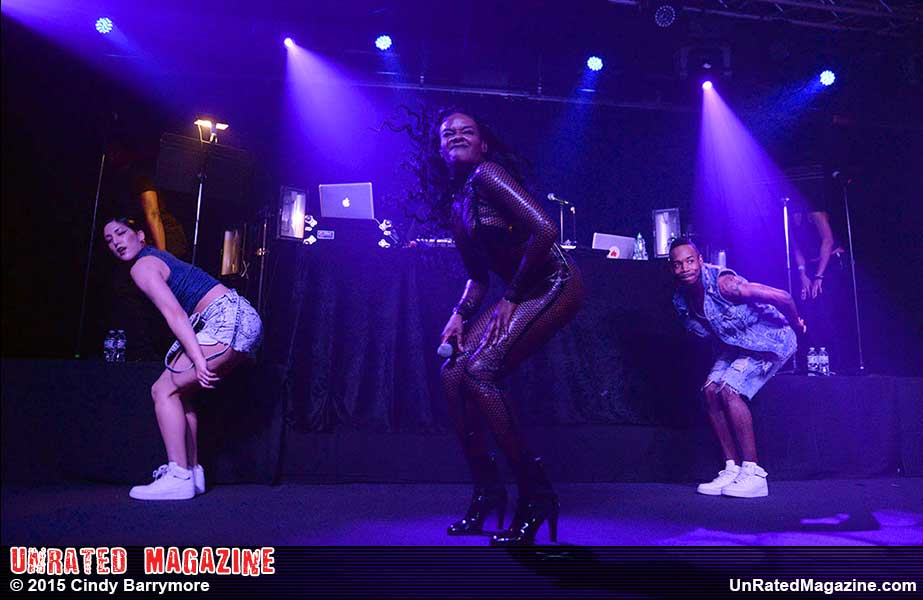 Azealia Banks performed for a packed Concord Music Hall in Chicago last (May 16). After seeing her live show, Bank's raw talent is undeniable. Die-hard fans of all races- gay, straight, hippy, emo, goth, grunge, biker, house-head and everything in-between chomped at the bit until Banks emerged, w... (Read More)