!cflocation url="http://www.unratedmagazine.com/Document.cfm?Page=Articles/reviews.cfm&Article_Cat=3">


L7 at San Diego Music Thing
November 14, 2015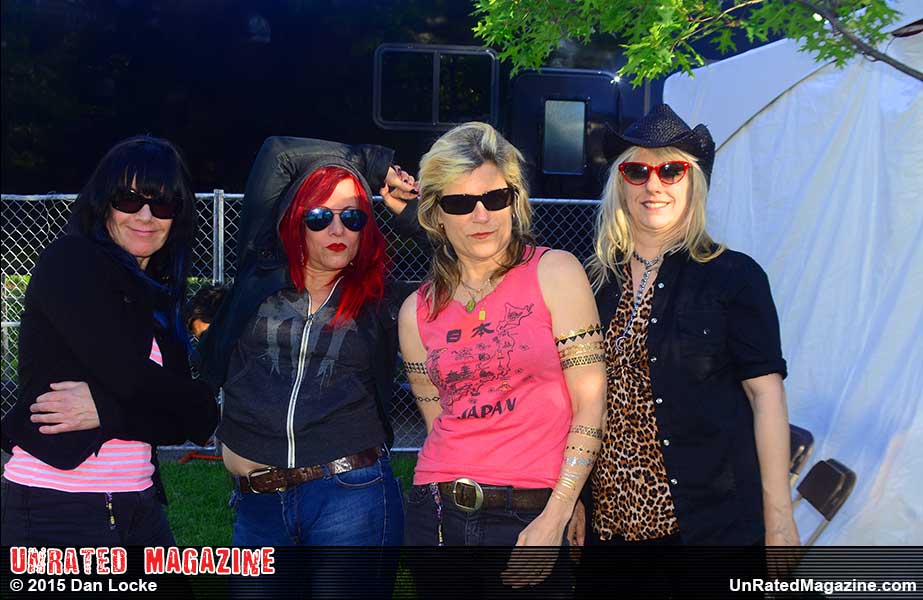 San Diego Music Thing is a three day music festival featured across several venues, including, Bar Pink, The Casbah, Soda Bar, The Observatory North Park, The Hideout, The Merrow, The Irenic, Ray at Night and the parking lot behind the Observatory North Park.
The latter is where L7 perf... (Read More)
Farm Aid 2015 - Chicago - Celebrating 30 Years
September 19, 2015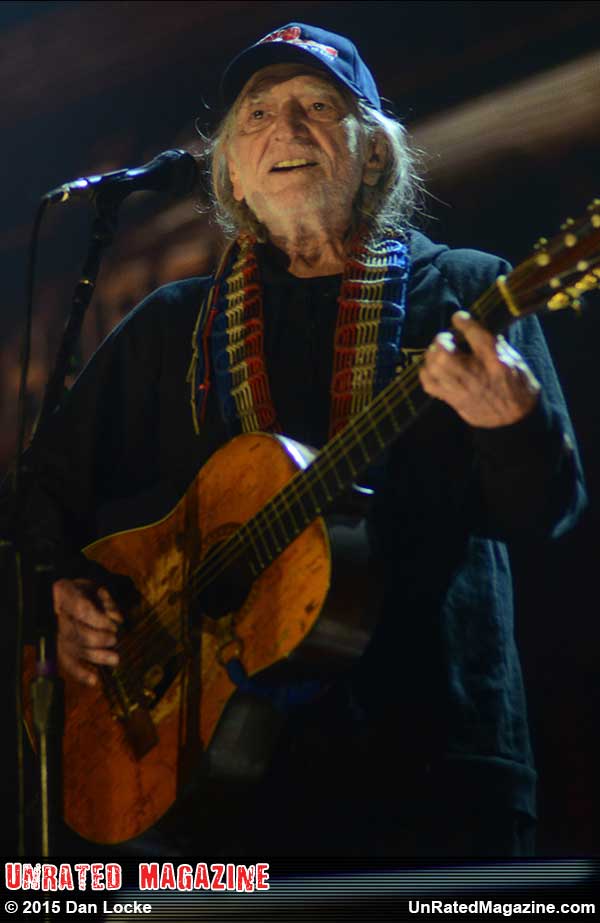 Farm Aid celebrated its 30th year in the same state it began, Illinois. In 1985 musicians, farmers, supporters and fans alike traveled to Champaign, Illinois to see what kind of party Willie Nelson and a few dedicated people could put on to support our struggling family based far... (Read More)
North Coast Music Festival 2015 Biggest and Best Yet
September 6, 2015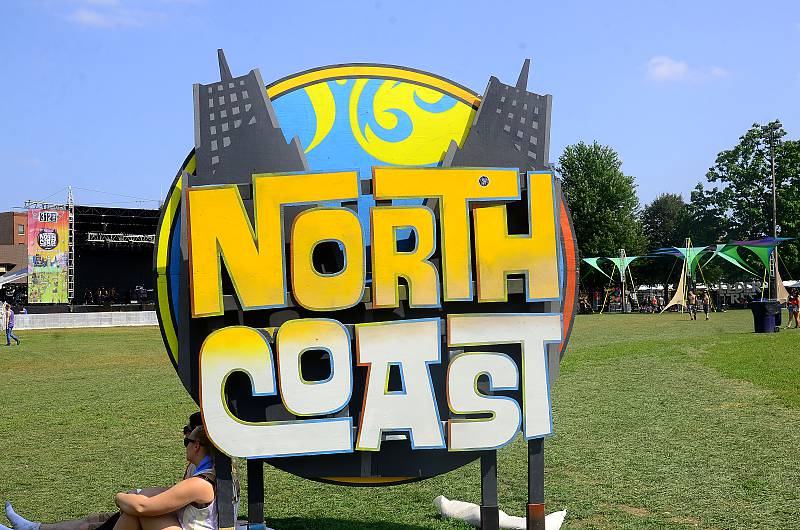 The 2015 North Coast Music Festival brought more big name acts to 'Summer's Last Stand' than previous 6 years. Fans got three days full of rap, pop, rock, and EDM acts along with some cool music tents and rockin after parties.
North Coast Music Festival 2015 - Day 1
Read More)

Farm Rock festival explodes in Wauconda, IL with over 20 bands showcasing rocks finest hits
September 6, 2015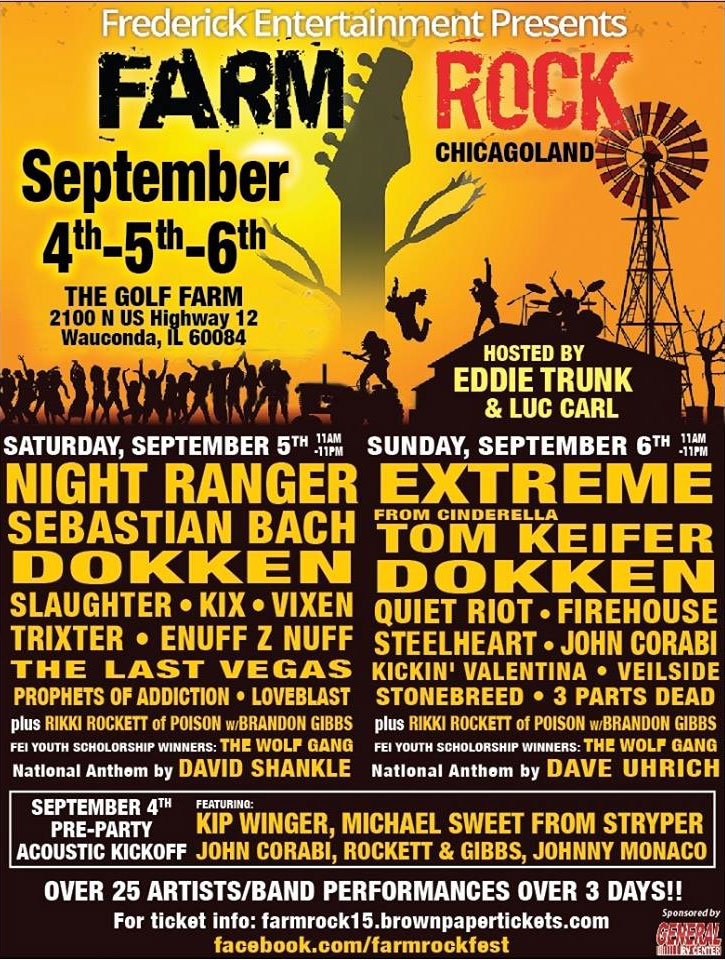 Fun in the corn fields? Absolutely! The three day rock festival known as "Farm Rock" took place in Wauconda, IL next to a large corn field. Hundreds of hard core fans from across the U.S and Canada packed the grounds to hear/see their favorite bands perform. Friday night was a few hours of acoust... (Read More)
Sublime with Rome at the Firstmerit Pavilion at Northerly Island in Chicago
August 21, 2015
The Firstmerit Pavilion at Northerly Island Chicago was jam packed with excited concertgoers waiting to headbang to Sublime with Rome on the beautiful hot and sunny day of Aug. 21, but they would have to sit tight.
After waiting through three similar artists, Mikey Avalon, Pepper and Re... (Read More)
Emily Kinney: The Walking Dead Girl (A)live in Concert
May 17, 2015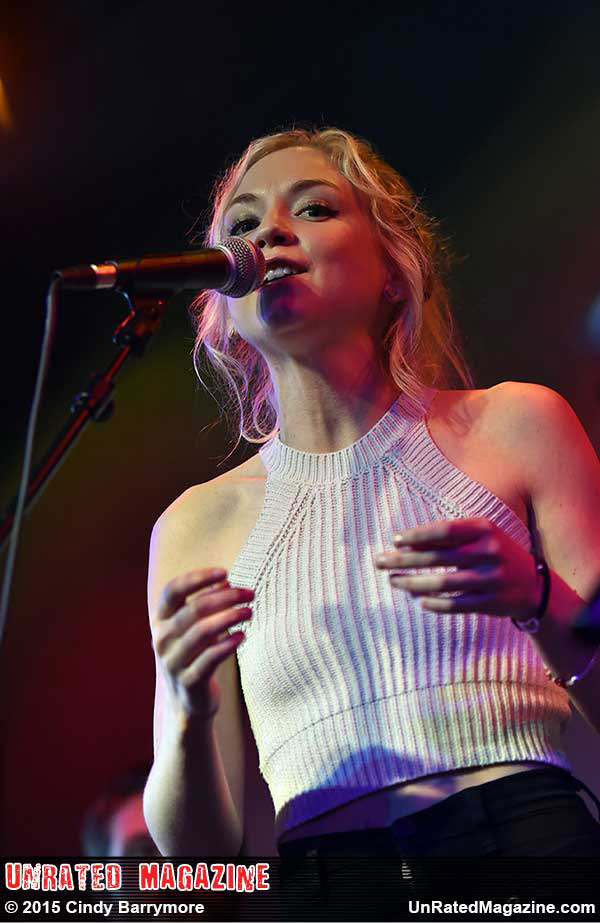 Emily Kinney is living proof there's an afterlife. The star of "The Walking Dead" has reanimated herself as a folksy musician after her character Beth Greene was killed off the AMC original series last fall.
Sunday afternoon the actress performed a mini-concert at the Virgin Hotels in C... (Read More)
Idina Menzel World Tour The Voice of Disney's Let It Go
August 8, 2015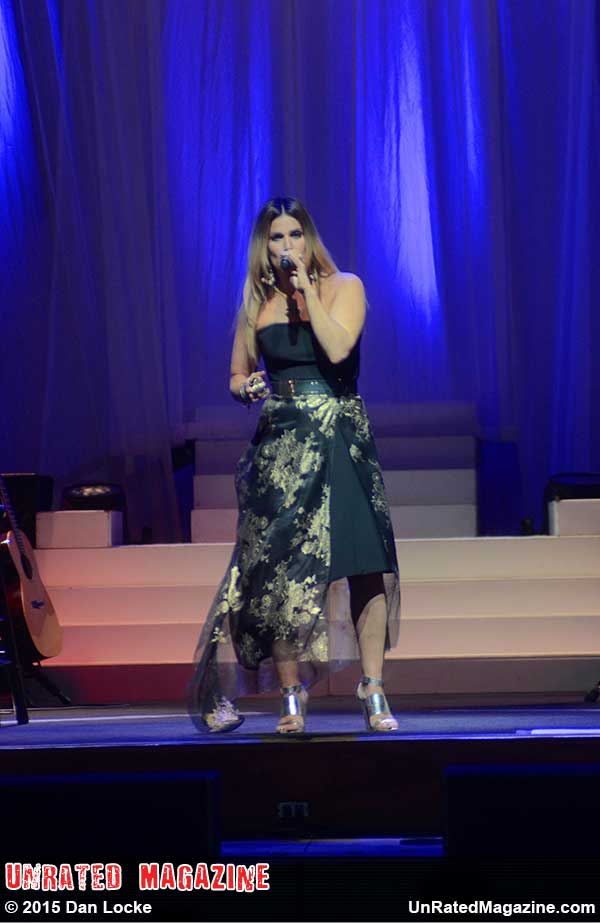 How many times have you heard the song "Let It Go"? I am sure if you have kids, between the ages of 5 and 17, you have heard it at least 10,000 times. And I was wondering? Can Idina Menzel sing anything else beside that? Is she a true one hit wonder? These are questions we all ask ourselves. Esp... (Read More)
American Idol Live 2015 Tour Chicago
August 8, 2015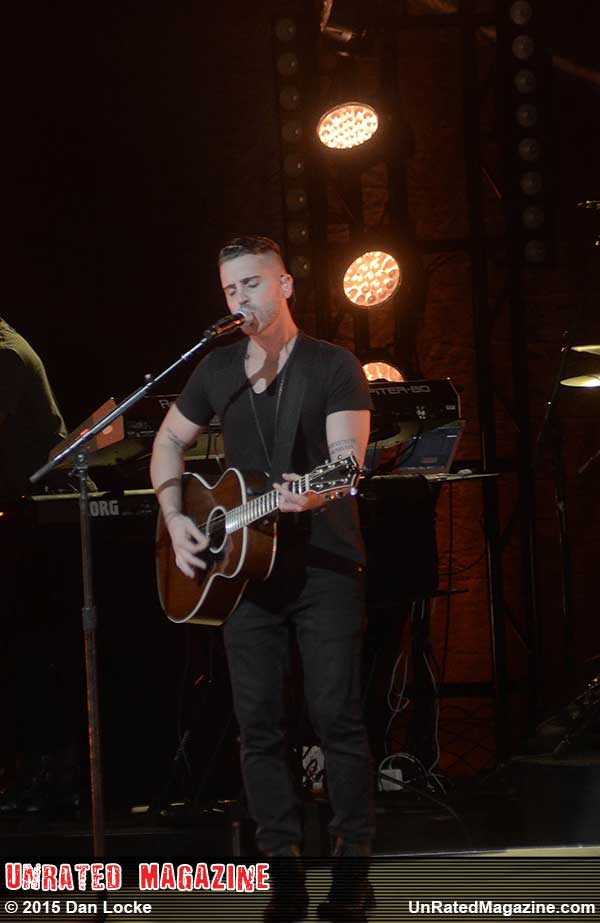 I have seen the American Idol Live Tour a few times before. From Season 4: Jessica Sierra, Nikko Smith, Nadia Turner, Anwar Robinson, Constantine Maroulis, Scott Savol, Anthony Fedorov, Vonzell Solomon, Bo Bice, and Carrie Underwood.
From Season 11: Erika Van Pelt, Heejun Han, DeAndre B... (Read More)
Motley Crue and Alice Cooper One Night in Chicago
August 8, 2015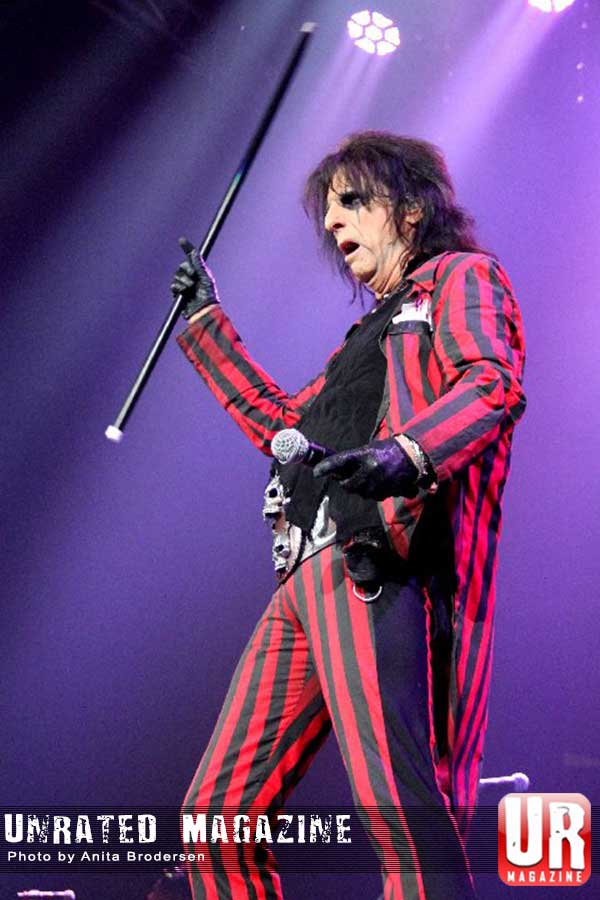 Hard rock invades Chicago with bad boys Motley Crue and the man called Alice Cooper!
As the lights dimmed the master showman Alice Cooper took stage to a pumped up crowd and he did not disappoint. He emerged on stage with a long black cape and his remarkable theatrical ... (Read More)
Wynton Marsalis Orchestra at the North Shore Center for the Performing Arts in Chicago
July 10, 2015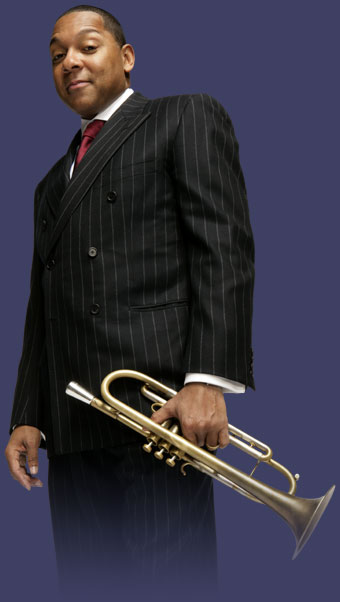 This concert was my first time hearing the Wynton Marsalis Lincoln Center Jazz orchestra live. The North Score Center for the performing Arts was a perfect size room for the orchestra; not too big or too small, yet intimate.
They opened with a New Orleans "Dixieland-style" blues. Next ... (Read More)