Over the last few years the genre of rock has been pulled in so many different directions, leaving timeless vocal melodies and guitars to become far and few between. Wayland naturally possesses these qualities and more. Formed in 2010, The band was soon signed to Kiefer Sutherland's Iron Works Records by hit singer/ song writer/ producer Jude Cole. Managed by Jesse James Dupree, Wayland released their first single "Welcome To My Head" which experienced high ranking on Mains... [Read More about Wayland]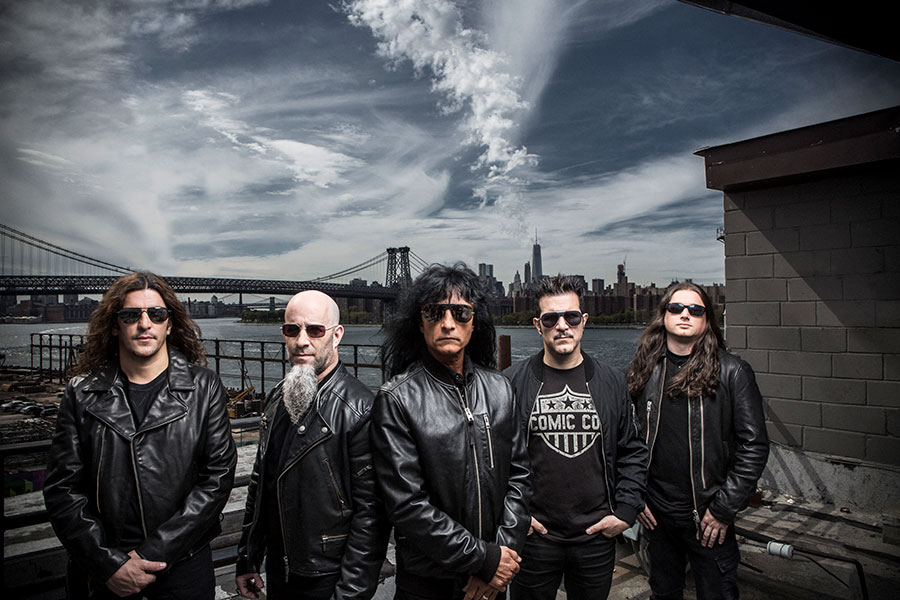 March 12, 2018
Not just about comics anymore - an interview with Charlie Benante of Anthrax
Despite the fact that the thra... [Read More about Anthrax]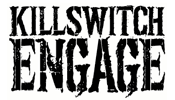 March 12, 2018
Killswitch Engage rose to fame with its 2004 release The End of Heartache and has been a force to be wrecking with since. The band formed in 1999 with singer Jessie Leach but then Leach left the band in 2002 when Leach was replaced by vocalist Howard Jones. Jones is who I saw singing the last time I saw Killswitch Engage but as time goes by Killswitch Engage found themselves singer-less for a second time in 2012, Leach was full of piss and vinegar to reclaim what was once his sp... [Read More about Killswitch Engage]
February 19, 2018
High Up singer Christine Fink moved to Omaha to be closer to her sister, notable singer songwriter Orenda Fink (Azure Ray, etc.) back in 2012. Down South in Muscle Shoals, Alabama, Christine had been known to exercise her theatrical roots at the local karaoke bars and to great effect. The first time Orenda saw Christine sing at Sheffield's Old Town Tavern her jaw dropped as she watched her sister bring the house down. After a few years in... [Read More about High Up]
February 19, 2018
She's a busty blond with a guitar -- and has more attitude than Lita Ford.
She doesn't play, but incinerates, classical music -- and is faster than Yngwie Malmsteen.
She's outrageous, dangerous, and ferocious -- she's The Great Kat - and if you haven't heard her play yet, after you ingest this DVD you'll never be the same.
Voted by Guitar World Magazine as one of the 50 Fastest Guitarists of All Time, The Great Kat - a Juilli... [Read More about The Great Kat]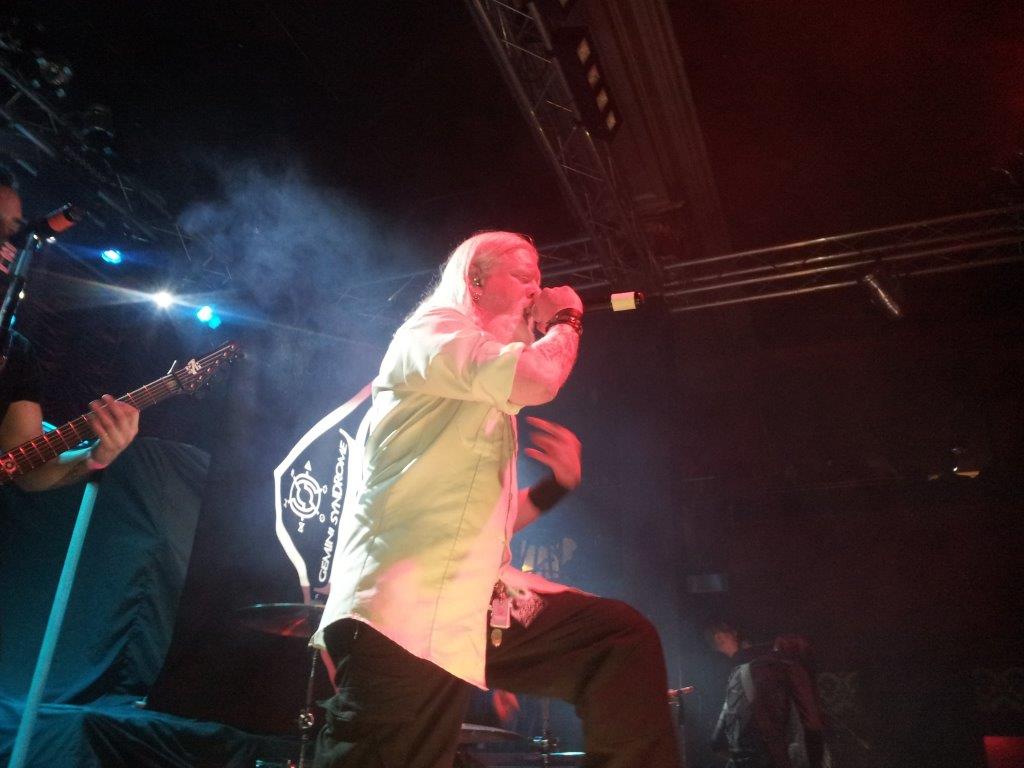 February 19, 2018
Gemini Syndrome is an American alternative metal band formed in 2010 in Los Angeles, California. The band currently consists of vocalist Aaron Nordstrom, drummer Brian Steele Medina and bassist Alessandro "(AP)" Paveri. Their debut album, titled Lux, was released in September 2013. Reviewers drew comparisons to bands like Mudvayne, Five Finger Death Punch, and Tool. Four singles spawned from Lux: "Pleasure and Pain," "Left of Me," "Basement," and "Stardust," which... [Read More about Gemini Syndrome]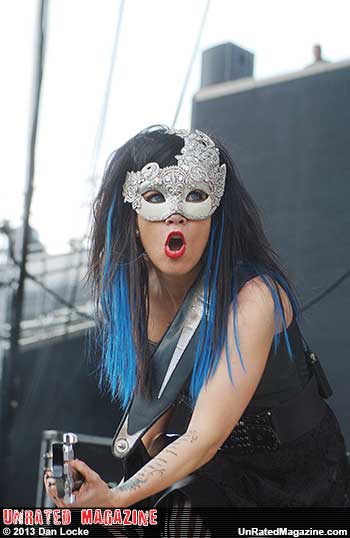 February 19, 2018
Skillet is an American Christian rock band formed in Memphis, Tennessee in 1996. The band currently consists of husband John (lead vocals, bass) and wife Korey Cooper (rhythm guitar, keyboards, backing vocals) along with Jen Ledger (drums, vocals) and Seth Morrison (lead guitar). The band has released nine albums, two receiving Grammy nominations: Collide and Comatose. Two of their albums, Awake and Comatose, are certified Platinum by RIAA while Rise, is certi... [Read More about Skillet]
February 19, 2018
Formed in the Big Easy, psych-pop, art duo Moon Honey includes lead vocalist, visual artist and lyricist, Jess Joy, and guitarist and composer, Andrew Martin, and together they've created an out-of-this-world concoction of magic that transports you to another peculiar and exciting realm of sound and vision.
A wild red-headed musical enchantress and multi-faceted artist from the bayou of Baton Rouge, Jess' je ne sais quoi extends beyond her primal voc... [Read More about Moon Honey]
February 19, 2018
Burdens Within formed in 2010 when bassist Ryan J. Kline and guitarist Mike Riley's previous bands came to an end. The duo ran into each other and decided to get together to write some music. They wanted to write songs with no barriers. Both men united, armed with one purpose: to make kickass rock music!
With its roots in the alternative grunge movement of the '90s and added elements of classic rock, hard rock, and metal, Burdens Within cover... [Read More about Burdens Within]