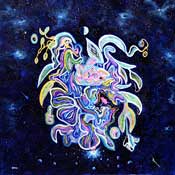 Award winning Chicago-born artist relocated to Ogden, Utah who is primarily self-taught and studied privately under the famous palette-knife painter Ruiz.
Tom, as an artist, has sold many paintings in his lifetime and is quite prolific. He expresses his innermost feelings in pieces, creating scenes by memory or just simply producing them out of thin air. His command of light and color are outstanding producing paintings that move you emotionally. His impressionistic flowers are always a delight to view, as well as his landscapes, abstracts and steam engine wheels.
Now almost sixty-five, the future holds more artwork promised to be the best yet to be created by this emerging yet somewhat established talent.
He has worked on computer generated artwork that reveals a whole new side to his creativity.
Currently exhibiting at De Berge's in Kenosha, WI at the South Ogden Municipal Building and Grey Cliff Lodge.
Past works and shows include Marshall Field's Art Gallery, Ogden Historic Union Station, third place award from Palette Club, Daystar Gallery, Alani Spa in Ogden, Ogden Arts and Ogden Blue in Ogden, Utah, Dick Gregory's commissioned portrait, an oil painting titled "Mansard Roof" displayed at the Chicago Park Library in Brighton Park, a large law mural titled "Justice for All" displayed at Weisberg & Associates Attorneys in downtown Chicago, IL, The Art Store Gallery in Glencoe, IL, Gilbertson's Stained Glass in Lake Geneva, WI, Grungler's Frame It! in Lindenhurst, IL, a one man show at Pristine Covenant Club in Chicago, IL, an individual showing at Hyde Park Bank, Riverton Museum in October/November 15, 2007 Art 'N Bloom in Grayslake, IL, just to name a few.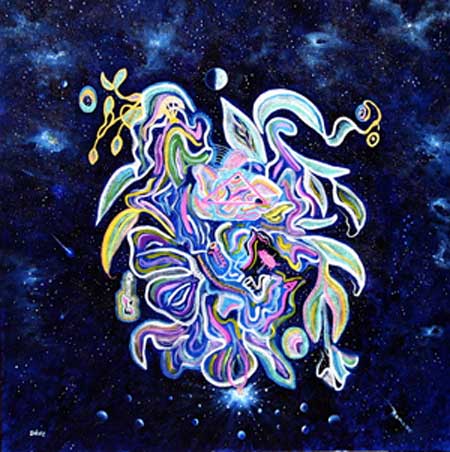 Thoms Romcoe can be contacted at tnt.artists@yahoo.com.
---