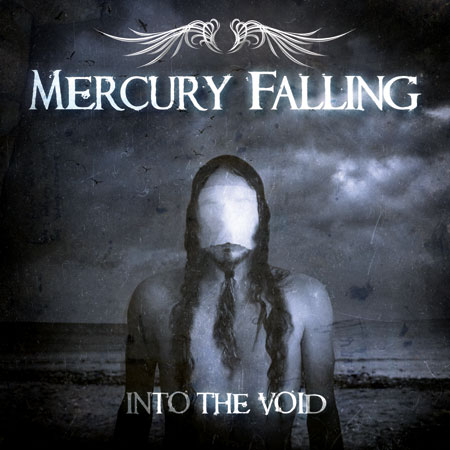 The ominous intro "Days Of Redemption" pulls us slowly to the power metal explosion of the title track. Powerful double bass drumming, crunchy guitars and the powerful voice of Pabst jump into gear. Loud and roaring, as power metal should be, with a fine outlining of swirling keys. Sometimes neo classical, straight forward stomping, thrashy like Brainstorm, but always with progressive elements, making this CD a cross blend lovable by many. "Queens Of Pain" is another outburst of power which is just excellent. Highlights for me are the keyboard driven atmospheric "In Dark Waters" and the melodic "When Worlds Collide" with its hook laden chorus. Absolutely wonderful is "Book of Hate" with excellent guitar and keyboard interaction in the vein of VandenPlas and Lanfear.
One thing that runs through this CD like a red line is the bold power and expressive vocal work from Michael Pabst. It is that what makes this album the cracking power metal CD it is. Never a dull moment, excellent craftsmanship resulting in wonderful songs. "Wash Away My Sins" and "Revolution" have a lot more to offer than I credited them for in the first spin. And perhaps that's what makes Mercury Falling unique. Twist and plots which aren't noticed instantly. "Into The Void" keeps growing on you even though you wouldn't expect it….
"Into the Void" is an excellent metal CD. Not shocking the world, nor creating a new wave, but plain and simple - hammering. An album worth checking out but fans of well crafted power metal as well as progressive metal.
Hints: Evergrey, Conception, Lanfear, Kamelot, Circus Maximus, Brainstorm.
---
RELATED LINKS