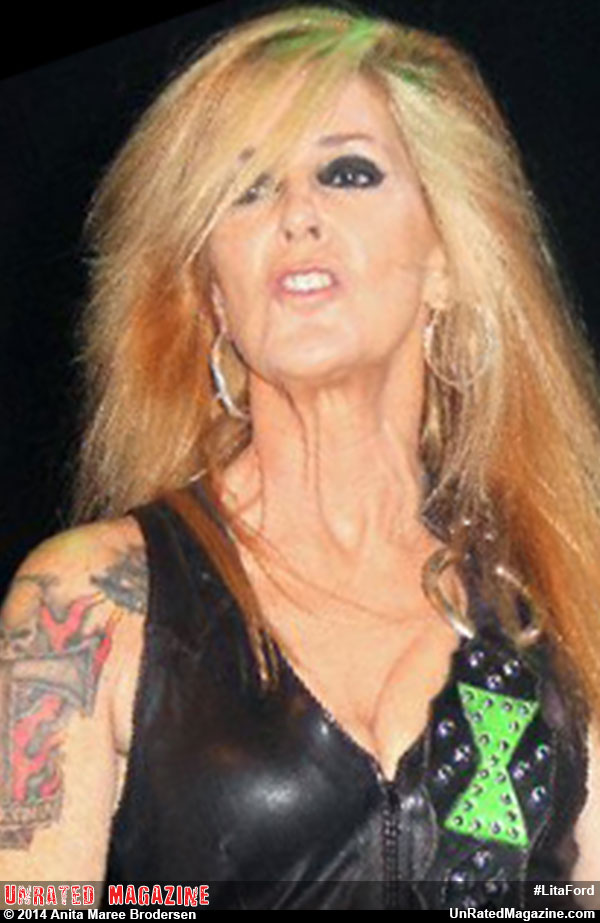 Grammy award winner Lita Ford is back and in full attack mode. From a shaky return in 2009 with her album "Wicked Wonderland" which we can all delete from our playlist now, she showcased a strong set of new songs from her eighth studio album "Living Like a Runaway" and of course tossed in her timeless classic hits.
Lita opened the night with the Elton John hit "Bitch is Back" and performed other new songs like "Relentless" and "Living Like a Runaway." Circle back about 40 years and Lita was lead guitarist with the all-female band "The Runaways." She did sing their hit song "Cherry Bomb" but then drove into her classics like "Back to Cave," "Can't Catch Me," "Gotta Let Go," "Hungry," "Shot of Poison," and the over-the-top crowd favorites Kiss Me Deadly and "Close My Eyes Forever."
Lita still remains one of the top female heavy metal performers with an "Out For Blood" stage show.
To find out more information on her tour dates at LitaFordOnline.com.
RELATED LINKS