For exclusive Lollapalooza guests, sponsors, and elite members of the media, the Hard Rock Hotel offered an exclusive getaway from the grounds and an opportunity to rub elbows with performers Friday and Saturday. There were after-parties for Lollapalooza throughout the city, but the Hard Rock Hotel had the most exclusive one. During the day the Sound of Your Stay offered decked-out suites with unlimited cocktails courtesy of UV Vodka and Heineken. And at night, fans blew the roof off the Hard Rock Hotel, jamming to DJ sets and performances.
Friday, August 1- day one of Lollapalooza brought DJ sets from DJ White Shadow and Joe Jonas at bangin after parties. Saturday, Mia Moretta, GroupLove, and Ana Calderon represented the ladies on the 1's and 2's. A ton of artist and DJs dropped in the Hard Rock Hotel to partake in libations and meet a few fans. Joe Jonas, actor Michael Pena, Lykki Li, the Head & the Heart, and Blood Orange stopped by on Friday. Saturday, members of Young the Giant and Cage the Elephant visited the Hard Rock.
The Hard Rock Hotel Chicago continues to be the most exclusive artist getaway at Lollapalooza. Artists, sponsors, and media appreciate the down time, free gifts, pampering, and the ever flowing drinks in between shows. And the after parties keep fans rocking into the next day of concerts.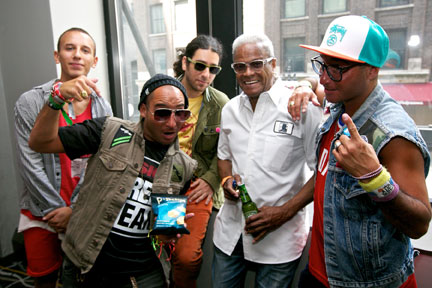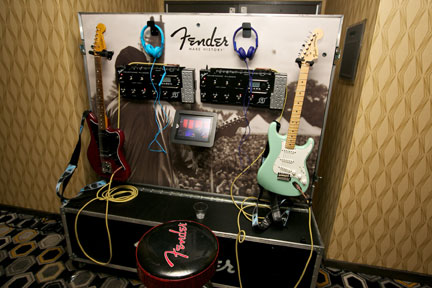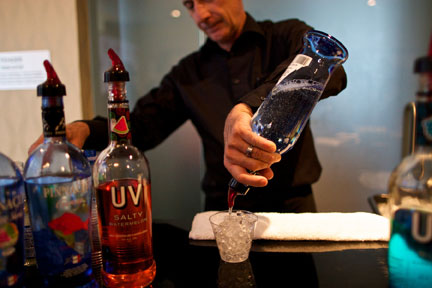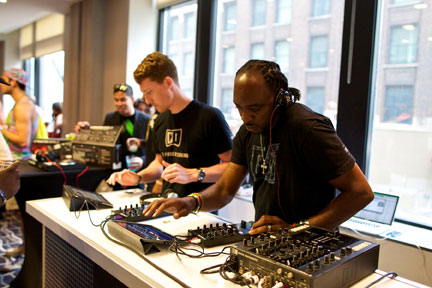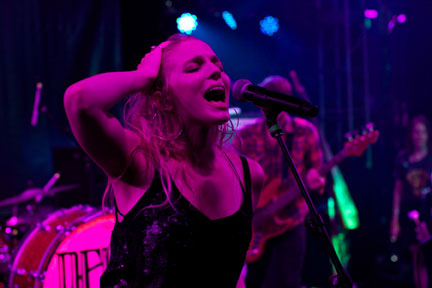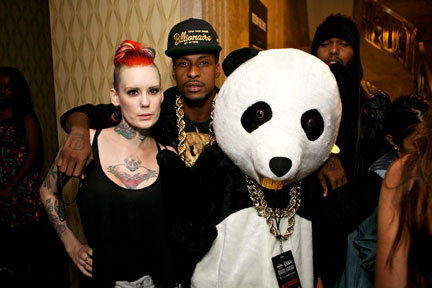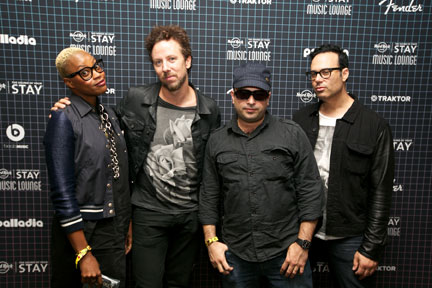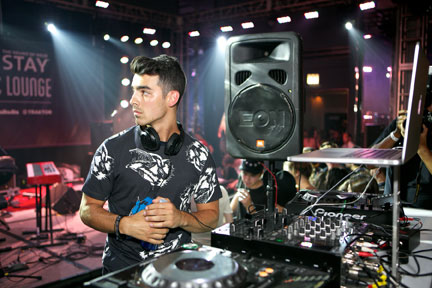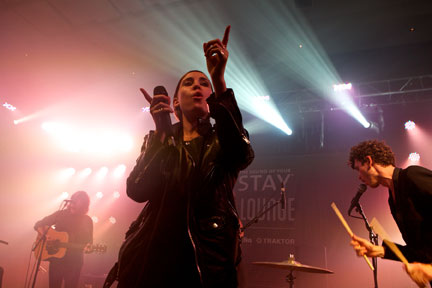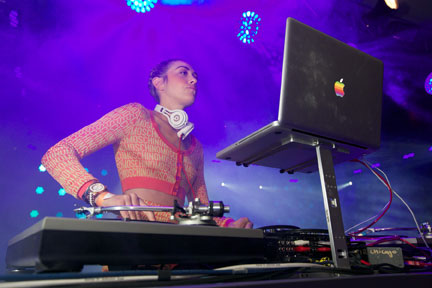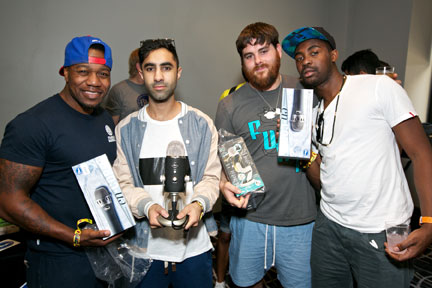 -
RELATED LINKS