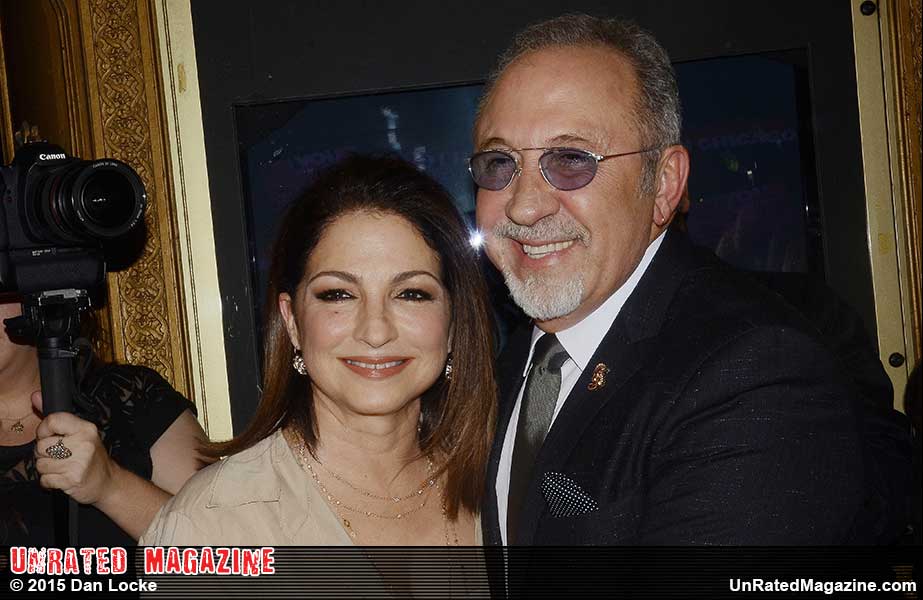 When I heard that Emilio and Gloria Estefan were producing the play, "On Your Feet! The Story of Emilio and Gloria Estefan," I jumped on my feet and the Rhythm got me (Rhythm is Gonna Get You) and turned me around (Turn the Beat Around) to want to see it.
So, on June 17, 2015 I was able to be at the World Premier of, "On Your Feet! The Story of Emilio and Gloria Estefan", the pre-Broadway show before heading to the lights of Broadway.
The play is about the lives of Emilio and Gloria Estefan starting with the bus accident and looking back to the start of their life together. How it started with all the ups and downs as a musical comedy. There were a lot of laughs and I saw some of the audience members crying at the point of the accident.
There was not a stopping point in the play. Always lifting you up to the next point in their story.
ON YOUR FEET! features some of the most iconic songs of the past quarter century, including "Rhythm is Gonna Get You," "Conga," "Get On Your Feet," "Don't Want To Lose You Now," "1-2-3" and "Coming Out of the Dark." The Broadway musical boasts a creative team to match its incomparable song list. Two-time Tony Award® winner Jerry Mitchell (Kinky Boots) directs the cast of twenty, choreography by four-time Drama Desk nominee Sergio Trujillo (Jersey Boys) and an original book by Academy Award® winner Alexander Dinelaris (Birdman).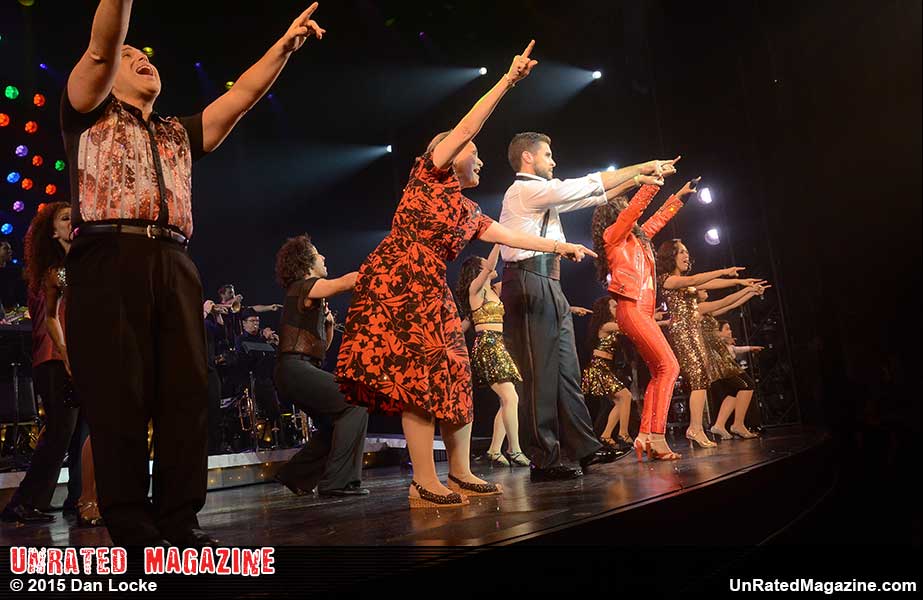 So, you have only a few days left to see it (at Chicago's Oriental Theatre) before it leaves Chicago for Broadway. So, see it by July 2, 2015. And if you don't your friends will tell you, that you should have seen it. Then you have to go to New York to have the time of your life. To be able to share the life of Gloria and Emilio Estefan in JOY.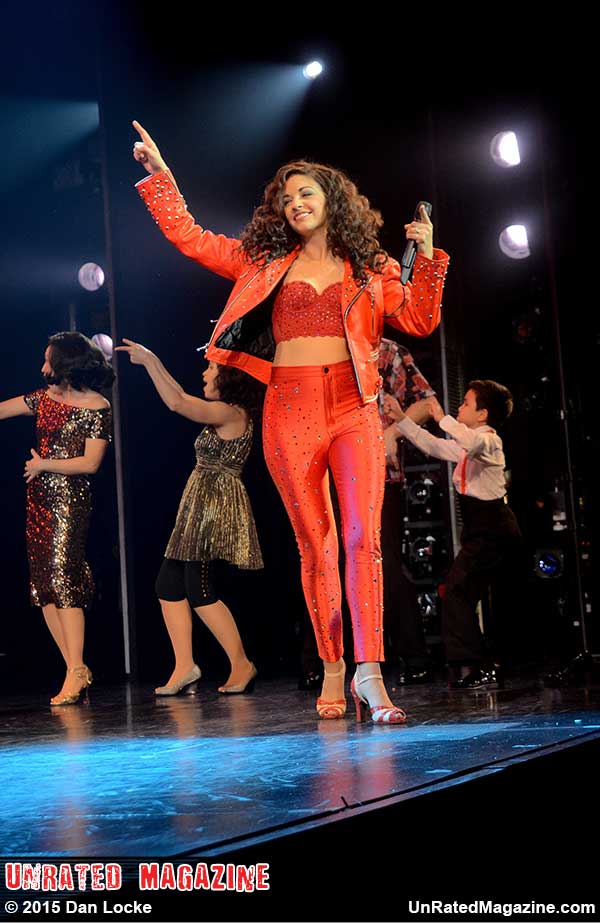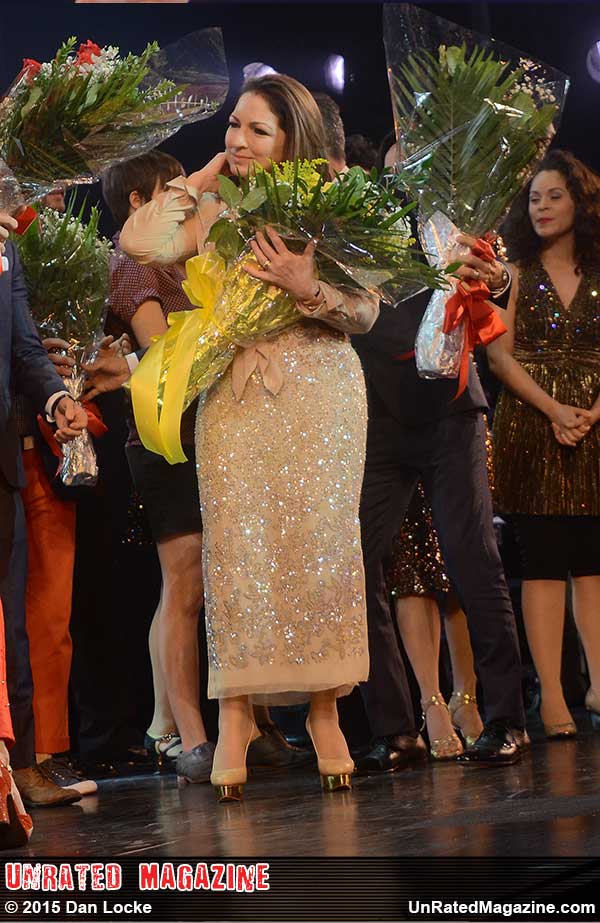 RELATED LINKS