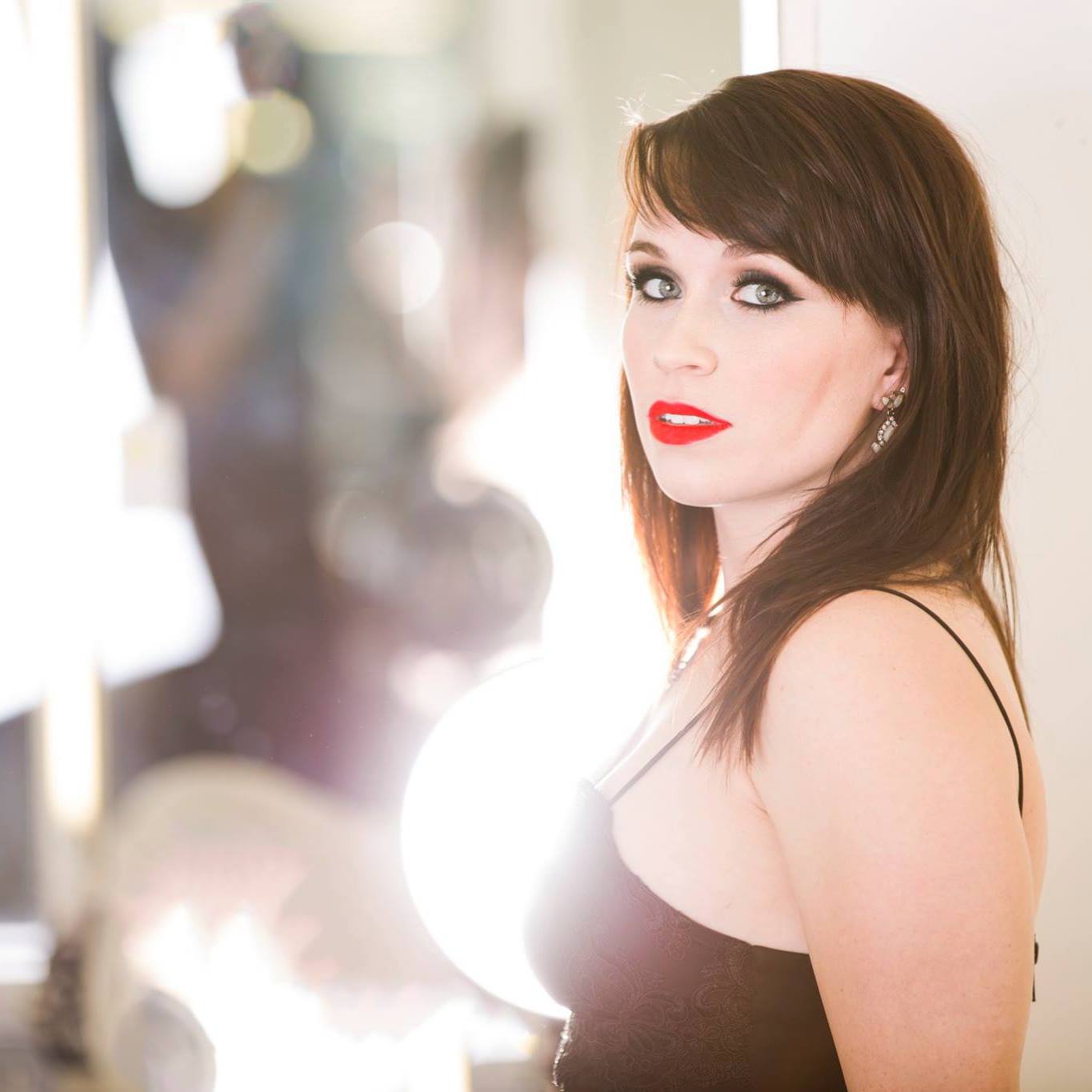 Soulful and slick, Helena Johnson has created and mastered a unique and powerful sound that's showcased perfectly in her new single 'Take Me Home Tonight.' The young UK vocalist managed to establish a strong following and is on the verge of a breakthrough.
Originally from North Yorkshire and now based in Liverpool, Helena has impressed audiences and critics alike with her stunning live shows backed by a 10-piece band, complete with the comedically-named horn section 'The Horn Supremacy.' Her ability to captivate her audience from the first note, mesmerizing even the most unruly of crowds, was evident when she recently performed at mammoth events such as Fiesta Bombarda and The Neighbourhood BBQ at Liverpool's acclaimed venue, Camp and Furnace.
"Take me Home Tonight" is a hook laden melodic semi ballad leaning on the crystal clear and charismatic voice of Johnson. A voice that features the oozing appeal of the great Ella Fitzgerald without coming close or sounding alike. Johnson also has that undeniable greatness of UK star Adele, a hard to define sublime feel for melody and drama. Johnson is blessed with a nice edge and a little trembling undertone, which adds up perfectly to the atmosphere of this great tune. Piano smoothly swinging over a nice and warm groove towards a powerful chorus that instantly nests in your head. It's the subtle sniff and tear inside Helena's voice that gives the performance a true at heart feeling.
Helena Johnson has everything needed to make it big; a radiating charisma, a lush and warm voice and striking lyrics, which are captivating as much as they are sexy. Take some time out to check out this talent.